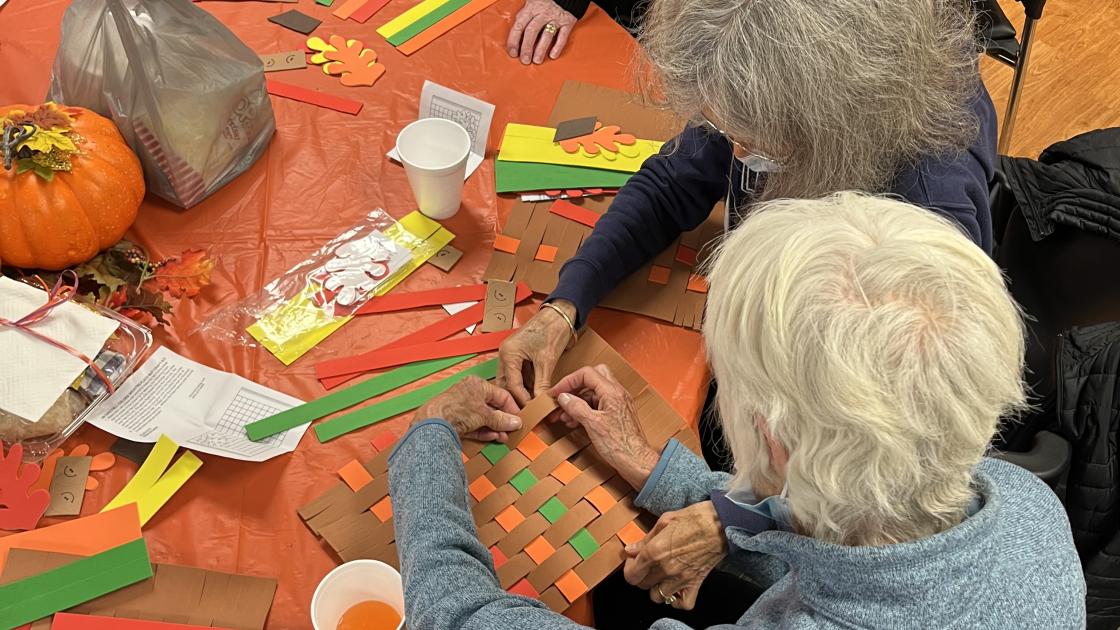 Exercise, create, and explore using all five senses.
Minds in Motion is an evidence-based program, designed for persons experiencing memory loss or dementia. The goal is to improve or maintain mental, physical and emotional well-being, using all five senses in a variety of activities, including:
Brain Games
Creative Activities
Art
Music
Socialization
Chair Yoga
Caretakers are welcome to participate as well! 
Where
Capital Retirement Village, 500 Bruns Lane, Springfield
Contact
217.545.7189
care@siumed.edu
Minds in Motion photos