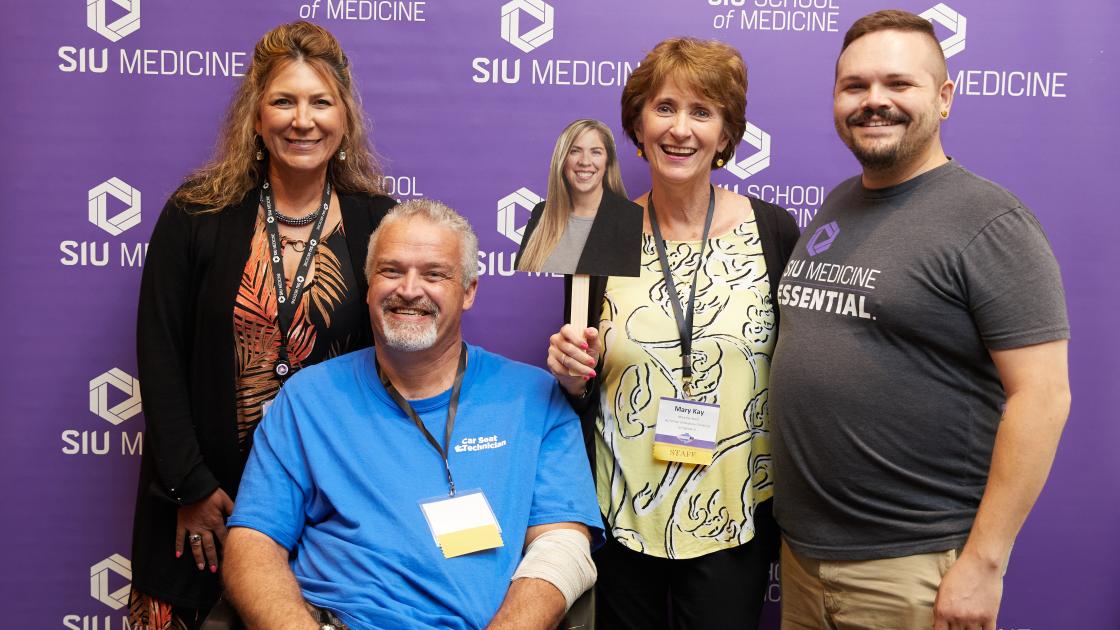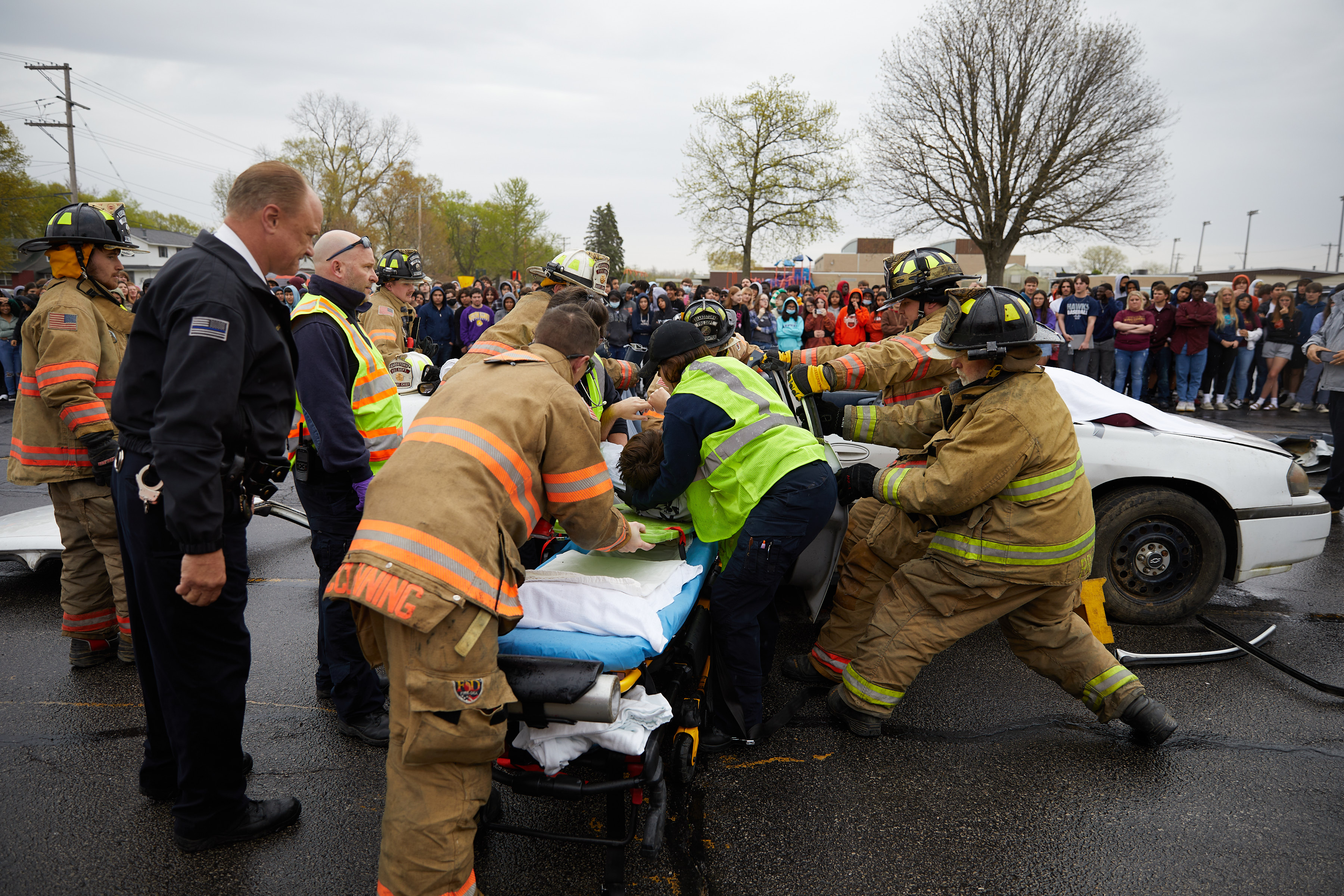 The ThinkFirst chapter at SIU School of Medicine was awarded the ThinkFirst Chapter of the Year Award at the Annual National ThinkFirst Conference this summer. The award recognizes a high-performance chapter demonstrating exemplary service and productivity supporting each of the core components of the ThinkFirst mission—education, research and advocacy. Funded through a grant from the Illinois Department of Transportation, SIU Medicine Think First has a 34-year history of strong leadership, devoted and knowledgeable staff and long-lasting partnerships devoted to injury prevention throughout central Illinois and beyond. 

Just 9 years ago, traumatic injuries were the leading cause of death in the United States. According to recent data from the Centers for Disease Control and Prevention, accidents have fallen to the fourth slot under heart disease, cancer and COVID. For nearly 35 years, ThinkFirst has worked diligently to reduce the number of traumatic injuries through education, research and advocacy on behalf of SIU School of Medicine.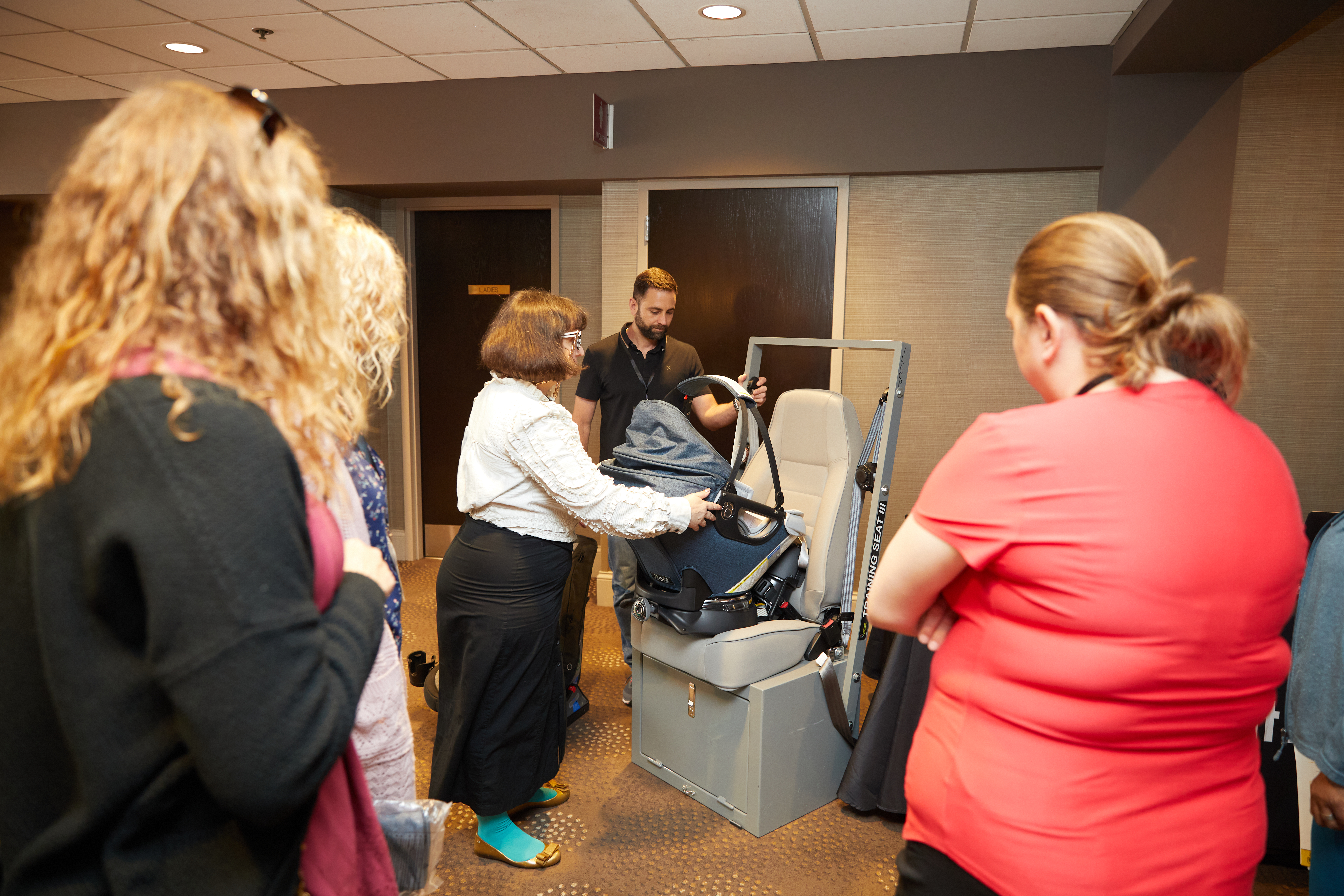 This summer's ThinkFirst conference provided nationally certified child passenger safety technicians the opportunity to earn continuing education credit, network and sharpen their safety skills.  "This opportunity helps attendees learn about the newest car seats and take the information back to their local communities to help parents and caregivers transport their kids safely," says Megan Eairheart, SIU Medicine ThinkFirst program director. 
Over the years, SIU Medicine ThinkFirst chapter has: 
Reached over 300,000 teens and 30,000 kids and youth with ThinkFirst programs
Checked over 10,000 car seats and trained almost 600 child passenger safety technicians
Hosted crash reenactments; presented at Victim Impact Panels; participated in annual health fairs educated at Trunk or Treats, local businesses and events 
 
More stories from Aspects
Image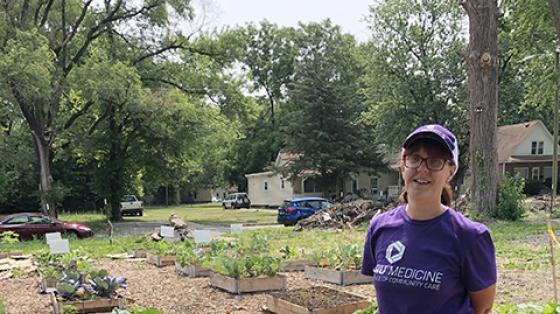 Community health worker Kaye Barnes sports a purple SIU Medicine T-shirt to complement her green thumb as she works in Springfield's community gardens.
Image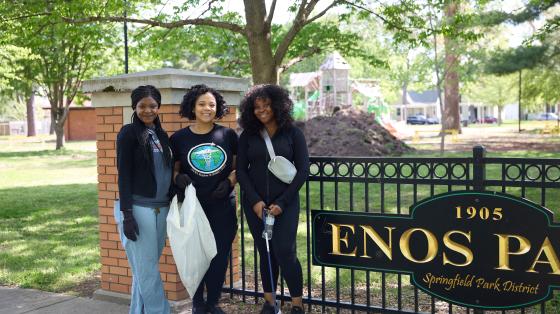 For more than 10 years, SIU medical students have organized and volunteered for a "spring cleaning" day in the Enos Park and Pillsbury Mills neighborhoods. It's fast becoming one of the more popular student-led traditions at SIU School of Medicine.
Image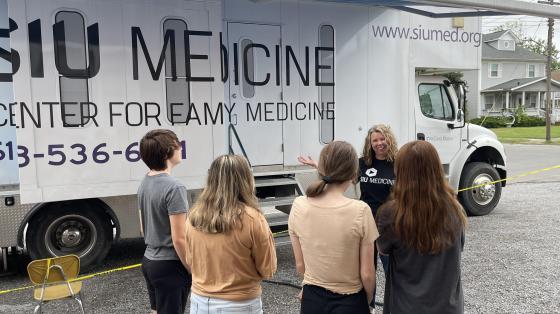 Workers began with Frankfort and Benton High School, and the Care-A-Van operated five days a week with a physician's assistant, a registered nurse and a licensed clinical social worker.