Image

Good neighbors, healthy neighborhoods
In this issue of Aspects, we feature some of SIU's people and programs that exemplify its community service mission, enriching the health of our neighbors and neighborhoods. 
"I remember getting pitched the idea for Enos Park to be the guinea pig for the Access to Care program. They asked if we would consider it and what I thought of the idea. I thought it was fantastic.

It's been a huge success in so many ways, a real game-changer for us. To this day, there's great synergy between the neighborhood and the community health workers."
-Michelle Ownbey, President Emeritus, 
Enos Park Neighborhood Improvement Association 
Community Care programs strengthen families
From 'baby blues' and childhood trauma to drug addiction and pest infestations, SIU Medicine's Community Health Workers are intimately familiar with the challenges that face some Springfield neighborhoods. Read on to learn how they're helping.
Childbirth is one of the most physically and mentally stressful events a woman can experience. First-time mothers especially have a lot of questions before and after their child is born. Imagine then, the relief of having a personal nurse available by phone or in person, to answer all your questions and get you through the confusing moments, right up to your child's second birthday.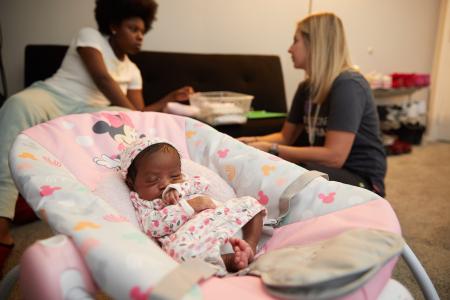 People & profiles
Aspects of a Learner: Harshi Perera
Harshi Perera remembers when she was 4 years old, she wanted to become an EMT and drive an ambulance. Her home was near a rural hospital, and she saw numerous ambulances driving fast with sirens. "Ambulance drivers, EMTs doctors and nurses were my heroes." 
Image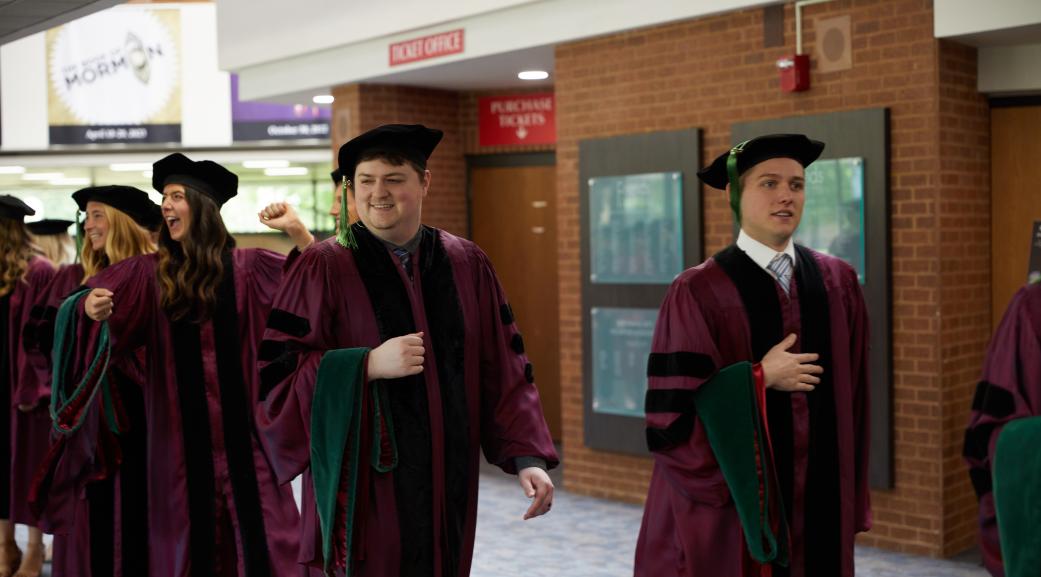 2023 Commencement: Take the less-traveled road
New physicians, research scientists and instructors at SIU School of Medicine received their diplomas on May 20, at the school's 49th annual commencement. The ceremony at the Performing Arts Center at the University of Illinois Springfield celebrated the achievements of the graduates and featured speeches from faculty members, alumni and administrators.  
"Graduation day at SIU is my favorite day of the year. Seeing young physicians cross the stage, ready to serve and begin their careers, is nothing short of amazing.

Today, we have hundreds of residents and fellows training in our communities thanks to the medical school – learning, growing and developing their expertise. SIU School of Medicine is shaping the next generation of caregivers and innovators right here in central Illinois, and we all benefit."
-Ed Curtis, President and CEO, Memorial Health
 
On June 25, Springfield emergency medicine physician and SIU School of Medicine alumnus Dr. Nathan Jones began a NASA mission that simulates living on Mars.  
Image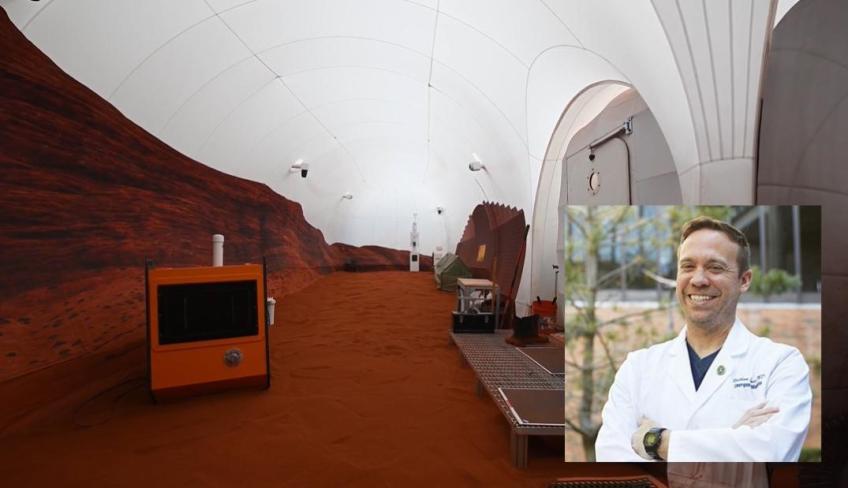 Image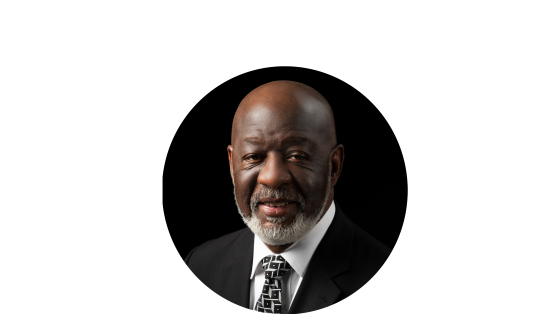 2023 SIU School of Medicine Distinguished Alumni Service Award
Image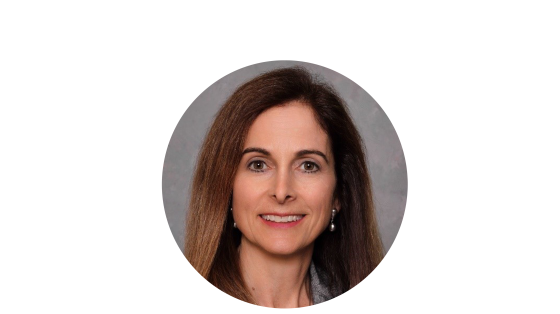 2023 SIU School of Medicine Distinguished Alumni Achievement Award
Classes of 1978 | 1983 | 1988 | 1993 | 1998 | 2003 | 2008 | 2013
Classes came back to Springfield
SIU School of Medicine Alumni convened in Springfield on June 23-25 for Reunion 2023, celebrating the classes of '78, '83, '88, '93, '98, '03, '08, and '13. It began on Friday evening with a family-friendly event at Erin's Pavilion at Southwind Park. Alumni connected and danced the night away to their favorite classics. Activities on Saturday included a Q&A panel in the morning with medical students, a Memory Lane Tour of the campus with Dean and Provost Dr. Jerry Kruse, individual class lunches and a formal dinner and update with the Dean at the Abraham Lincoln Presidential Museum. The weekend concluded on Sunday, with Cassandra Claman, MD, '83, providing forest therapy at Lincoln Memorial Gardens.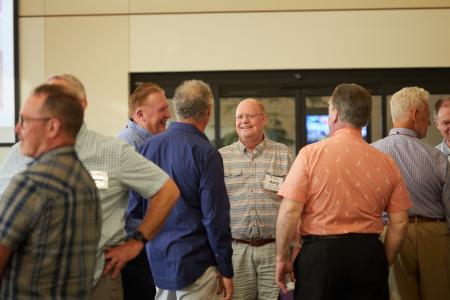 Ally. Advocate. Champion.
The next time you open your copy of the Illinois Times, click through your local TV stations or stroll through the downtown Farmers' Market, you may see some familiar faces. This past July, SIU Medicine launched a new brand positioning campaign featuring a handful of our champions, advocates and allies.
Through this refreshed branding, we can allow the human side of SIU Medicine to shine through, demonstrate our values and accomplishments proudly, lean into the "how," and set the standard for teamwork. 
Be on the look out for our new look that may feature your colleague. Share our posts and tell your friends. We want you to be as proud of us as we are of you!