About me
Dr. Nick N. Tadros is an Assistant Professor of Urology and Director of Men's Health and Male Infertility at SIU Medicine. He is a fellowship-trained Andrologist and is well versed in the treatment of erectile dysfunction, low testosterone, and infertility. He has also teamed up with Cardiology and Endocrinology to provide comprehensive care for his patients.
Dr. Tadros earned his medical degree from Oregon Health and Science University (OHSU) in Portland. He completed a General Surgery and Urology residency at OHSU along with a Research fellowship and completed a Master's of Clinical Research during his time at OHSU. He also finished a Male Infertility and Men's Health fellowship at the Glickman Urological and Kidney Institute at Cleveland Clinic in Cleveland, Ohio.
Dr. Tadros has authored numerous book chapters and peer-reviewed papers on male infertility, men's health, and erectile dysfunction. He also has served as a reviewer for multiple journals.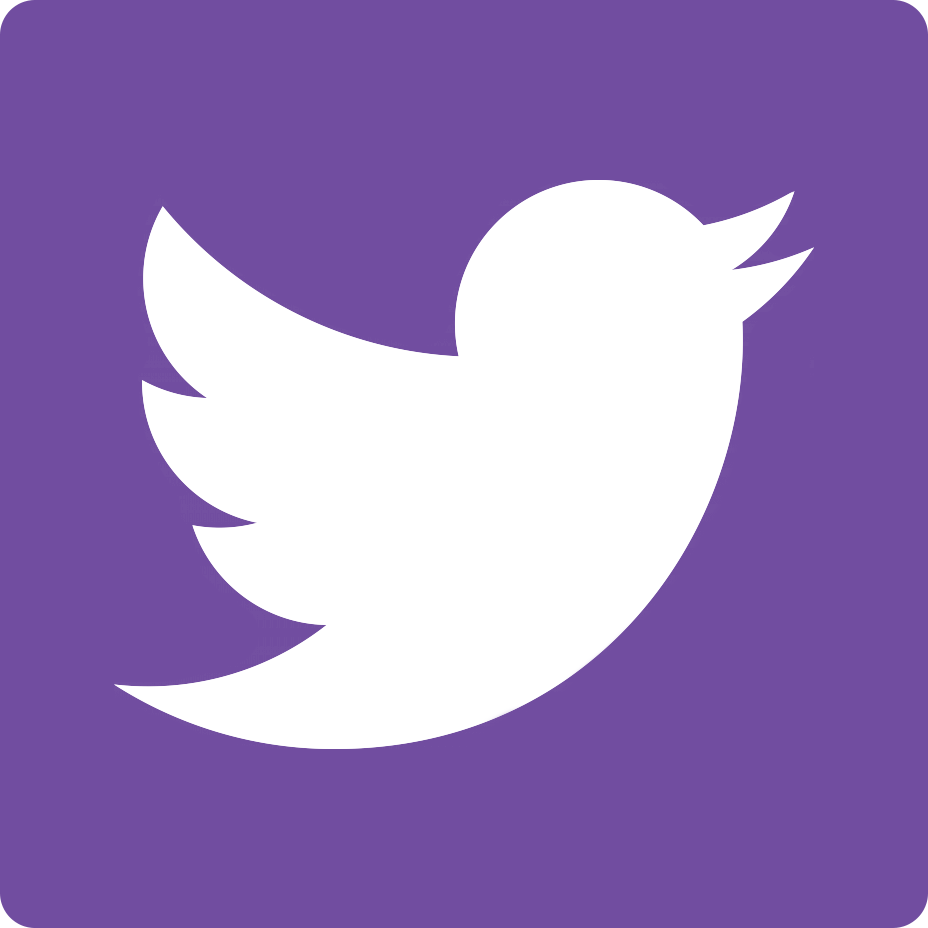 Education & training
Medical School
Oregon Health and Science University, Portland, OR
Residency
Oregon Health and Science University, Portland, OR - Urology
Fellowship
Cleveland Clinic, Cleveland, OH - Andrology and Male Infertility
Related articles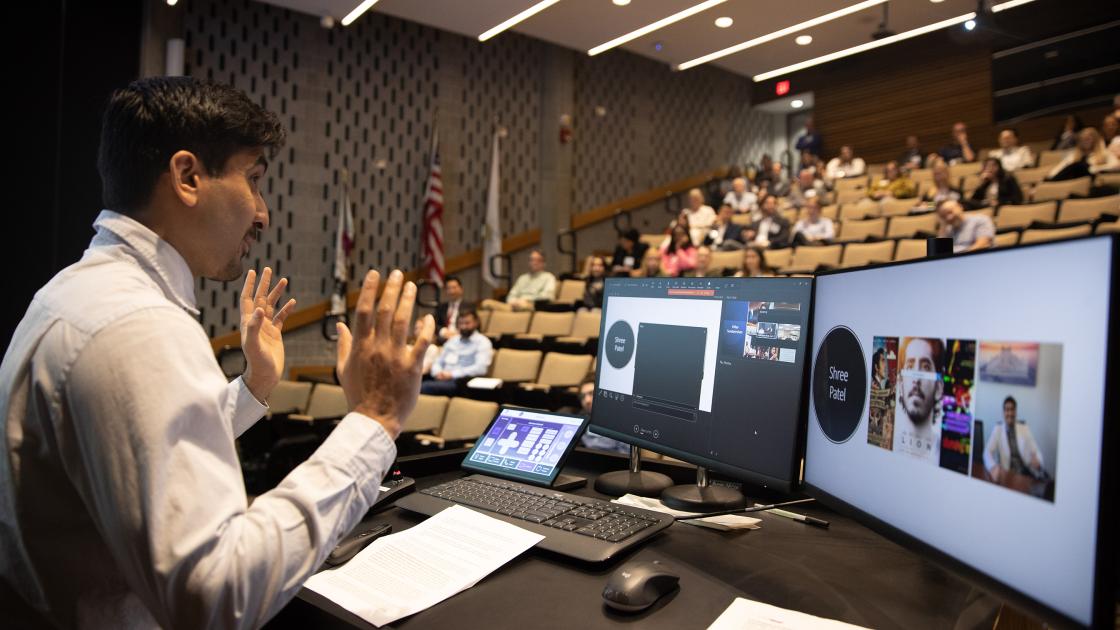 SIU's Academy for Scholarship in Education hosted the 13th Annual Teaching and Learning Symposium on April 13 on the Springfield campus.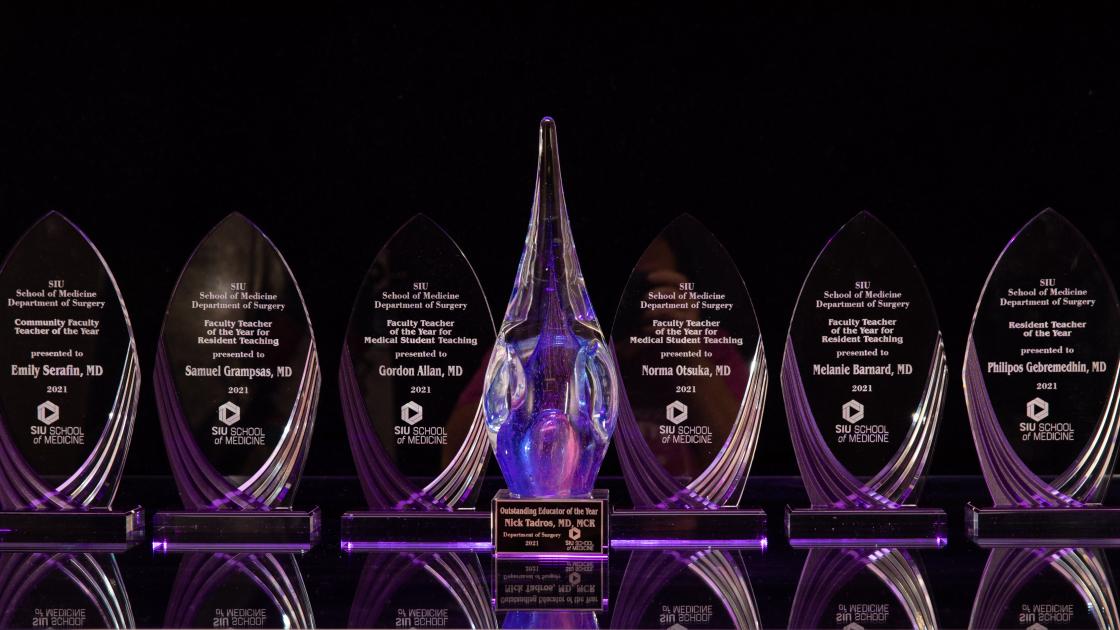 Medical students and residents have determined the recipients of the 2021 Department of Surgery Teaching Awards. Nick Tadros, MD, MCR, was named the "Outstanding Educator of the Year." Emily Serafin