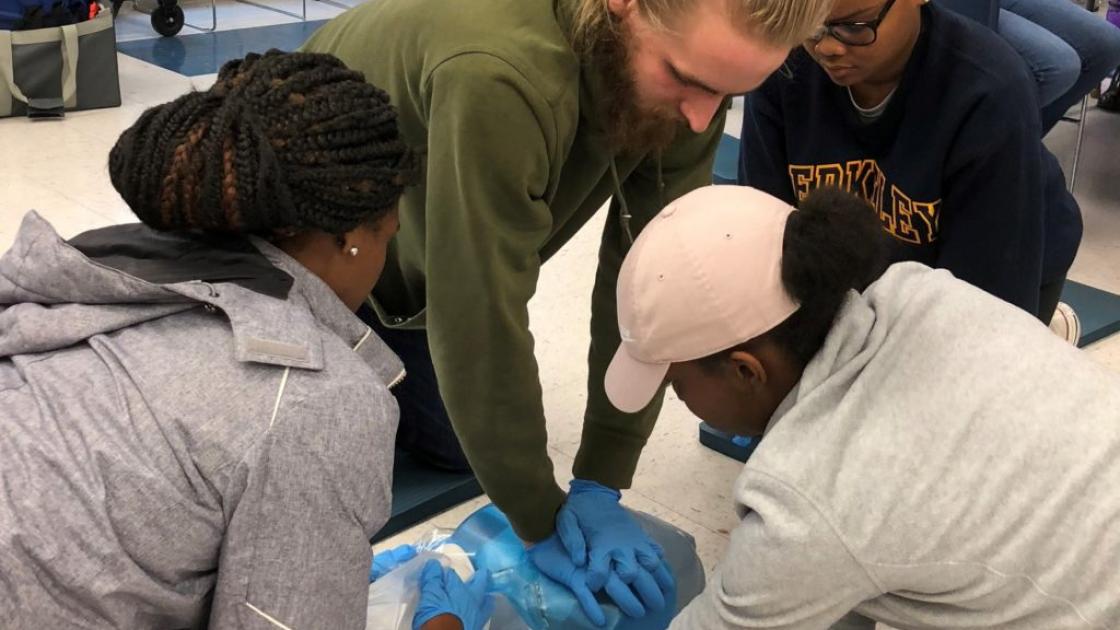 The CRHSSD is in place to help address health care and social service issues impacting the lives and productivity of those in our state and nation. We do this through grant and project development, research and evaluation, training and workforce development and community engagement and outreach.
CareRX
Community College Pathways to Medicine
Drug Endangered Children Alliance (DEC)
Illinois CATCH Onto Health Network
Lincoln Scholars Program
Medical Reserve Corps (MRC)
Opioid Use Disorder Project/Southern Illinois Behavioral Health Consortium
Prescription Monitoring Program (PMP)
Resilient Southern Illinois (RSI)
Rural Opioid Prescriber Training Program
Trauma Based Behavioral Health Fellowship (TBBHF)
Upward Bound
For more information on our current projects, partnering on a project, or obtaining CEU's for a project, please contact us.