Ronald R. Romanelli, MD Trauma Lectureship
Save the Date: 3rd Annual Ronald R. Romanelli, MD Trauma Lectureship hosts Peter Cole, MD on September 12, 2022, 7 a.m. - 3 p.m.
Overview
Image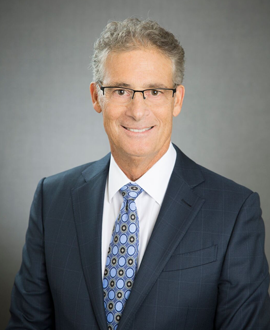 Dr. Romanelli is from Melrose Park, Illinois.  He graduated from Southern Illinois University School of Medicine in Springfield, Illinois and did his internship at Memorial Medical Center and St. John's Hospital in Springfield.  He did his residency at the Southern Illinois University School of Medicine affiliated hospitals and the Rancho Los Amigos Hospitals in Downey, California. He completed his fellowship in Trauma and Reconstructive Surgery – A/O International Fellowship Lorenz Bohler in Vienna, Austria and Orthopedic Clinic of Kantonsspital in St. Gallen, Switzerland.
As an orthopedic surgeon specializing in minimally invasive surgery, Dr. Romanelli has taken several courses and currently performs all total joint replacements using minimally invasive techniques.  He also does arthroscopic rotator cuff repairs and minimally invasive shoulder arthroscopy.  His goal is to work together with his patients to provide a comprehensive evaluation and treatment plan dedicated to returning them to a healthy, active lifestyle.
Ronald R. Romanelli, MD Guest Lecturers 2020-Today
Save the date for the 3rd Annual Ronald R. Romanelli, MD Trauma Lectureship with visiting professor Peter Cole, MD on September 12, 2022, from 7 a.m. - 3 p.m.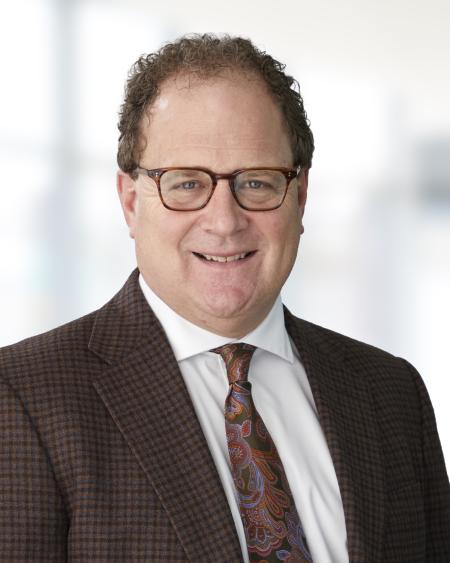 Dr. Cole originally comes from a small New England town outside of Boston. When he was ten, he moved to Caracas, Venezuela, with his family. There, he spent almost four years developing a love for Latin culture and gained fluency in Spanish. The family moved to Lighthouse Point, Florida, which has been a family home base for many years and is where he graduated from high school. 

He received his undergraduate degree from Emory University in Atlanta, before taking a two-year research fellowship position at Washington University in Saint Louis, the city from which his lovely wife Nancy hails. After this influential period in an elite diabetes and vascular research laboratory, he moved back to south Florida to attend the University of Miami School of Medicine.
He subsequently fulfilled his internship and residency at Brown University in Providence before two sequential fellowships in orthopedic traumatology at Brown University-Rhode Island Hospital and then at Harborview Medical Center in Seattle, Washington. He took his first academic position at the University of Mississippi School of Medicine in Jackson, where he began to develop new techniques for complex orthopedic pathology, as well as a profound sense of responsibility to indigent care and missions.
He was recruited by the University of Minnesota Department chair in 2002 to build an orthopedic trauma division for the Regions Hospital Level I Trauma Center in Saint Paul. Within a few years, HealthPartners wanted to help develop, under his leadership and collaboration with the University, a full-service line orthopedic department that has become one of the most influential orthopedic practices in the Twin Cities.
As a full-time professor at the University of Minnesota, practicing out of Regions Hospital, Dr. Cole has developed a worldwide reputation as an educator and researcher on advanced trauma topics including surgery of complex joint injuries, bone malunions, and pelvic ring injuries. He is a leading expert in minimally invasive fracture care and complex shoulder girdle injury and has the largest experience on record for the treatment of scapula fractures. Underlying these clinical, administrative, and investigative accomplishments is a passion for creative problem solving and an undying desire for the betterment of medicine for the patient. 
Source: https://med.umn.edu/bio/faculty-subspecialty/peter-cole