Succeed Aspirants and Scholars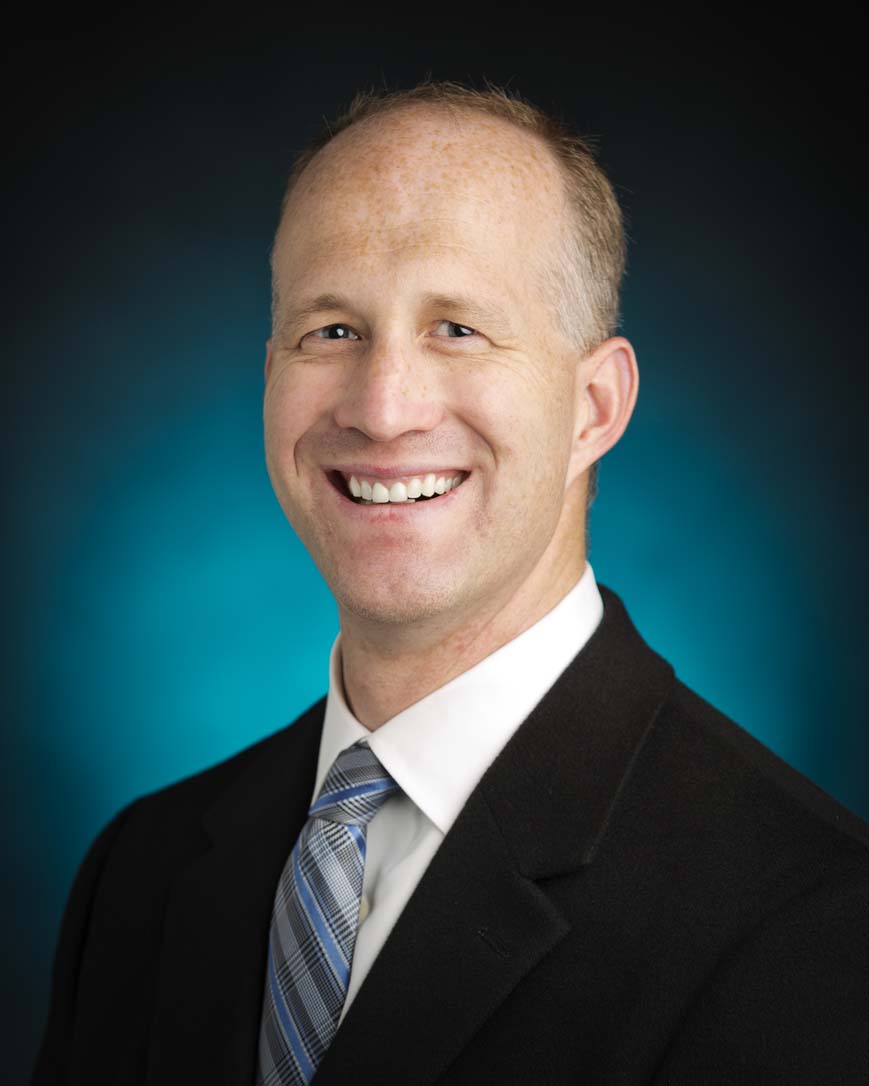 Dr. Beau J. Batton joined the faculty at Southern Illinois University School of Medicine as an assistant professor of pediatrics, specializing in neonatology. [Note: He was promoted to associate professor in July 2013.] He is one of the new pediatric specialists recruited as part of St. John's Children's Hospital, a joint endeavor of SIU and St. John's Hospital in Springfield.
Most recently, Batton completed a three-year fellowship in neonatology at Rainbow Babies and Children's Hospital in Cleveland (2008).  He completed his pediatric residency at William Beaumont Hospital in Royal Oak, Mich. (2005).
He earned his medical degree at Loyola University-Stritch School of Medicine in Chicago (2002) and his bachelor's degree at Hope College in Holland, Mich. (1998).
He is board certified in pediatrics and is certified as a neonatal resuscitation instructor. [Note: He has since been board certified in perinatal-neonatal medicine.] Batton is a member of the American Academy of Pediatrics.   His clinical interests include blood pressure management in preterm infants, cerebral hemodynamics and neonatal transport.
Born in Rockford, Batton is married to Dr. Angela Batton and has one child.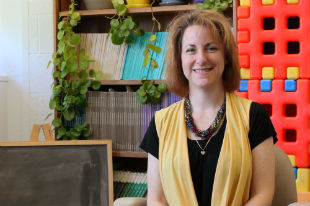 Lisabeth F. DiLalla, PhD, joined the faculty at Southern Illinois University School of Medicine as an Professor in the Department of Behavioral and Social Sciences. She earned her PhD in developmental psychology at the University of Virginia and her post-doctoral Fellowship in Institute for behavioral genetics at the University of Colorado. She has special teaching and research instrests in the following areas:
Teaching Interests:
Child development
Adolescent development
Patient-physician interaction
Diversity
Behavior genetics
Research Interests:
Genetic influences on social and cognitive development
Development of prosocial behaviors
Development of aggression
Mother-child interactions
Andrew Wilber, PhD, is director of the Public Health Laboratory Sciences graduate program and chairman of the Infection Control and Safety committee. He is a member of the American Society for Hematology and American Society of Gene and Cell Therapy for which he serves on the New Investigator Committee (2011-2016).
He has three areas of focus:
Project 1: Stem Cell Gene Therapy for Severe Hemoglobin Disorders.  Hemoglobins are the proteins in red blood cells that carry oxygen throughout the body. Patients with severe hemoglobin disorders inherit a mutation(s) which causes a structural abnormality or inadequate production of adult hemoglobin. Before birth, individuals with these disorders do well because their red blood cells contain fetal hemoglobin. Shortly after birth, however, fetal hemoglobin is replaced with adult hemoglobin. This natural fetal-to-adult switch is coincident with the onset of disease. My laboratory is funded by the National Heart, Lung and Blood Institute to develop strategies to increase production of fetal hemoglobin by introducing genes into the patient's own blood cells.
Project 2: Deficiencies in Natural Anti-tumor Immunity in Renal Cancer Patients. My laboratory is funded by the National Cancer Institute (NCI) to examine phenotypic and functional alterations of natural killer cells in renal cell cancer patients. Natural killer cells have classically been associated with immune surveillance of tumors and are thought to destroy tumor cells via cytotoxicity. We have found that renal tumor-resident natural killer cells are altered compared with their peripheral blood counterparts and favor growth and metastasis of the tumor. Here our focus is renal cancer, but this concept could represent a paradigm shift in the generalized role of NK cells in tumor biology and metastasis.  Prevention of these processes may be an interesting goal of future tumor therapy.
Project 3: Increased Incidence of Renal Cell Cancer in Southern Illinois: Our data suggest that IL experiences more early-onset renal cancer incidence than the US as a whole, and that males in rural areas are at greatly enhanced risk. In particular, the southernmost 16 counties of IL have: 1) higher rates of male RCC incidence; 2) a higher proportion of males diagnosed under age 65; and 3) a higher percentage of later stage diagnosis when compared to the rest of IL. We hypothesize that a common genetic factor or risk factor(s) is contributing to the higher incidence of the disease in these communities. The target counties are rural and particularly under-studied suggesting that identification of a pattern of inheritance or risk factor(s) may better guide the clinical management of future renal cancer patients through early detection and treatment.