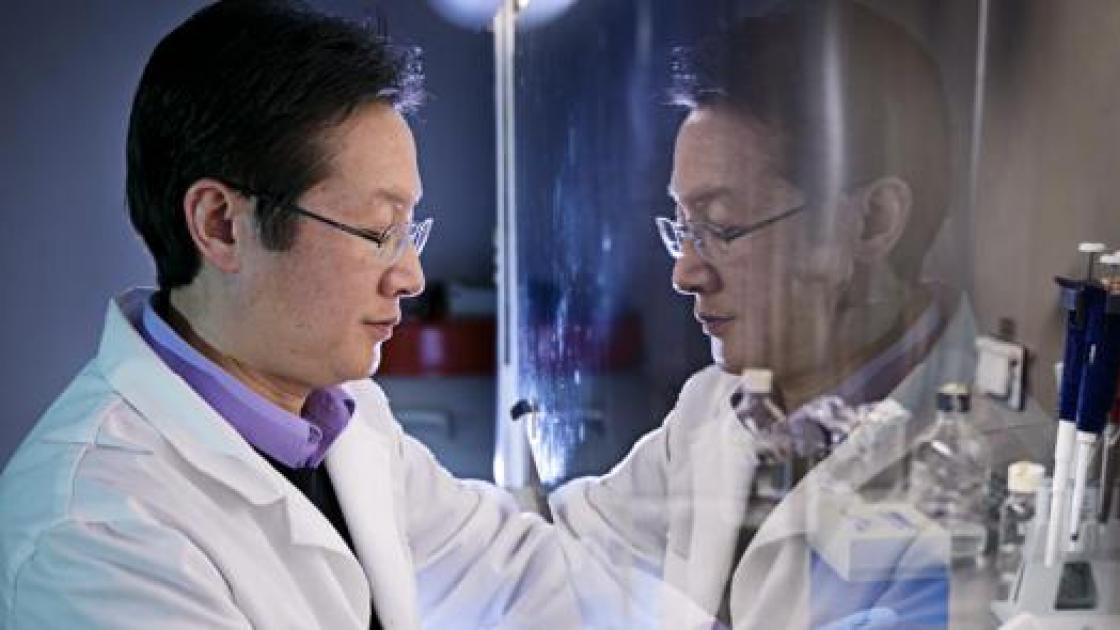 Discovery research at the Simmons Cancer Institute at SIU provides the novel findings in cancer biology which will translate to better detection, treatment, and prevention options in the future. Research efforts are revealing fresh aspects in cellular and molecular mechanisms promoting tumor growth and metastases, new biomarkers for earlier detection and monitoring of therapeutic interventions, innovative agents and approaches for the treatment and prevention of cancer growth and proliferation. Simmons Cancer Institute research members performing these discovery-based efforts include:
molecular oncology
gynecologic oncology
immuno-oncology
inflammation and oncology
urologic oncology
cancer biology
tumor suppressors
ovarian cancer
cancer disparities
clinical oncology research
cell signaling in cancer
breast cancer
melanoma prevention
immunology of cancer
cell biology of cancer
epidemiology
Simmons Cancer Institute research members also participate in NCI (National Cancer Institute), NIH (National Institutes of Health) and community based research collaborations.