Overview
At SIU Center for Family Medicine, we treat your medical needs with integrity and compassion. We are always working with you to better understand your health care challenges and provide the best care possible.
Services
As your primary care medical home, our teams provide many services including:
Care for the entire family
Care coordination
Chronic & acute visits
Comprehensive adult care
DOT physicals
Medicare wellness exams
Medication-Assisted Recovery (MAR)
Mental health care, for adults & children
Men's health
Minor orthopedics
Minor surgical procedures
Nursing home care
Occupational medicine
On-site laboratory
Osteopathic manipulative treatment
Patient portal FollowMyHealth®
Pregnancy care and family planning
Prescription discount program
Preventative health care
Sports medicine
Substance use disorders
Vaccinations and VFC program
Virtual visits
Well and sick infant and child care
Women's health
Doctors of osteopathic medicine (DOs) are physicians who are trained and licensed to prescribe medication, perform surgery and use osteopathic manipulation. At our clinic, you have the ability to see medical doctors and osteopathic doctors.

If you are hospitalized, our physicians will provide and coordinate your care during your stay in Blessing Hospital.
Family Medicine Clinics
Medication-Assisted Recovery Clinic
Previously known as Medication-Assisted Treatment.
Opioid addiction is a chronic disease, like heart disease or diabetes. A chronic disease is a medical condition for life. It cannot be cured, but it can be managed. With treatment a person with addiction can regain a healthy and productive life. Treatment can help to overcome the addiction, get through withdrawal and cope with cravings. At SIU Center for Family Medicine Quincy, we offer MAR along with counseling and other support, to help patients manage addiction so that the benefits of recovery can be maintained. Buprenorphine (Suboxone®) is a medication commonly used to treat opioid addiction. Buprenorphine or Naltrexone may be prescribed if one of those medications are a right choice for you.
On-site Behavioral Health Services
At SIU Center for Family Medicine, licensed therapists provide individual and family therapy, group therapy, and child and
adolescent psychiatric services.
 
Your behavioral health is part of your overall health and well-being. We work with your primary care provider to promote a holistic treatment plan that puts your health and happiness at the forefront. 
We are committed to your overall health and will support you through your treatment.
Our specialists provide therapy to children and their families who are established patients of SIU Center for Family Medicine. Sessions are focused on the needs of the patient. 
Some of the most common conditions we treat include:
Depression 
Anxiety
 Post-traumatic stress disorder (PTSD) 
Insomnia 
Attention-deficit/hyperactivity disorder (ADHD) 
Substance abuse 
Adjustment disorders 
Generalized anxiety, grief and support
We also work with families or individuals following major life changes or challenges, such as divorce, the loss of a loved one, substance abuse, a new member of the family or following a serious diagnosis.
SIU Center for Family Medicine offers multiple therapeutic groups for children and teens Monday through Thursday. Each group is led by a licensed therapist and covers a variety of topics, including social skills, coping skills, problem-solving skills and overall support. You do not have to be an established patient of SIU Center for Family Medicine to participate in group therapy. 
To learn more about group therapy, please call 217-224-9484 and ask for the behavioral health department.
Children who are established patients of SIU Center for Family Medicine can be seen in the behavioral health department by a board-certified child/adolescent psychiatrist. Our family medicine providers can prescribe medications, but sometimes children need more specialized care. 
A psychiatrist specializes in diagnosing and treating mental disorders and can prescribe medication. The psychiatrist may also refer the patient and/or family to other professionals for ongoing talk therapy while the provider focuses on the medications.
A federally qualified health center
The SIU Center for Family Medicine Quincy is designated as a Federally Qualified Health Center or FQHC. We have a governing board composed of patients and community members to help us serve the needs of the people of Springfield and other central and southern Illinois communities that we serve. In addition, our FQHC status enables us to offer special programs for low income and uninsured patients. We offer expert, convenient care to entire families, regardless of their ability to pay. Learn more about our program as well as our financial assistance options.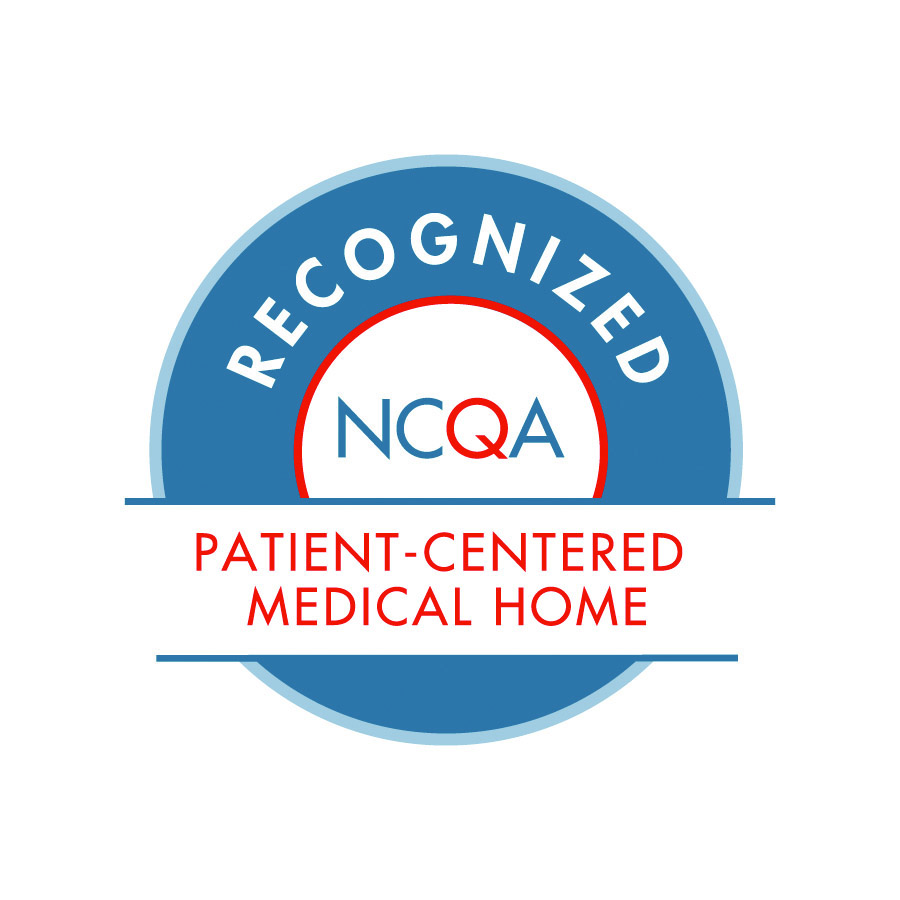 NCQA's Patient-Centered Medical Home (PCMH) Recognition program is the most widely adopted PCMH evaluation program in the country. The patient-centered medical home is a model of care that puts patients at the forefront of care. PCMHs build better relationships between patients and their clinical care teams.
Locations in SIU Center for Family Medicine - Quincy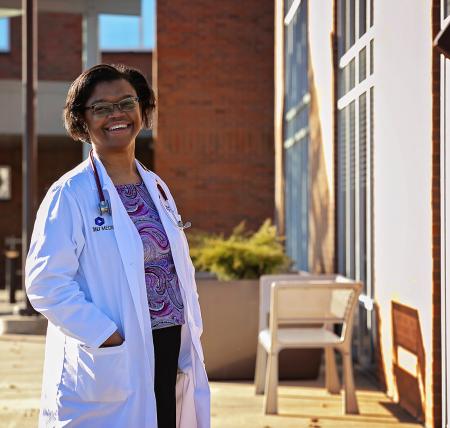 Our Doctors
SIU Medicine is home to more than 300 qualified and compassionate health care providers. Search by specialty, location, insurance coverage or language to find the doctor right for you and your family. SIU Medicine accepts a wide variety of governmental and non-governmental health plans to serve our community. This list includes plans that each respective SIU Medicine entity is currently participating in. SIU Medicine strongly encourages all patients to verify coverage, benefits and which providers are considered in-network with their individual health plan. To find out which insurances are accepted by a particular provider and location, call 217-545-8000.