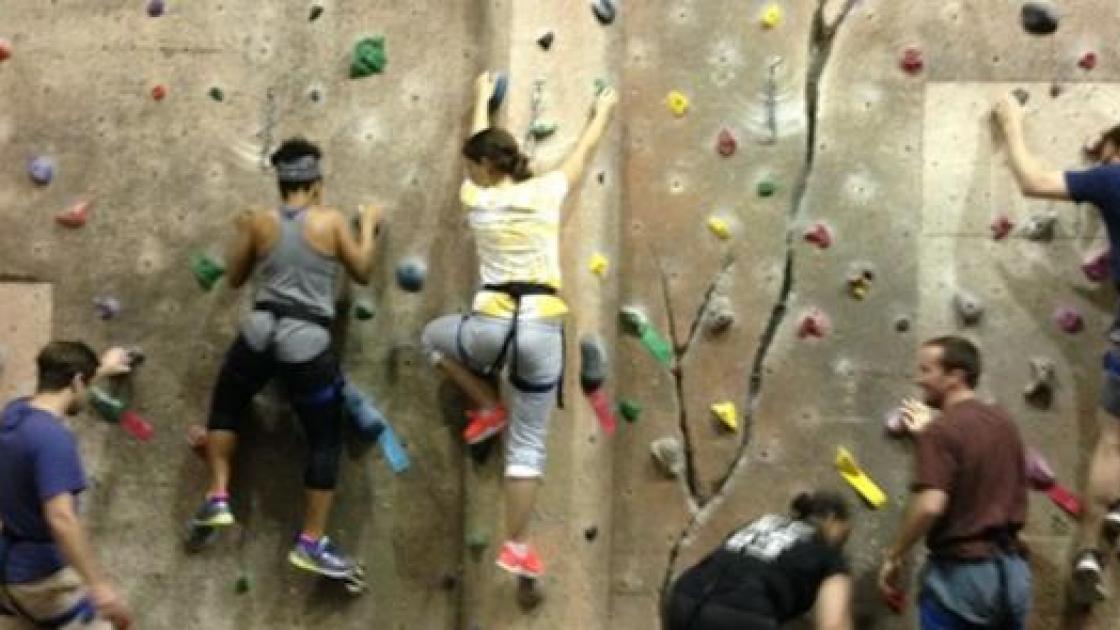 Work Environment and Wellness
Work Environment
The SIU Department of Otolaryngology - Head and Neck Surgery proudly supports a positive and nurturing work environment for our residents. Our training program is comprised of both academic faculty and private practice physicians. Our residents work at two not-for-profit hospitals located only a few blocks apart. These hospitals are Memorial Health Springfield and St. Johns Hospital. Both hospitals are very supportive of our trainees. The following features and opportunities are provided to all of our trainees. 
Free parking that is very close to the entry
Free food in the doctors lounges at all hours
Both hospitals are newly renovated and continuing to grow
State-of-the-art surgical suites
Dictation software 
Electronic medical record support
All ancillary services are provided 
Patient Population
While SIU SOMs main mission is to treat patients of central and southern Illinois, SIU draws from a very large catchment area reaching about 150 miles in all directions. This allows trainees of our program to gain experience treating patients from all socio-economic, ethnic, and cultural backgrounds. This large catchment area comprised of over 2 million people ensures that residents will see the entire spectrum of diseases of the head and neck during their time at SIU. In combination with our hospital partners, we offer tertiary and quaternary services to patients in this entire region. While Springfield is a smaller city, the medical training experience in this region is incredibly diverse.
Wellness
Every resident is given a half weekday off every 3 months scheduled in advance to allow for appointments, haircuts, rest, etc. 
Every resident is given at least 5 days off over the winter holidays scheduled in advance to allow travel to spend time with families
Annual resident retreat organized by residents with an outing of the groups choosing
Dedicated resident work on the second floor of our clinic space
Snacks are available free of charge at all times in the clinic
Many support services are available through both the SIU office of Graduate Medical Education and through both hospitals