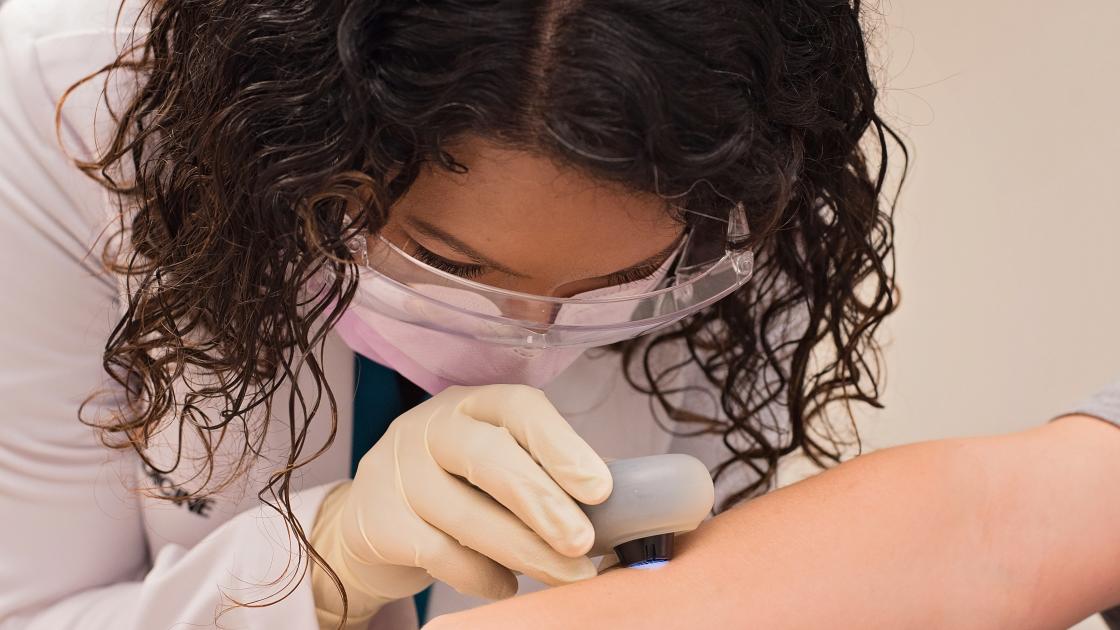 The majority of residency and fellowship programs at SIU School of Medicine participate in the National Resident Matching Program (NRMP) with applications accepted through the Electronic Residency Application Services (ERAS). The only programs that do not participate via the NRMP and ERAS are the Neurology fellowship, Orthopaedic Surgery fellowship and Urology fellowship. Minimum requirements to apply are:
Application deadlines and additional application information varies by specialty, review those requirements at the individual program website.
Each program has different guidelines for reviewing applications, interview notification process and what to expect during the interview day. More information is available on the individual program websites. 
Prior to beginning training, applicants must also:
Provide Passing Step 1 and Step 2 USMLE or COMLEX scores
Provide Passing Step 3 (for anyone entering at a PGY level 3 or higher)
ECFMG Certificate (if applicable)
Provide Employment Authorization Documents (if applicable)
Community information