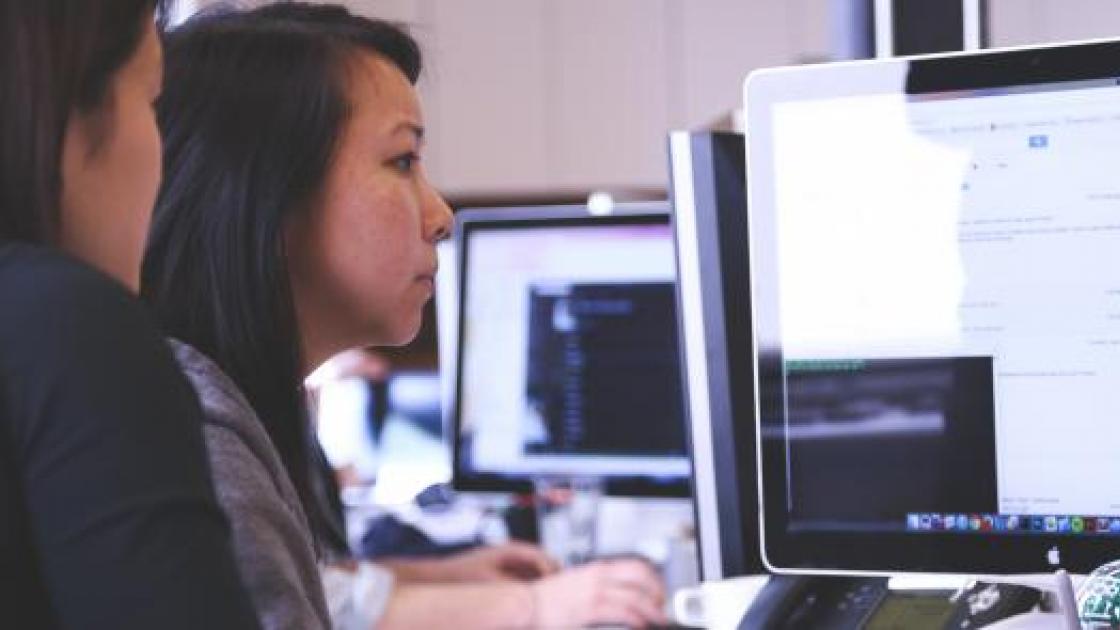 Medical student information
Dermatology elective for fourth-year medical students
The SIU Division of Dermatology offers fourth year students a 2-4 week general dermatology elective. During the rotation students spend a majority of their time seeing patients in our general dermatology clinics. Assigned textbook reading is expected during the elective time. We have several didactic conferences during the week and most are tailored to include student participation. These include weekly journal club, visual recognition conference, lectures and monthly grand rounds. Students may also be involved in evaluating hospital consults and rotating through the Mohs micrographic surgery unit. Evaluations are based on your clinical performance, participation in conferences, and an examination based on the textbook reading at the end of the rotation.
We have designed this elective to give students the maximum exposure to general clinical dermatology, while allowing time and providing motivation for independent study of this complex specialty. The SIU faculty and residents hope to familiarize rotating students with general dermatology language and principles, to prepare them for whatever branch of medicine they choose to practice.
Information for visiting fourth-year medical students
Rotation spots are available on a first-come-first-served basis. If you are interested in or have questions about rotating with us please email Stacy Miller and let her know the dates you are interested in rotating. We participate in VSAS and all student rotations are assigned by our Office of Student Affairs.  Please be aware that because we have no pre-requisites for this rotation, selection for an interview is not guaranteed by participating in an elective at our institution.
Students interested in rotating should also read the guidelines for visiting medical students available on the Office of Student Affairs (OSA) page.  The OSA website also includes the Visiting Students Application Service (VSAS) application needs which needs to be completed before scheduling a rotation:  
Plan to check in with student affairs at 8am on the first Monday of your rotation. You will then proceed to an EHR training prior to your arrival to the Dermatology clinic at 12:30pm. Upon arrival our Student Coordinator, Stacy Miller, or Residency Program Coordinator, Pam Larson, will introduce you to one of our senior residents, who will give you a brief orientation. We are located at 751 N. Rutledge, Room 2300, Springfield, IL 62702.
We look forward to working with you during your time in Springfield and will make every effort to make it a productive learning experience for you!