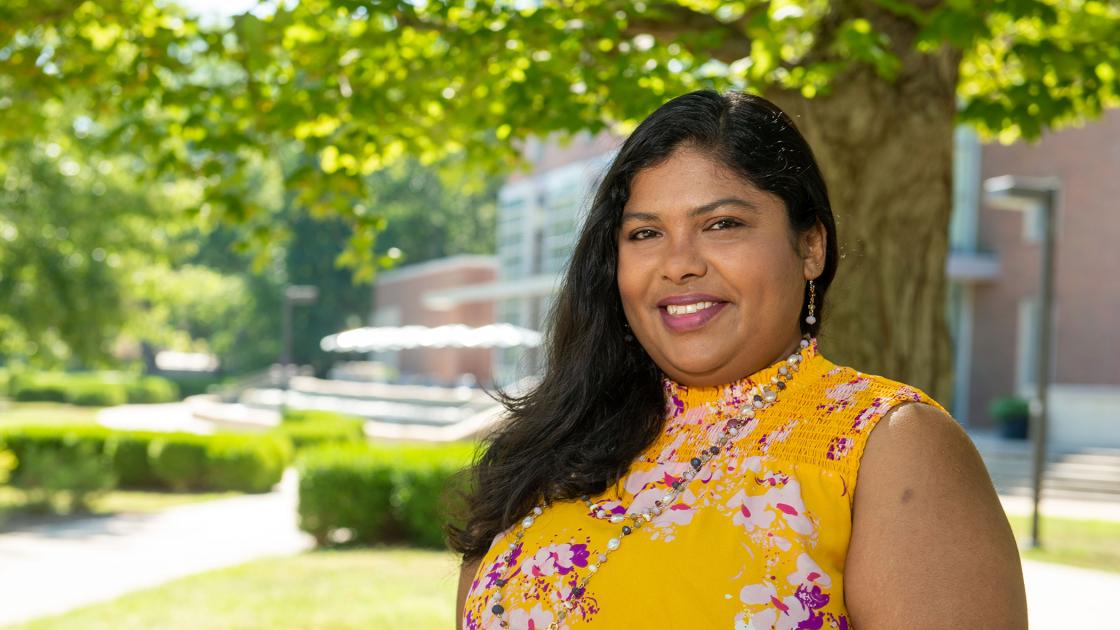 Aspects of a Learner - Harshi Perera
Where did you grow up?
I'm from a small village called Mallapalla, Colombo district, Sri Lanka. Our house was surrounded by lush green rice fields, tropical fruits, coconut trees and abundant wildlife. Sri Lanka is a tiny, independent island nation known as the "Pearl of the Indian Ocean." Sri Lanka is all about warm smiles, beautiful beaches, delicious spicy food and a very rich history.
What did you want to be as a child?
I was passionate about becoming a health care provider at an early age. When I was 4, I remember wanting to be an EMT and drive an ambulance. My home was near a rural hospital, and I saw numerous ambulances drive past with sirens blaring. Ambulance drivers, EMTs, doctors and nurses were my heroes. 
Since I lived very close to nature and abundant wildlife, I also took care of injured animals around the neighborhood. At the time, Sri Lanka had very little veterinary care and I took it upon myself to treat injured domestic and wild animals. My sister and I treated them in a small room at the back of my house.

When I started schooling, I had a great interest in becoming a teacher because my mother was a chemistry teacher. I had seen her teach high school kids and I fell in love with the interaction and the care that she put toward teaching students. She had a huge influence on me, and I wanted to be like her. 
What were you like as a teen?
I was driven and wanted to be a leader among my peers. I was the head prefect/ head girl in my primary school and represented the school drama team several times. Swimming was my favorite sport. I loved nature, got into hiking and I tried to be more involved with my community. I was a Girl Scout and took on leadership in group activities. Through scouting and Sunday school, I participated in a lot of local projects that shaped me to become the individual I am today. 
Where did you attend college? 
I got my medical degree (MBBS) and completed my residency at the University of Colombo in Sri Lanka. I practiced for two years as a hospitalist and 1.5 years in critical care before I immigrated to the United States. 
After immigrating, I was a stay-at-home mom. I took 60 hours of prerequisites in one year for the physician assistant program at the University of Illinois at Springfield. Soon after, I was accepted to the SIU PA program, and I graduated in the class of 2023. 
What inspired you to become a physician assistant?
Two wonderful SIU PA graduates, Martha Curtin, and Lindsay Blakley. I happened to be visiting Carbondale with my family and randomly met Martha during a walk. Call it fate or luck! We ended up chatting and she gave me some valuable career advice. She explained the role of a PA and introduced me to Lindsay whom I shadowed before getting into PA school. Both of these amazing SIU grads helped me map out my career pathway and guided me to become a part of the PA group at SIU.
After I met Martha, I ended up talking to Jeannine Banning, the student advisor for the SIU PA program. She invited me for a tour and to a practice problem-based learning (PBL) session. It was such a wonderful learning environment, and I was amazed by all the new technology in the facility. During that PBL session, I met Laurie Ryznyk, the associate director of the program, who further inspired me to become a PA and a teacher. I fell in love with the program and the teachers and was determined to get into SIU.
I really love the problem-based learning. It's interactive, and it fosters discussion and communication and peer exchange to come up with a viable diagnosis. I loved the support that we received from the PA program staff. Their guidance paved the way for us to effectively understand and master PBL.
What are your plans now?
My general plan is to start my career as a hospitalist or possibly to work in cardiology/critical care and be the best medical provider I can be! Eventually I hope to be involved with medical research and possibly transition into teaching. I also plan to travel and spend time with family.
This issue of Aspects delves into community health, service, outreach and impact. Tell us about your community involvement.
During medical school, I was an active member of "Wassana Diyawara," helping medically underserved communities in Sri Lanka. After graduating, I took a medical officer position in the poorest war-stricken district, Monaragala. The rural hospital had a variety of challenges to overcome, including tackling chronic kidney disease in the community. I was part of a medical team that worked to improve the dialysis unit and the critical care unit to provide better care. 
My next workstation, Deniyaya, Sri Lanka, was another underserved area surrounded by rainforest. Our team had only 13 providers for an area that needed 40. We worked extended shifts to develop infrastructure as well as to improve services to the villagers.
After coming to the United States, I got involved with the community outreach efforts of the SIU PA program. With the help of the DEA council, director and the professors and the class of 2023, I designed and organized the PA program's inaugural "Partners for Health" event at the Carbondale Farmers Market. We successfully implemented our community outreach, and it progressed as a yearly activity that the local community embraced. 
What are your interests outside of school?
Gardening, baking, cooking, traveling, hiking and spending time with family. Family is important. Both of my parents are science graduates, and were teachers for most of their careers.  My sister is also a medical graduate, an MPH currently working at MD Anderson in Houston as a business analyst. My husband is also a science graduate and works for the Illinois Department of Transportation. We have a wonderful little girl who is now in kindergarten.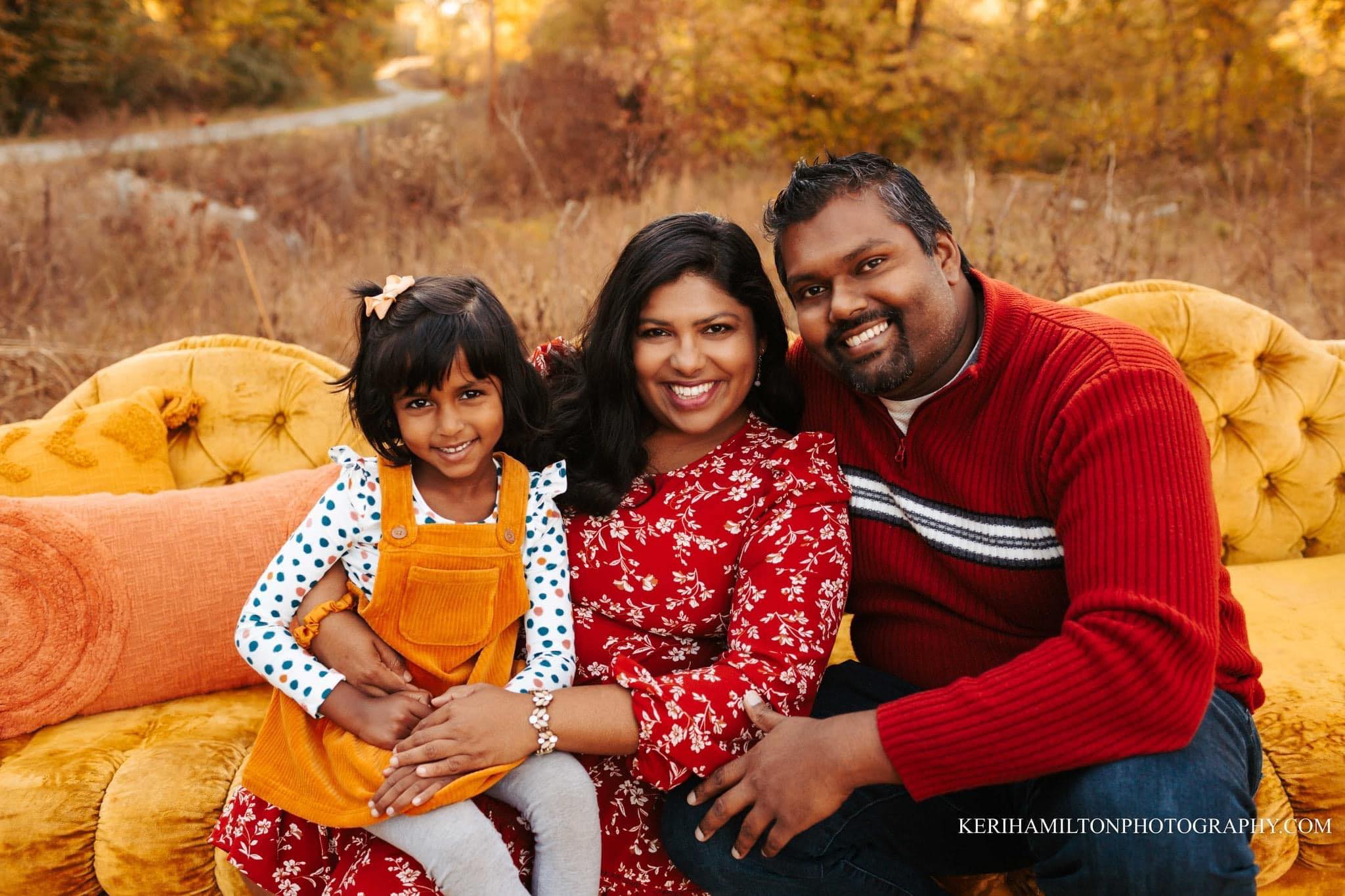 What's something people might be surprised to learn about you?
I've been vaccinated for rabies five times, The last time was during my residency in Sri Lanka. I was the admitting doctor and was attacked by a patient with rabies. Sadly, she died from the infection the very next day. 

Another surprising fact: at one point in my childhood I had 13 cats and a pet python. 
What's your favorite motto?
"When you want it the most, there is no easy way out."  It has served me well.  Sri Lanka medical school selection is uber-competitive.  One has to work extra hard and tough things out to be successful with very few resources. I know that hard work usually pays off. 
Follow Harshi on Facebook:
facebook.com/harshi.perera 
More stories from Aspects
Image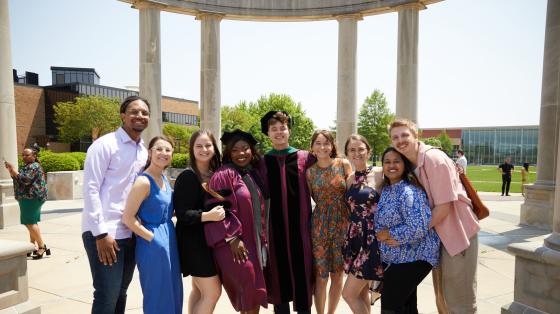 New physicians, research scientists and instructors at SIU School of Medicine received their diplomas on May 20, at the school's 49th annual commencement.
Image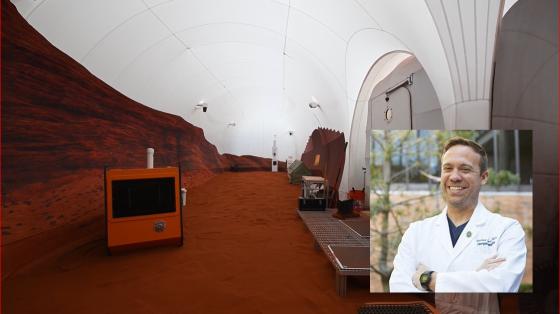 On June 25, Springfield emergency medicine physician and SIU School of Medicine alumnus Dr. Nathan Jones will begin a NASA mission that simulates living on Mars.
Image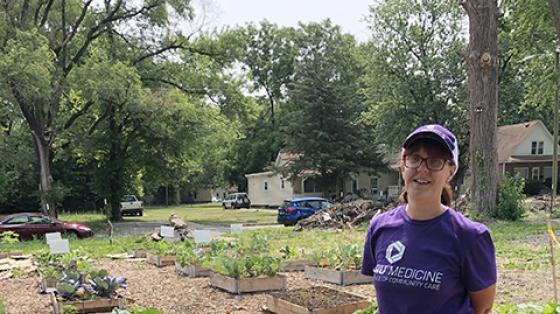 Community health worker Kaye Barnes sports a purple SIU Medicine T-shirt to complement her green thumb as she works in Springfield's community gardens.