About Human and Community Development
Population Science and Policy's Human and Community Development Division (HCD) works within communities to make connections with stakeholders and develop interventions based on that community's challenges, goals and interests. HCD focuses on mixed-methods research design which allows data collection.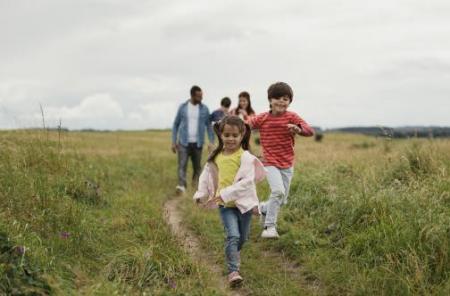 Engaging Parents and Children through Interactive Play
The Department of Population Science and Policy worked with Hillsboro Area Hospital to help parent/child/caregiver interaction improve children's brain development.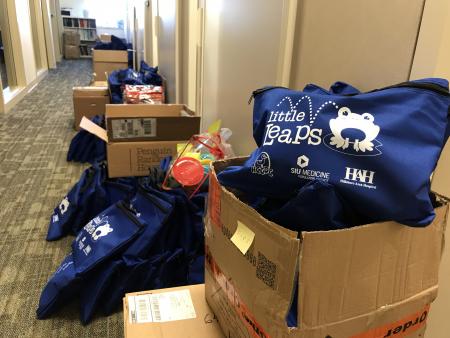 Innovation Incubators for Building Wellness and Resilience in Rural and Urban Schools
The Department of Population Science and Policy worked with Decatur Public Schools, the Illinois Education Association and others to create an environment in which teachers, support staff and caregivers understand how to understand and react appropriately to childhood trauma.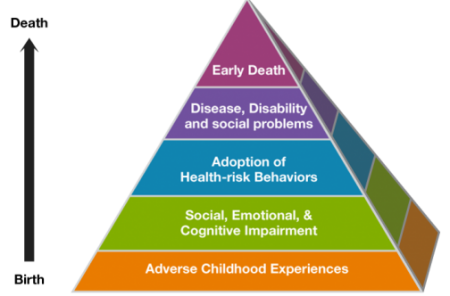 Remote Learning Resources for Teachers
As learning moved online due to COVID-19, the Department of Population Science and Policy surveyed teachers to develop a list of the most effective online learning resources for students.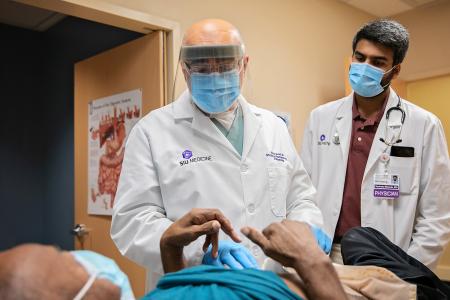 Other Projects
Learn more about other Human and Community Development projects.