About Human and Community Development
Population Science and Policy's Human and Community Development Division (HCD) works with and within communities to make connections with stakeholders and recommend interventions based on that community's challenges, goals and interests. HCD focuses on mixed-methods research design which allows for robust data collection.
Image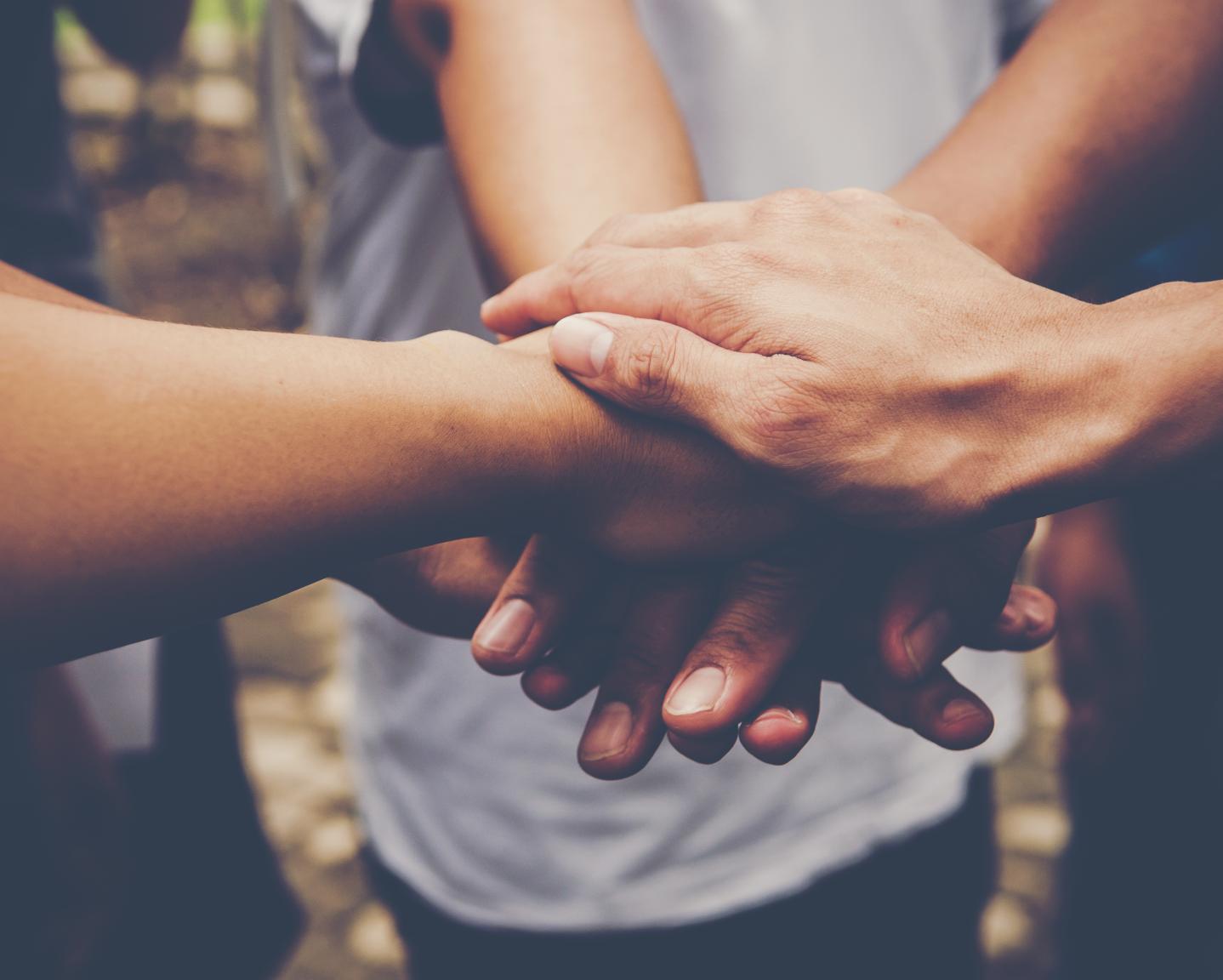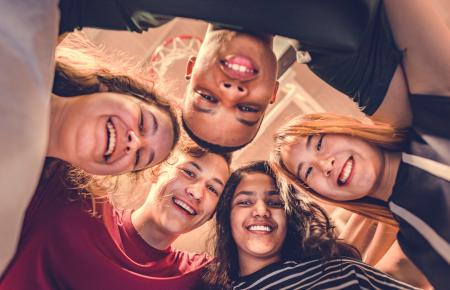 David A. Imler Youth Assessment and Nokomis Next
In partnership with two school districts, Population Science and Policy was able to create a comprehensive schoolwide assessment that utilizes a risk and protective factor approach.
Community Health Needs Assessment
A Community Health Needs Assessment (CHNA) is a strategic plan developed by hospitals and other healthcare organizations to identify communities served and evaluate residents' health needs.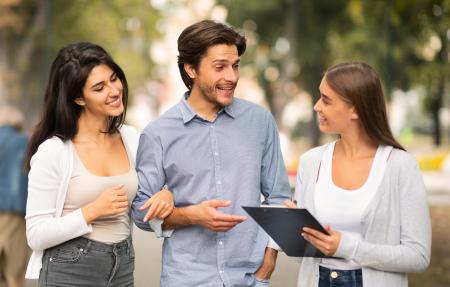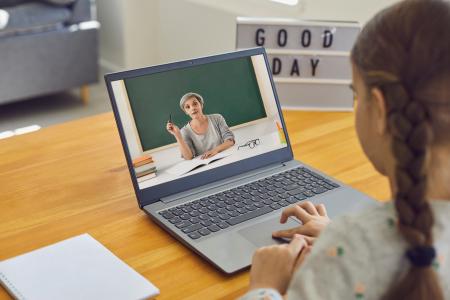 Remote Learning Resources for Teachers
As learning moved online due to COVID-19, the Department of Population Science and Policy surveyed teachers to develop a list of the most effective online learning resources for students.
Other Projects
Learn more about other Human and Community Development projects.