About Epidemiology and Biostatistics
The Epidemiology and Biostatistics Division is fortunate to have a diverse team with expertise in public health, epidemiology, public administration, health policy and statistics. It also partners with several state agencies in implementation and evaluation of federally-funded health programs.
Academically, this division strives to conduct research that is hypothesis-driven, federally-funded and relevant to the people of central and southern Illinois. Epidemiology and Biostatistics aims to use the data it acquires and partnerships it forms to positively impact population health in the SIU service area. It also seeks to translate knowledge into specific items of education for medical students and residents, allowing research rubber to meet the clinical road. This may also be further accomplished by collaborating with our divisions of Health Systems Science and Human and Community Development to inform practical implementation and policy formation to promote health for all.
Image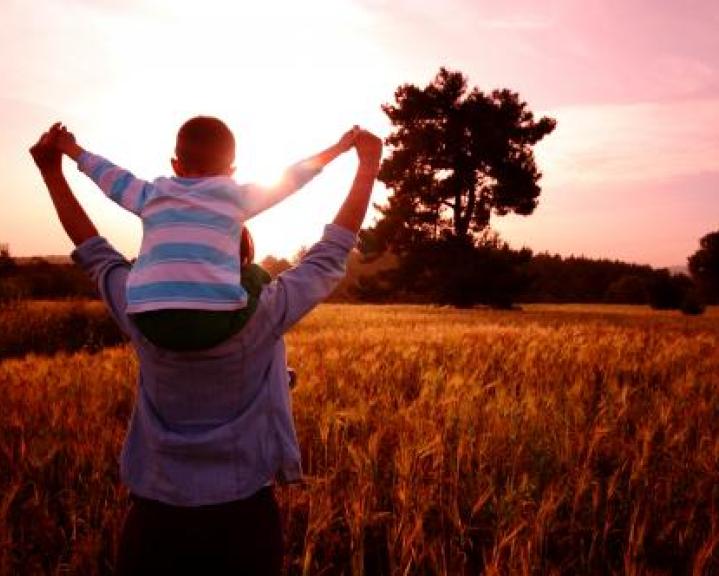 Addressing the Opioid Epidemic
The Epidemiology and Biostatistics Division is focused on the most pressing issues plaguing its service region of central and southern Illinois. Researchers are currently partipating in projects focused on ending the transmission of HIV, HCV and STDs by people who inject drugs in rural communities.
Image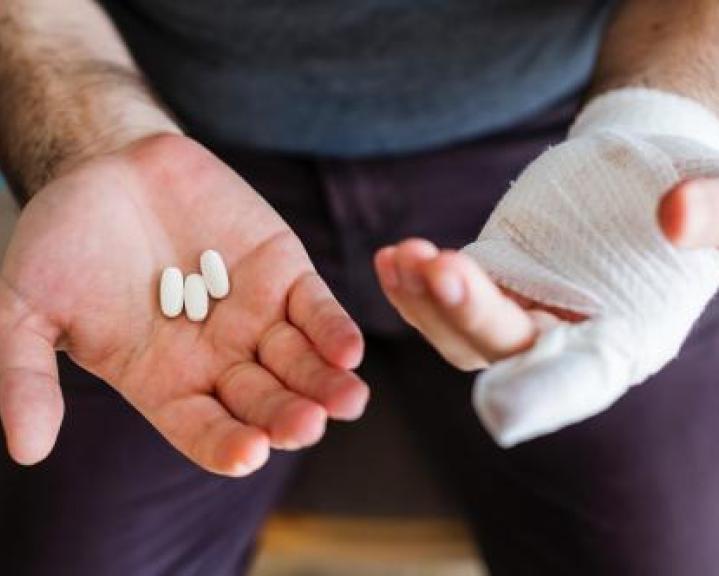 Image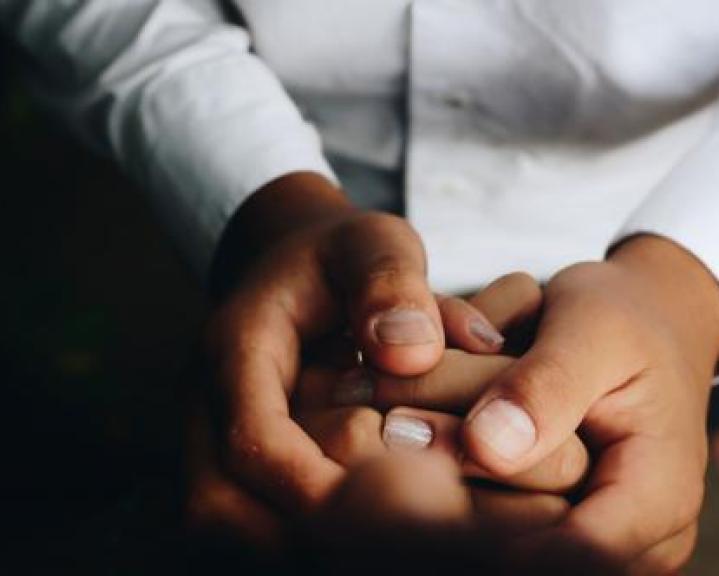 Cancer Health Disparities
The Department of Population Science and Policy's service region experiences disproportionately high cancer rates. Learn more about our projects exploring and addressing cancer health disparities.
Image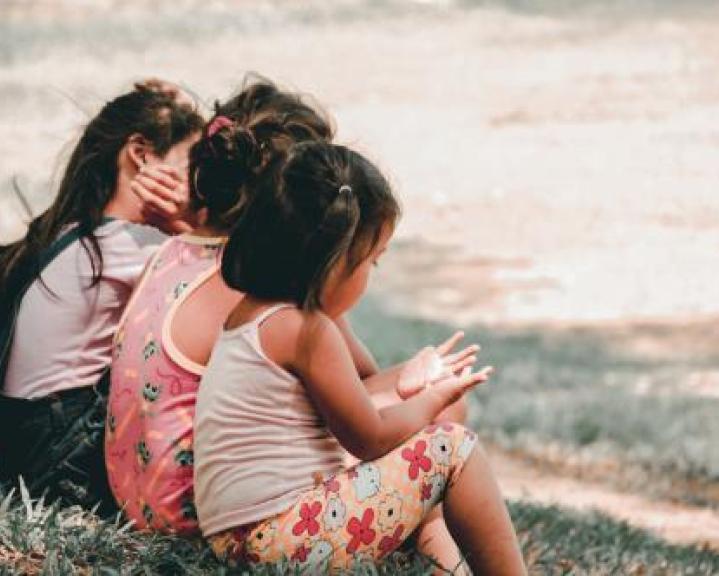 Other Projects
Learn more about the projects focused on improving health disparities for people in central and southern Illinois.