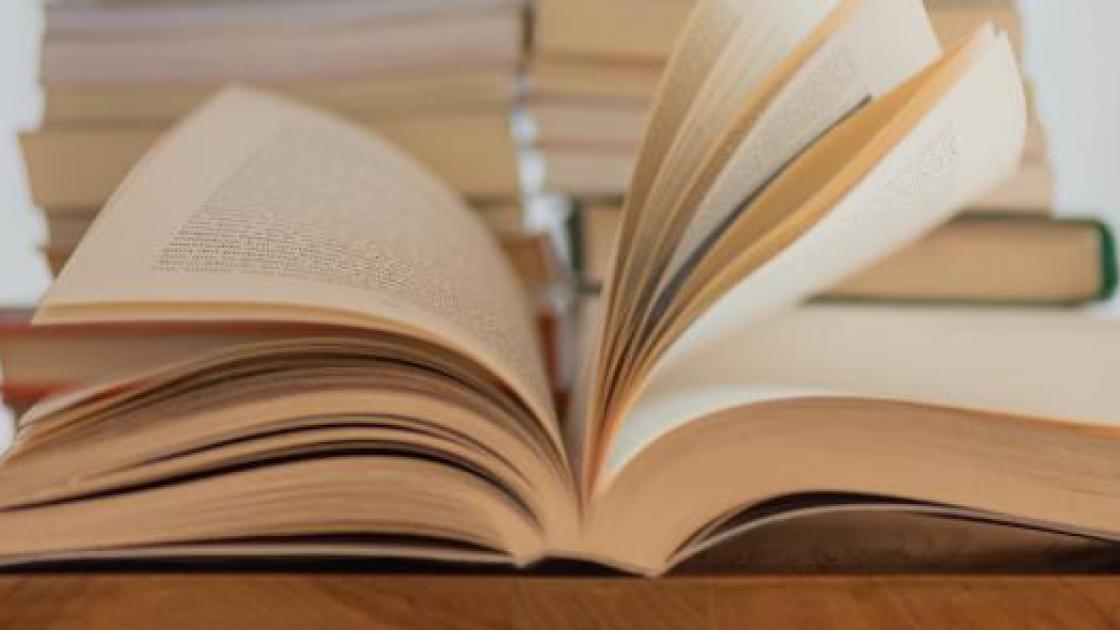 The Medical Educator Track at SIU SOM Department of Psychiatry is designed for residents who are planning or considering a career in academic psychiatry, or who just love to teach!  It provides future psychiatric leaders in education with the opportunity to develop the skills they need to excel as teachers and as educational administrators, scholars, mentors and leaders.
Each MET Resident is paired with a seasoned Developmental Mentor to shepherd them through scholarly projects, help them forge an identity as a medical educator, begin to assemble a dossier, and to role model a successful career as a clinician educator.  Small group didactic sessions provide a forum to share ideas and learn from educational experts across SIU. Practical experiences teaching medical students and junior residents, followed by reflection and feedback, allow residents to grow in skill and confidence.
Track participants gain knowledge and experience in:
Adult Learning Theory
Learning Climate
Giving and receiving feedback
Clinical teaching skills
Didactic presentation skills
Small group teaching skills
Learner assessment
Curriculum design
Curriculum and program assessment
Educational technology/distance learning
Educational Scholarship
Teaching/Assessment Activities:
Using Curriculum Development for Medical Education: A 6 Step Approach (2016, Thomas, et al, Eds) as a guide, MET residents develop, teach (or co-teach) and evaluate a formal curriculum
Serve as small group preceptors in SIU SOM Residents as Teachers program.
Serve as small group facilitators in Doctoring Curriculum for second year medical students
Provide feedback on standardized patient encounter to second year medical students
Serve as Expert/Facilitator for Project ECHO (Extension for Community Healthcare Outcomes)
The MET is a two year track open to residents/fellows in the Psychiatry, Internal Medicine--Psychiatry and Child Psychiatry programs.  Applications are accepted in April from residents entering their PGY 3 year (or first year of Child Fellowship)
---
SIU graduated its first MET cohort in June 2020.  Testimonials from MET graduates or participants include:
"I have found that it gave me multiple opportunities for hands on experience as well as giving a scaffolding of knowledge to assist with said experience. From interacting with learners to continuous development as an educator to curriculum design, multiple areas can be explored both from the standpoint of experience and didactics."
Michelle Bryant, MD, MET Class of 2020
« Being in the MET gave me the confidence to take on new projects which resulted in participation in national workshops, writing book chapters, taking over and revamping curricula, conducting academic research and using teaching techniques that I had not been aware of in the past. At the end of 2 years, I can say that I feel better equipped in my role as an academician…"
Arindam Chakrabarty, MD,  MET Class of 2020
« MET is a great experience for those interested in pursuing academic careers in Psychiatry. It focuses on skills needed to be an effective teacher and leader. Mentoring is helpful for self-assessment and professional/personal development."
Sohail Nibras, MD, MET Class of 2020
"Being in the MET gives us endless opportunities to learn about how to be a medical educator; I feel confident that at the completion of this program I will gain the necessary tools as an educator in the field of academic psychiatry."
Nana Cudjoe, MD, MPH, MET Class of 2021
« To go through the MET track helps you find your strengths and weaknesses as a leader, as a communicator, as a teacher, and importantly as a person. It gives you the ability, under expert guidance, to further build on your strengths while developing strategies to overcome your limitations.
Ashima Datey-Chakrabarty, MD, MET Class of 2021
Sincerely,
Karen Broquet, MD, MHPE
MET Course Director