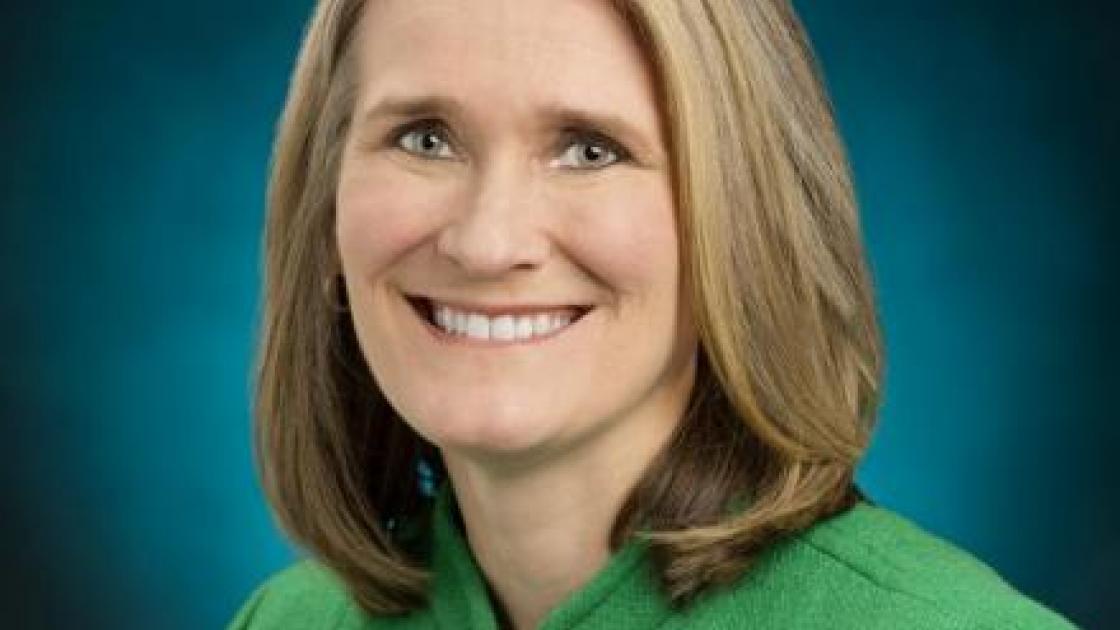 Welcome to the Department of Psychiatry
The Department of Psychiatry at Southern Illinois University School of Medicine offers a wide array of exceptional educational and research programs aimed at teaching future generations of psychiatrists and psychologists; and improving the diagnosis and treatment of patients with psychiatric disorders.
The department's educational programs include courses and clinical rotations in undergraduate medical education, a residency program in adult psychiatry and a clinical fellowship in Child. Our Department of Psychiatry has received a four-year reaccrediation from the Council on Accreditation. The achievement shows the department met high performance standards and is delivering superior quality services to patients.
Students, residents, and fellows benefit from learning in diverse clinical environments, including our partner hospitals Memorial Medical Center and HSHS St. John's Hospital, and the academical medical practice, SIU Medicine.
We are committed to improving the care of patients with psychiatric disorders through use of new medical knowledge and research. Thank you for your interest in the Department of Psychiatry at SIU School of Medicine.
Best regards,
Chair and Professor, Department of Psychiatry