Medicine Psychiatry Residency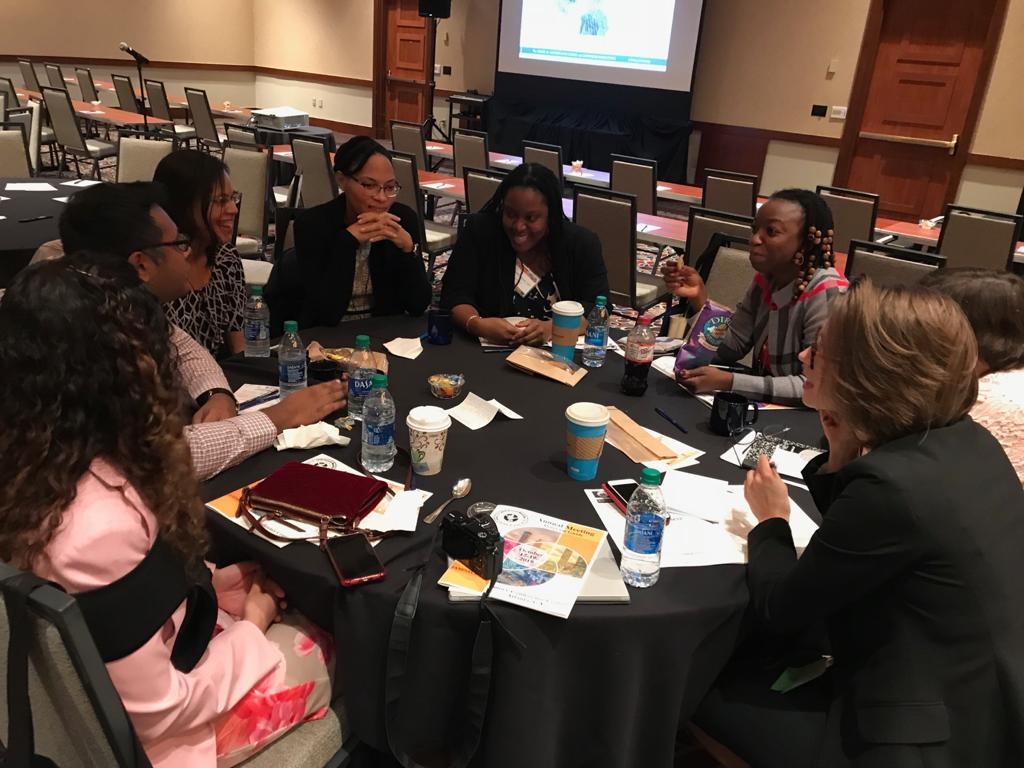 The Combined Internal Medicine/Psychiatry (Med/Psych) residency program at SIU School of Medicine started in 1992. Our Med/Psych program provides residents a high quality educational environment, as well as regular opportunities to integrate knowledge and skills in both specialties.
Throughout the residency, we emphasize specific medical problems of psychiatric patients, psychiatric problems of medical patients, and the combined care of individuals whose health needs have crossed the boundaries of traditional specialties.
The Division of Medicine/Psychiatry collaborates closely with the Departments of Internal Medicine and Psychiatry. The program directors of all three residency programs meet regularly to ensure smooth coordination and transitions within the Med/Psych residency. Residents are involved in research across these disciplines.
By completing a Med/Psych residency, residents have the opportunity to join an elite group of uniquely trained physicians in the United States.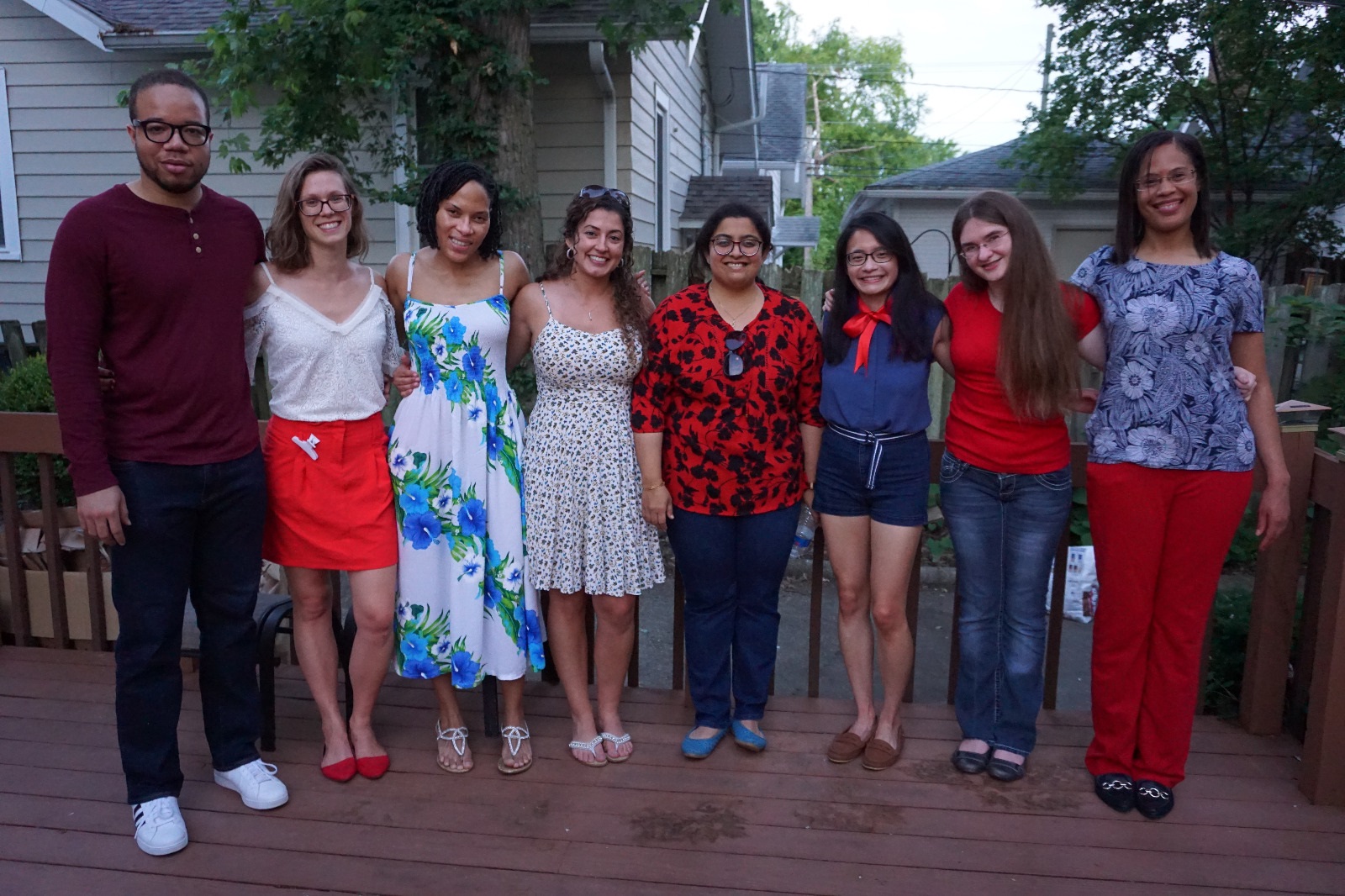 Why choose a career in Medicine/Psychiatry?
Clinical experience reveals a multitude of patients with:
Psychiatric problems that negatively impact the diagnosis and treatment of medical problems
Medical illnesses that often go unrecognized and untreated because of chronic psychiatric problems
Medical illness that present with psychiatric/behavioral symptoms
Developmental disabilities with difficult to diagnose medical and psychiatric symptoms
Substance abuse disorders causing significant medical complications
A depth of knowledge of both medicine and psychiatry allows the physician to provide better care for these patients. Additionally, roles exist for the dually trained physician to provide for the primary care needs of underserved psychiatric patients as well as the needs of medically ill patients who would not otherwise accept mental healthcare.
Why choose SIU School of Medicine for residency in Medicine/Psychiatry?
Both the Departments of Psychiatry and Internal Medicine strongly support the Med/Psych program.
Outpatient integrated Med/Psych clinic provides experience in managing patients at the interface of these disciplines.
Strong training in psychotherapy in addition to biological psychiatry.
Strong training in ambulatory general medicine
Well-developed educational system encouraging the resident to develop integrative knowledge and skills.
Resident education and development is a strong focus at SIU.
Our psychiatry department is now part of the greater Neuroscience Institute, a collaborative approach with the neurology and neurosurgery departments.
All upper level faculty are readily accessible according to the residents. They are open to feedback and very responsive to it.
The Curriculum
An example rotation schedule for our 5-year combined Medicine/Psychiatry residency program is listed below. Rotations that count toward psychiatry board certification are colored teal while, rotations that count toward the internal medicine board certification are colored light blue.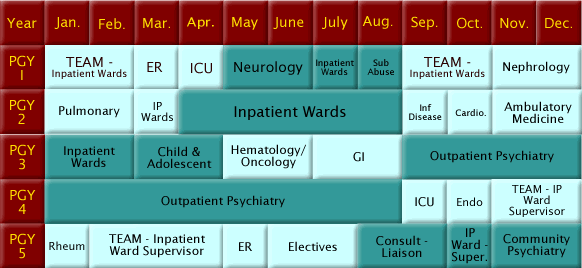 You will spend a total of 30 months in Internal Medicine and 30 months with Psychiatry.
From your first year, you will have an integrated Med/Psych clinic.
Every week, you will have a half-day of immersion in the alternate department. (e.g. when you are on Medicine, you will have a half day at Psychiatry.) This creates a continual pattern of integrated learning throughout the five years.
Positions Offered
Two PGY I combined Medicine/Psychiatry (Med/Psych) positions are offered per year.  Graduates from the program are board eligible for both Internal Medicine and Psychiatry.
Duration of Program
5 years
Apply to Our Program
All applications to our program must be completed through the ERAS
After receipt of all required documentation, each application is reviewed on a rolling basis.
An invitation to interview may be extended to candidates after review of their application materials. An interview is required of all qualified applicants.
We ask for 3 letters of recommendation.  It is preferred that there be one from Internal Medicine and one from Psychiatry.
Per University policy, matriculants must have passed parts of the Step I and Step II (CK/CS) USMLE, or Level I and Level II (CE/PE) COMLEX prior to entry into a residency program. Typically this will mean that you must pass these examinations by March 1st of the year in which you anticipate starting residency.
You will also be expected to pass USMLE Step III or COMLEX Level III by the end of the PGY-2 year before renewal of your PGY-3 contract.
We recommend that applicants not currently enrolled in medical school have uninterrupted clinical activity during the year prior to starting residency.