Clerkship
The Department of Psychiatry provides education and training in each year of the medical school curriculum establishing the pre-requisite didactic and clinical knowledge as well as clinical skills for interested students to become successful candidates for psychiatric residency training. The medical school psychiatric curriculum also provides the clinical framework and exposure for students pursuing other fields of medicine to recognize the characteristic presenting signs and symptoms of primary mental disorders and to understand the clinical course and available treatments.
Image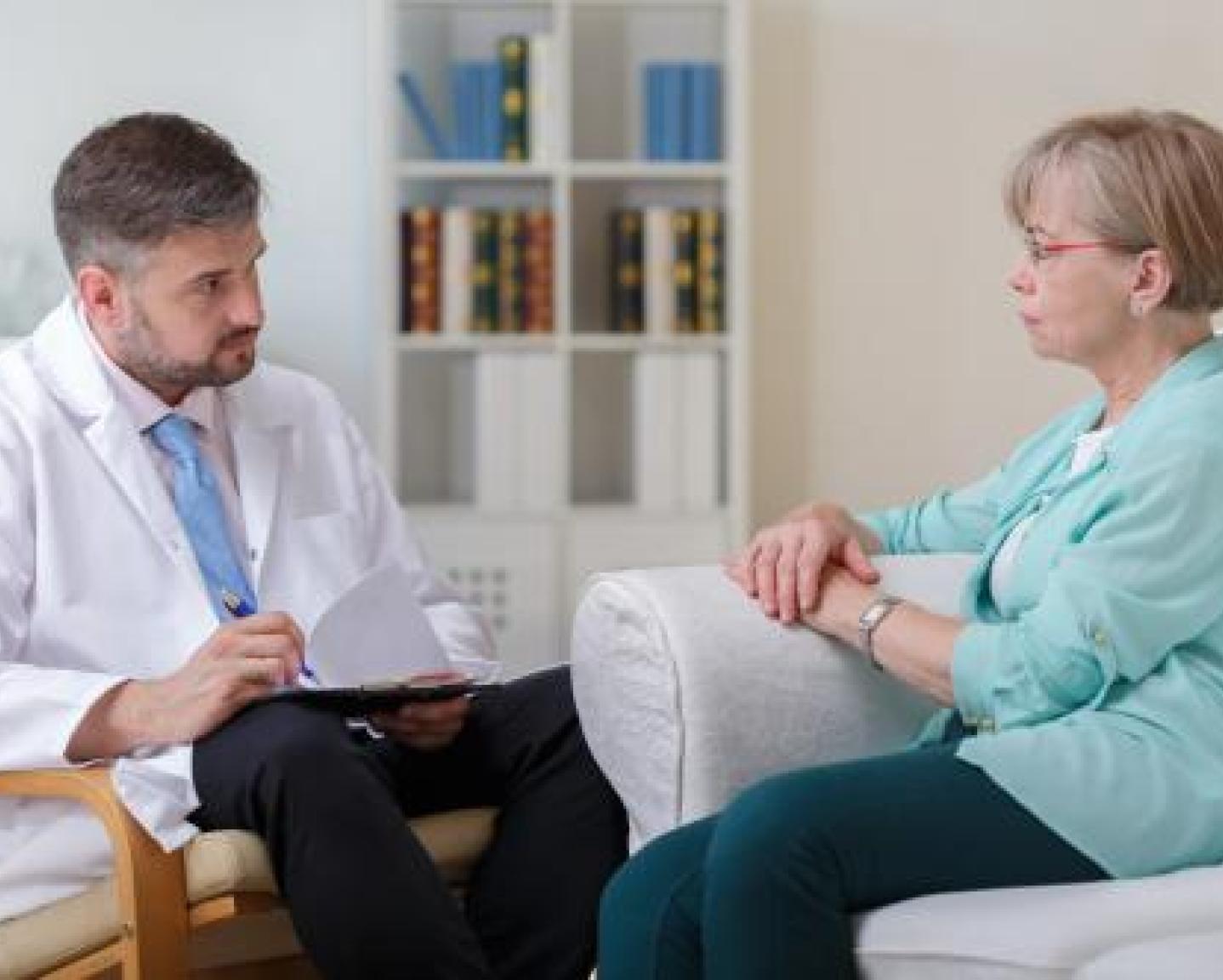 Psychiatry Residency Program
The SIU School of Medicine's Psychiatry residency program offers a fully accredited four-year eclectic experience in psychiatry. Education and training emphasizes integrated approaches by providing extensive exposure to biological, interventional and psychological models, as well as multi-specialty based healthcare.
Image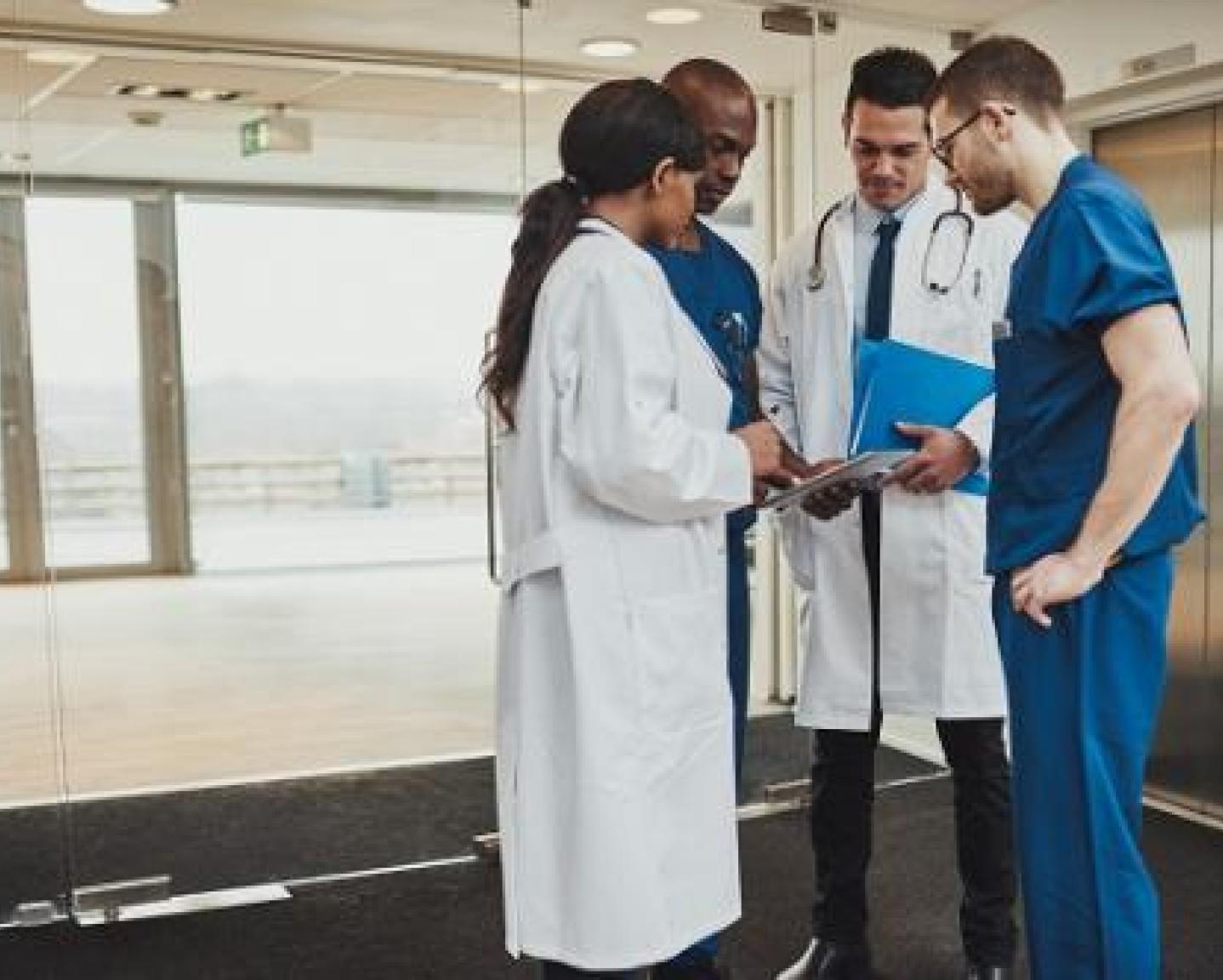 Image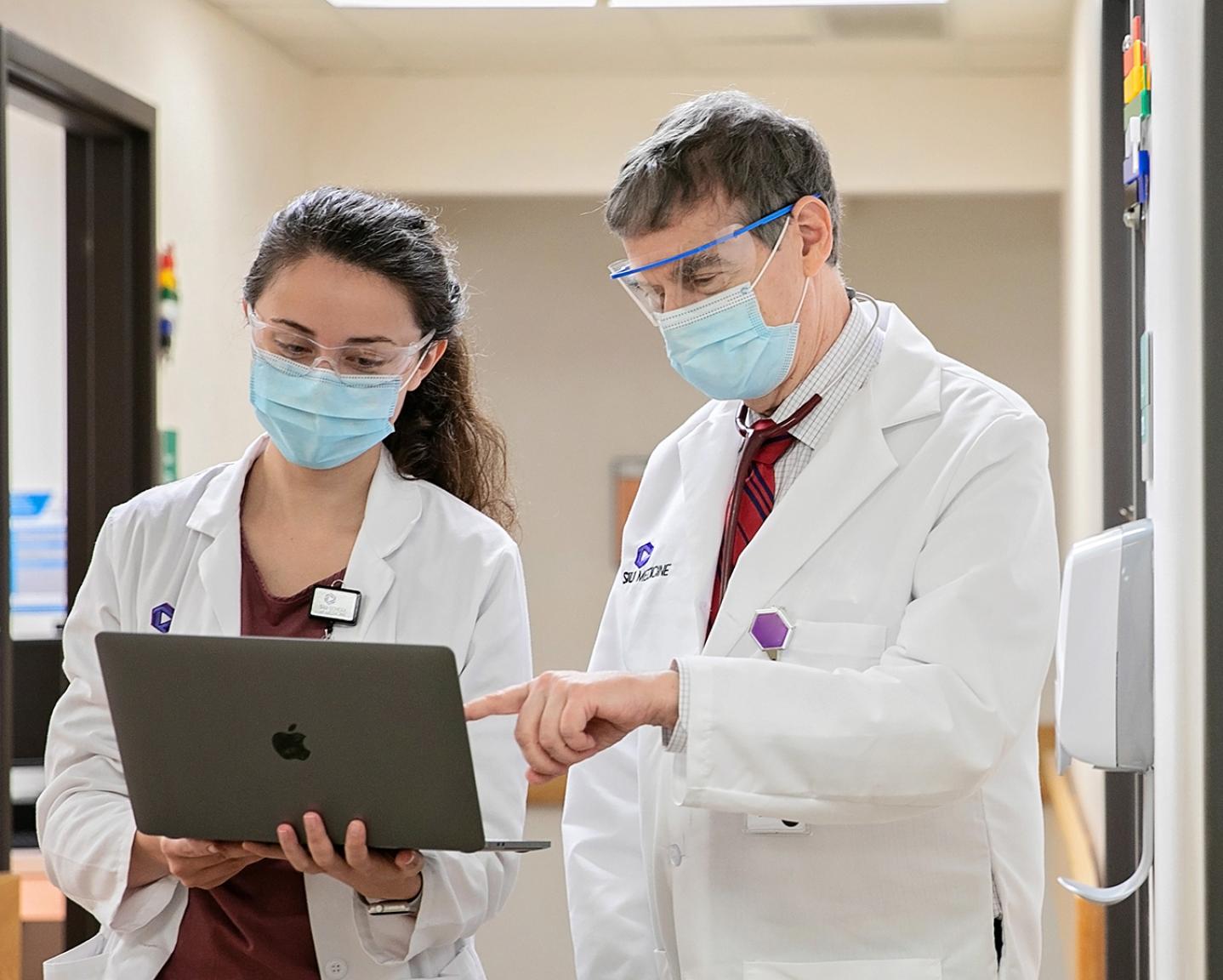 Child Fellowship Program
The Child and Adolescent Psychiatry training program is an ACGME-accredited two-year training program.  The mission of the SIU medical school has always been to educate medical professionals to provide medical care to the population in central and southern Illinois.  To that end, the Child and Adolescent Psychiatry training program will train child psychiatrists who are familiar with rural populations and comfortable working in a community setting.
Medicine-Psychiatry Residency Program
Our Med/Psych program provides residents a high quality educational environment, as well as regular opportunities to integrate knowledge and skills in both specialties.  Throughout the residency, there is emphasis on specific medical problems of psychiatric patients, psychiatric problems of medical patients, and the combined care of individuals whose health needs have crossed the boundaries of traditional specialties. Following residency completion, all residents are board eligible in both Internal Medicine and Psychiatry.  The Division of Medicine/Psychiatry collaborates closely with the departments of Medicine and Psychiatry.
Continuing Education
Continuing Medical Education (CME) activities are those that are designed to maintain, develop, and enhance one's medical knowledge base and clinical practice skills that are needed to keep pace with an ever changing healthcare landscape and promote lifelong learning.
Image