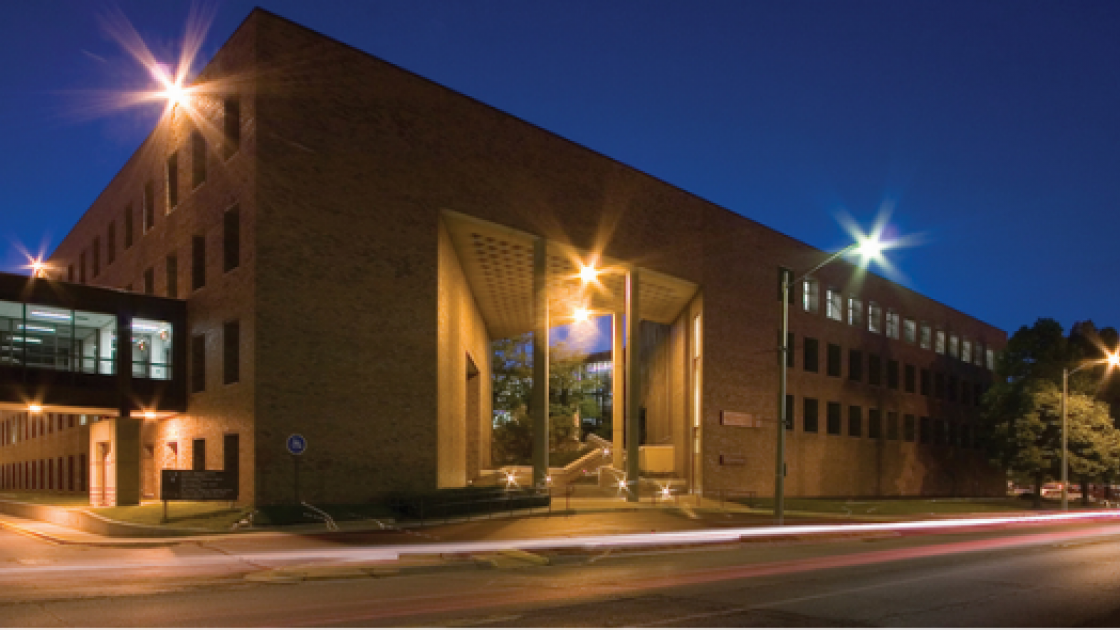 Welcome
Welcome to the Office of Equity Diversity and Inclusion at SIU. Our office is committed to devising strategies and overseeing initiatives within the School of Medicine that will celebrate our diverse campus populations. We work to assure a mix of students, residents, faculty and staff that mirrors the census demographics for central and southern Illinois.
 
Our overarching responsibility is to help students successfully complete their medical education, while providing support to them, and the diverse residents, faculty and staff who make up our workforce. We strive for an organizational culture that respects individual differences, where persons of various backgrounds can flourish in a harmonious, secure, nurturing environment.
About Us
The Office of Equity, Diversity, and Inclusion is committed to moving SIU towards its stated goal of becoming an antiracist organization. This includes working in solidarity to actively oppose racism and to promote justice and fairness. Our process includes creation of a supportive, trauma-informed container to house this crucial work, and ensuring our medical students and residents learn and develop their skills in environments where they are safe, heard and valued.
 
We are focused on actively engaging and co-creating opportunities for learning and growth with every SIU department, and building our external partnerships to promote and guide the cultural transformation of SIU in becoming an antiracist institution - one in which every person can thrive.
Equity Ecosystem
Wes McNeese, MD, was named the inaugural Associate Dean of the Office of Equity, Diversity, and Inclusion (OEDI) in 2016. Dr. McNeese joined SIU School of Medicine as clinical faculty, and founded the Office of Diversity Multicultural and Minority Affairs in 2001. By establishing OEDI, SIU School of Medicine created the opportunity for equity issues to be addressed as part of the school's permanent infrastructure.
When Wendi Wills El-Amin, MD, began as the institution's second Associate Dean, she built on this strong foundation. Dr. El-Amin created and nurtured a comprehensive Equity Ecosystem model for OEDI. This paradigm focuses efforts in six primary realms that impact our patients, learners, faculty, staff and communities.
Affinity Resource Groups
Research Innovation and Scholarship
Community and Global Outreach
Policy, Procedure and Compliance
Education, Curriculum, Assessment & Recognition
Academic Advancement & Medical Professional Pipelines
OEDI is committed to a collaborative and integrated model for equity work to foster the growth of our Equity Ecosystem. This integration includes co-creating and building with the SIU Antiracism Taskforce.