Family Medicine Outpatient Clinic - Quincy
Overview
At SIU Center for Family Medicine, we treat your medical needs with integrity and compassion. We are always working with you to better understand your health care challenges and provide the best care possible.
Clinics
These clinics are designed to help our patients manage their health.
Osteopathic manipulative treatment
 
Treatments
Our providers can help you in your health care journey. We can treat:
Adolescents and teens
Adults
Behavioral Health
Care coordination
Geriatrics
Mental health
Minor surgical procedures
Newborns and child exams
Obstetrics and women's health
Off-sit care at hospitals and nursing homes
On-site lab and x-ray
Pediatrics
Psychiatry
Preventive and immunization care
Same-day care
School physicals
Sports medicine
Ultrasound exams
Doctors of osteopathic medicine (DOs) are physicians who are trained and licensed to prescribe medication, perform surgery and use osteopathic manipulation. At our clinic, you have the ability to see medical doctors and osteopathic doctors.

If you are hospitalized, our physicians will provide and coordinate your care during your stay in Blessing Hospital.
On-site laboratory
Our lab is COLA accredited which means we have a quality, efficient and compliant laboratory available on-site for you. As a patient, you won't need to travel for lab work. Our providers get your results in real-time which means you will hear of your results in a timely manner. Tests vary in the amount of time needed to complete. If you have not been contacted within two weeks of your test, please contact your nurse. If a test requires urgent care, we will contact you as soon as possible.
A federally qualified health center
The SIU Center for Family Medicine Quincy is designated as a Federally Qualified Health Center or FQHC. We have a governing board composed of patients and community members to help us serve the needs of the people of Springfield and other central and southern Illinois communities that we serve. In addition, our FQHC status enables us to offer special programs for low income and uninsured patients. We offer expert, convenient care to entire families, regardless of their ability to pay. Learn more about our program as well as our financial assistance options.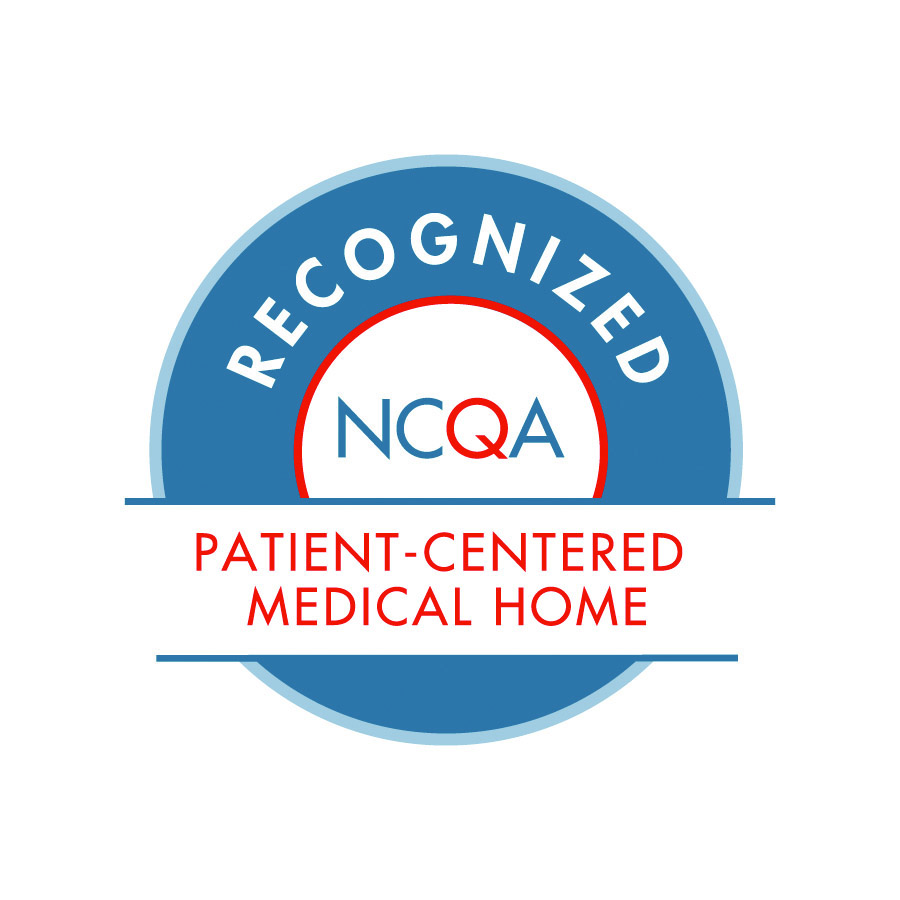 NCQA's Patient-Centered Medical Home (PCMH) Recognition program is the most widely adopted PCMH evaluation program in the country. The patient-centered medical home is a model of care that puts patients at the forefront of care. PCMHs build better relationships between patients and their clinical care teams.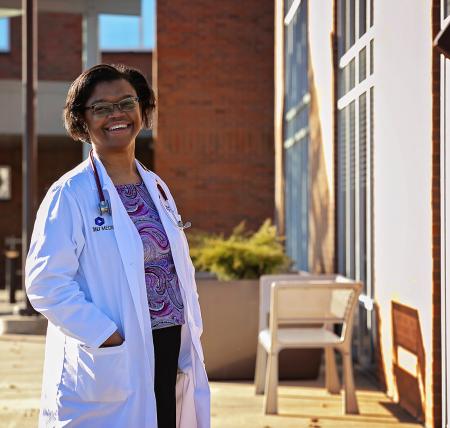 Our Doctors
SIU Medicine is home to more than 300 qualified and compassionate health care providers. Search by specialty, location, insurance coverage or language to find the doctor right for you and your family. SIU Medicine accepts a wide variety of governmental and non-governmental health plans to serve our community. This list includes plans that each respective SIU Medicine entity is currently participating in. SIU Medicine strongly encourages all patients to verify coverage, benefits and which providers are considered in-network with their individual health plan. To find out which insurances are accepted by a particular provider and location, call 217-545-8000.