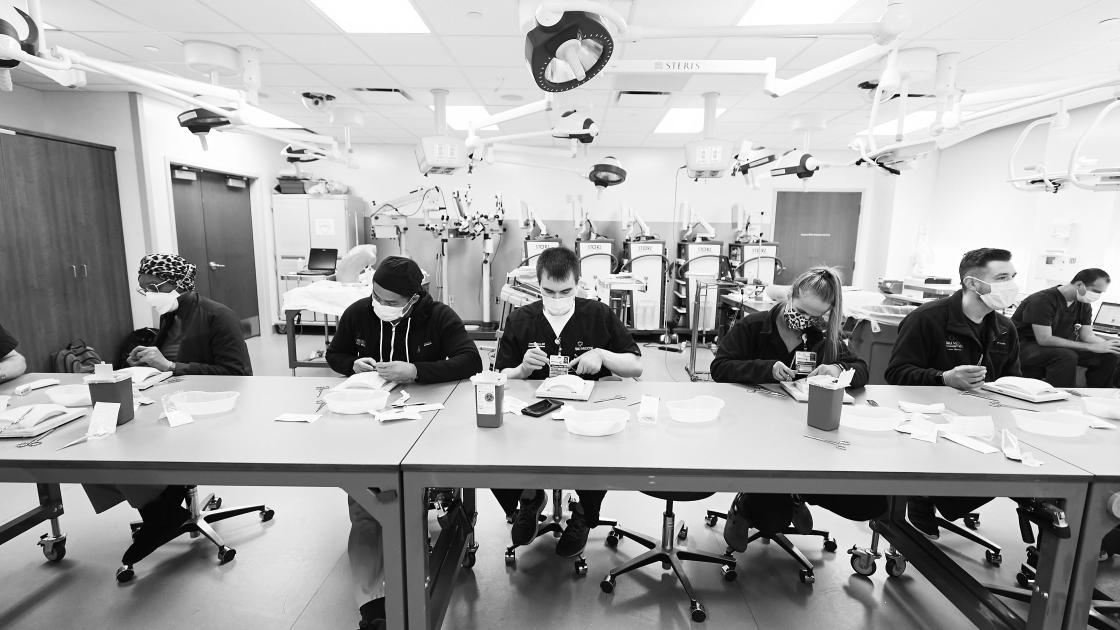 URiM Visiting Student Scholarship
Southern Illinois University School of Medicine is pleased to offer two $1500 URiM visiting student scholarships for this cycle. We are located in Illinois's capital city of Springfield. SIUEM's Residency offers two level 1 trauma centers with approximately 130,000 annual patient visits combined volume, a diverse and high acuity patient population, as well as a longitudinal pediatric and rural emergency medicine experience. We are a 3-year residency program with eight residents per class.
The deadline to apply is September 29, 2023.
Scholarships include the opportunity to get to know students, residents, and faculty through activities and events with the Office of Equity, Diversity and Inclusion.
Contact Robert Tennill at rtennill87@siumed.edu for questions.