Please reach out for any questions you may have about our program. We're only an email or phone call away and we're always happy to help.
Phone: 618.453.8850 | Fax: 618.453.8900  
Email: paadvisement-L@listserv.siu.edu  
Mailing address:  SIU School of Medicine PA program | 300 W. Oak St., Carbondale, IL  62901  
Our normal business hours are Monday - Friday from 8 a.m. - 4:30 p.m.  
If would like information outside of our normal business hours, Fill out this form and we'll get back to you as soon as possible.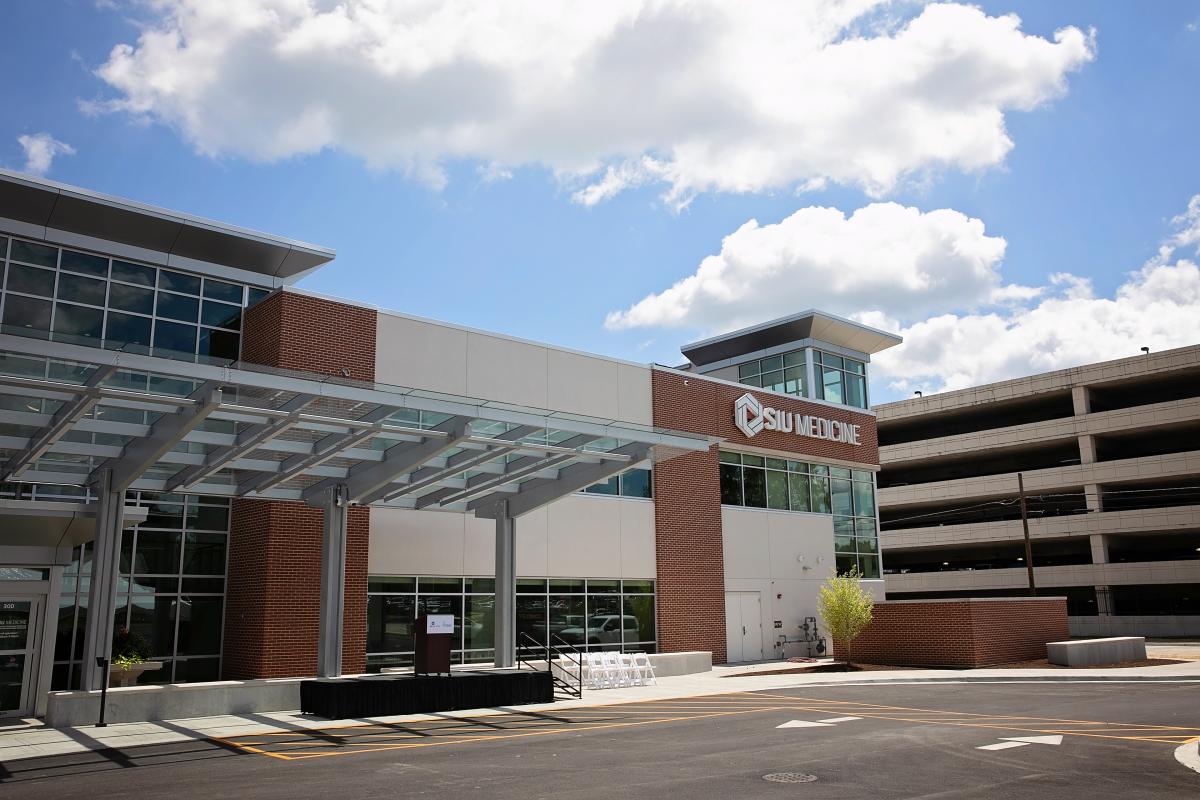 PA Program Advisement
Amanda Ashby 
Email: aashby42@siumed.edu 
Phone: 618.453.8850 

Elizabeth Staszak 
Email: estaszak42@siumed.edu 
Phone: 618.453.5527
SIU Graduate School
1263 Lincoln Dr., Student Services Building, 3rd Floor, Carbondale, IL  62901   
Phone: 618.536.7791   
Email: gradschl@siu.edu
Graduate Registration/IL Residency
1263 Lincoln Dr., Student Services Building 324   
Phone: 618.453.2969   
Email:  amramsey@siu.edu
Office of Financial Aid
1263 Lincoln Dr., Student Services Building, 2nd Floor   
Telephone: 618.453.4334   
Email: fao@siu.edu
Interested in mentoring or preceptorship with the SIU Physician Assistant program? Help train the next generation of SIU PAs. To learn more contact SIUpacc@siumed.edu