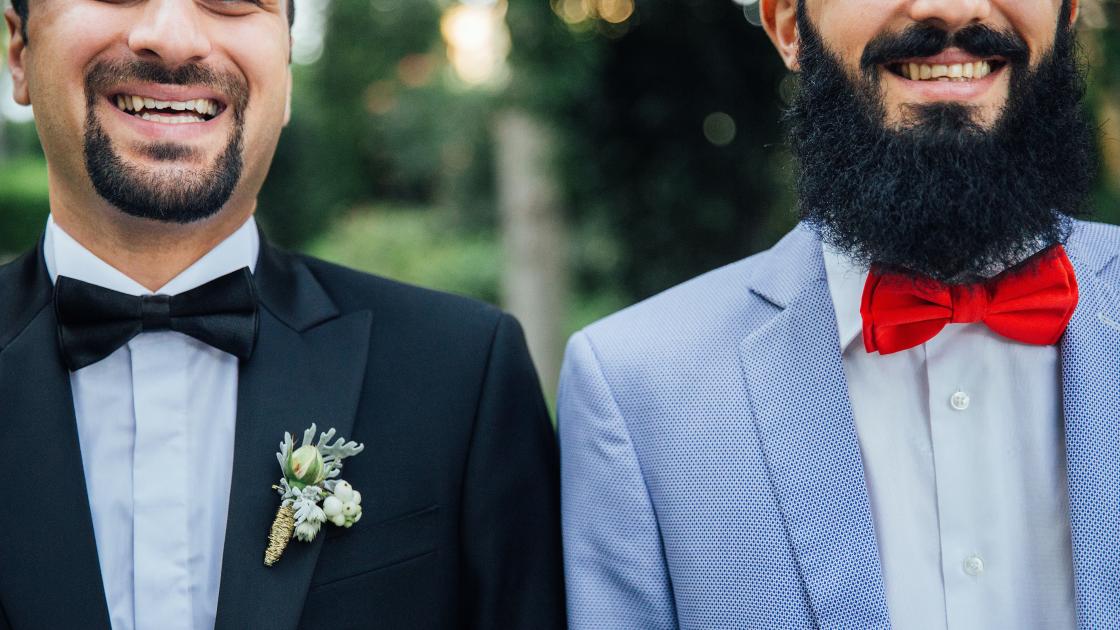 People identifying as Sexual and Gender Minorities* living in rural areas face substantial barriers to receiving appropriate health care. In addition to the obstacles faced in rural America such as distance to providers, a limited number of providers and specialists, and expense of health care services, Sexual and Gender Minorities populations also face an increased risk of stigmatization and isolation from supportive communities. Research concerning Sexual and Gender Minorities living in rural areas is particularly scarce, and we aim to address that lack of knowledge. Additionally, the Epidemiology and Biostatistics Division aspires to create an online hub of information and community for all rural residents. Learn more by visiting our ruralHarmony Facebook page. 
*"Sexual and Gender minorities" is an umbrella term that encompasses populations included in the acronym "LGBTI" (lesbian, gay, bisexual, transgender and intersex), and those whose sexual orientation or gender identity varies.
Background
Dr. Jenkins' research in southern IL has brought to light the barriers to health among the traditionally stigmatized population of people who use drugs. Building upon his earlier work with sexually transmitted infections, this led to an exploration of what is known about health, risks, and barriers among rural sexual and gender minority individuals. Dr. Jenkins and the Department of Population Science and Policy aim to fill the void of research addressing almost any health conditions (such as STI risk, cancer screenings,etc.) among rural sexual and gender minorities. With his current clinical trial and partnerships formed over the past few years, Dr. Jenkins is in the position to begin gathering this data, which may be unique in the US, about health and risky behaviors among rural sexual and gender minorities.
Project Lead
Wiley Jenkins, Ph.D., MPH, FACE 
PSP Team Members
Allison Spenner, Megan White, Meghan Elgee, Trevor Thompson, Rebecca Bolinski, John Bresett
Collaborators
Rainbow Café in Carbondale, IL; The Community Action Place (tCAP)
Goals
The initial goal of the program is to better understand the health and well-being of rural people, especially those identifying as Sexual and Gender Minorities. A developing goal is to use the information collected to inform best practices and potential interventions to increase the quality of life, healthcare access and utilization, and to develop an online community hoping to address isolation due to rurality. 
Findings
We received an overwhelming response to the initial ruralHarmony online survey distributed in 2021. There were 398 participants from 22 counties across Southern Illinois. The average age of respondents was 29 years old, with the youngest being 18 and the oldest being 73 years old. Most respondents, about 60%, reported their marital status as single. Eighty percent of respondents reported having medical insurance coverage, though cisgender and heterosexual identifying males and gay or bisexual identifying males were less likely to report having current health insurance. More non-heterosexual males and non-cisgender identifying individuals reported healthcare avoidance or denial due to their orientation and/or identity. These two groups were also less likely than lesbian or bisexual females to have reported their sexual orientation or gender identity to healthcare providers. 
Data from this initial survey are still being analyzed and more results are to come.
Presentations
Wiley Jenkins, Ph.D., MPH, FACE – PrEP Utilization and healthcare access among rural sexual and gender minorities, American Public Health Association Annual Meeting, October 25, 2021
Publications
None yet