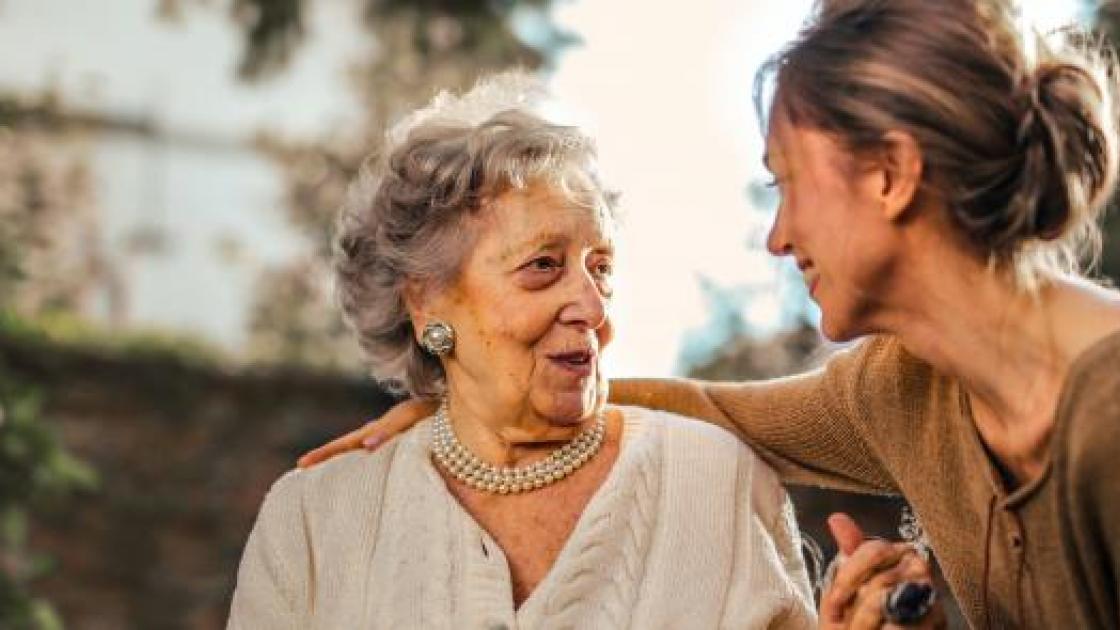 A program designed to equip family members and others for the caregiving role.
Join us for an educational series of what to expect when caring for those with dementia or memory loss. The series is eight weeks long — feel free to register for one session, or all eight. Each week explores different topics helpful in developing skills to caring for those with dementia, including effective communication strategies, addressing Alzheimer's behaviors, family dynamics, meaningful activities, planning for the future, and much more. This program is designed to equip family caregivers of individuals living at home.
This caregiver program will give you:
A better understanding of the disease
The skills to assess the abilities of the person with dementia
Strategies to manage the day‐to‐day care of the person with dementia, including personal care
The skills to take better care of yourself
 
No cost to participate
Classes are offered free of charge.
When are the sessions?
The previous eight-week session ran January through March at the Chatham Area Public Library. Our next upcoming series is scheduled to start in May at the NAACP (801 S. 11th St., Springfield). Links to register for the next session will be available here once dates are finalized.
Those interested in attending can do so in-person or virtually. Registration is required, as there is limited availability for in-person attendance.
For more information, contact:
217.545.7204
care@siumed.edu