Resource guide for Alzheimer's disease
There are more than just memory loss changes when someone is diagnosed with Alzheimer's disease or dementia - it can affect someone entire world. Here are some tips to help manage a wide range of changes.
We're here to help
Learning about a diagnosis for Alzheimer's disease and related disorders for you or a loved can be an overwhelming feeling. It's understandable that your mind may race when thinking about all of the possible changes that you might not be present in the moment when talking with your physician. Gathered here are resources to help navigate a wide variety of topics, under the four main categories of:
Health and wellness
Managing changes
Family and friends
Safety
Or if you'd like to learn about Alzheimer's disease and dementia in general, click the button below.
Image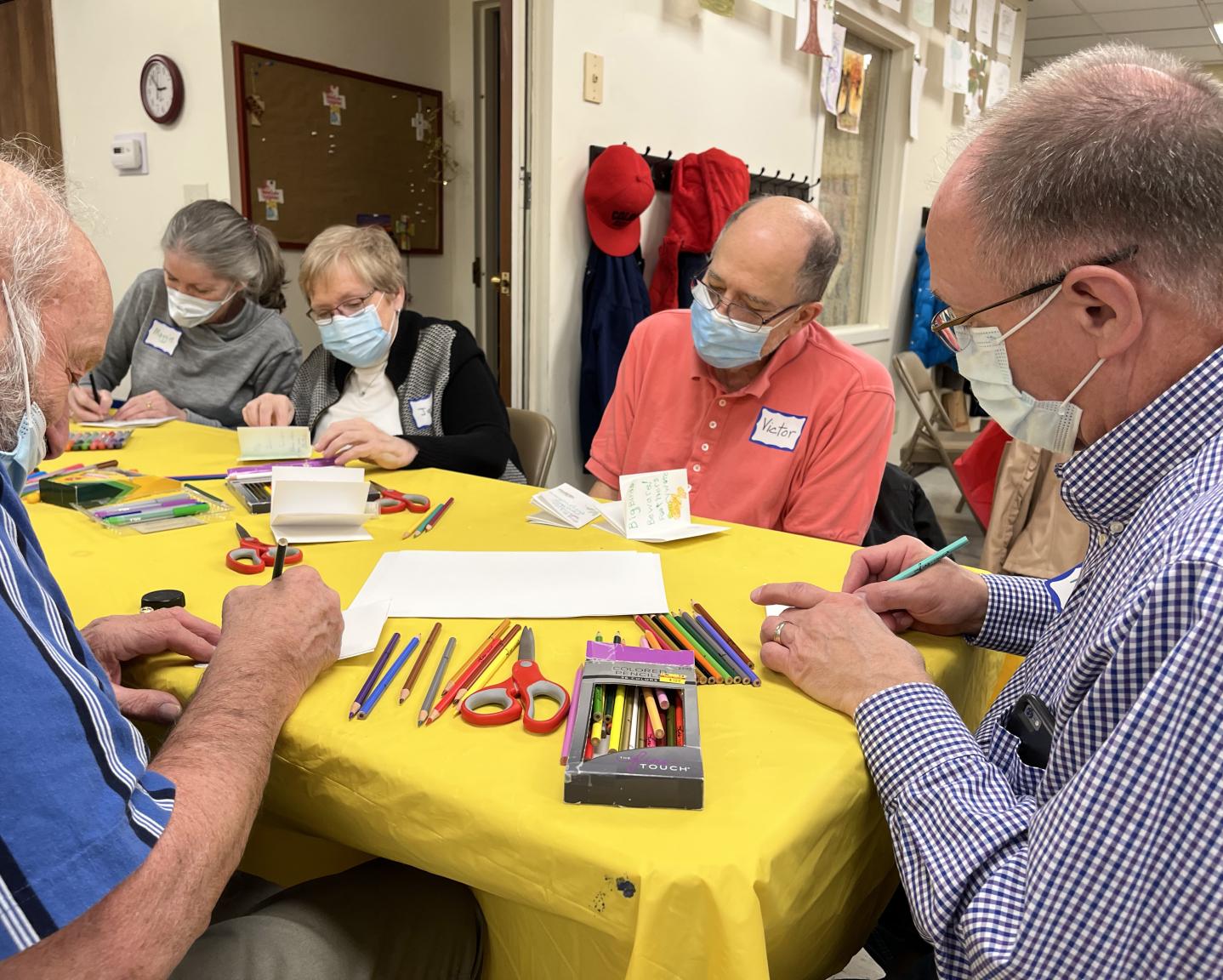 Health and wellness
Eating right, getting enough sleep, and frequent exercise are always important, no matter a person's age or health condition. It's even more important for those with Alzheimer's disease.
Take a look to see how you and your loved ones can create a healthy lifestyle to improve your health and physical ability.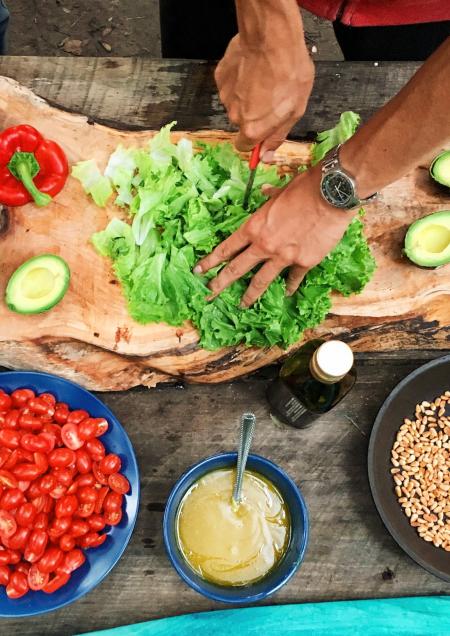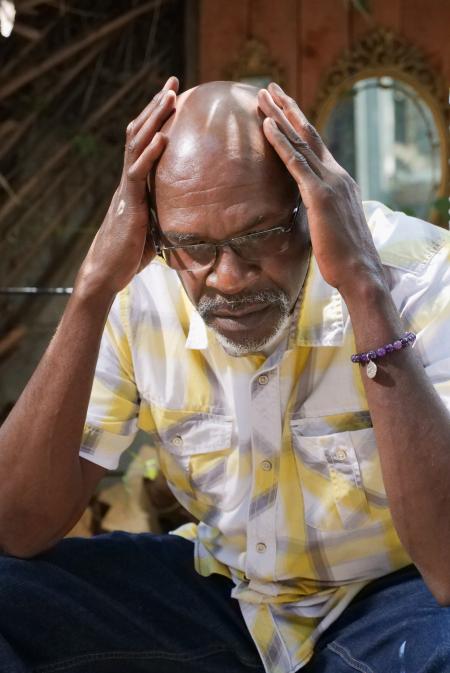 Managing changes
There's more than just memory loss when it comes to Alzheimer's disease and dementia. As the brain changes, it can alter a person's normal behavior. Attitudes can quickly turn, personality traits can change, and wake/sleep cycles can be disrupted.
Understanding how to best address disruptions can help caregivers cope with Alzheimer's-related changes.
Family and friends
When a loved one starts to act differently because of memory loss, it can affect everyone in their family and circle of friends. Helping educate others and having honest discussions about Alzheimer's can keep a consistent, loving environment around your loved one.
Here are some ways to help friends and family, including children, understand Alzheimer's disease to make holidays and gatherings as positive of a time as possible.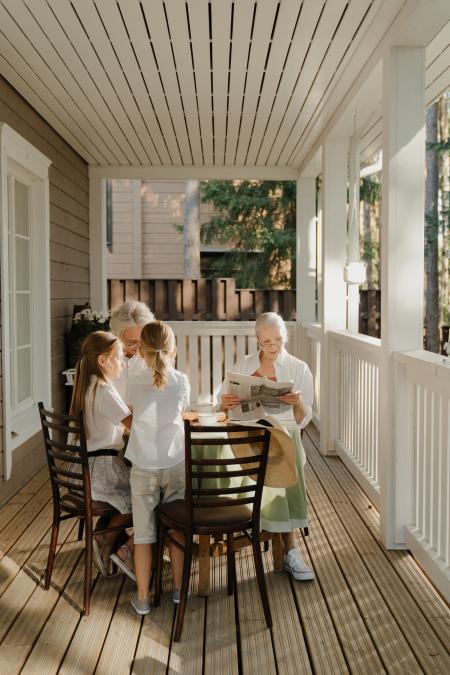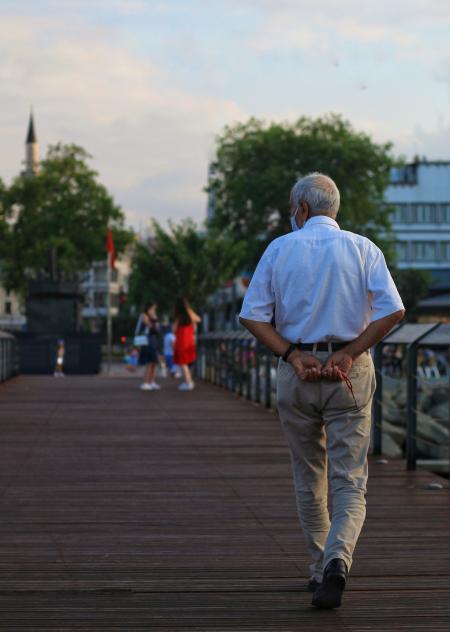 Safety
Whether it's safety for others or safety for a person with Alzheimer's, it's essential to take precautions to ensure everyone's well-being. Perhaps a loved one is leaving the house on their own and getting lost, or maybe they shouldn't be behind the wheel. Or you may just want to prepare for whatever emergency may come.
Find out ways to help create a safe environment.