Memorial Health Radiology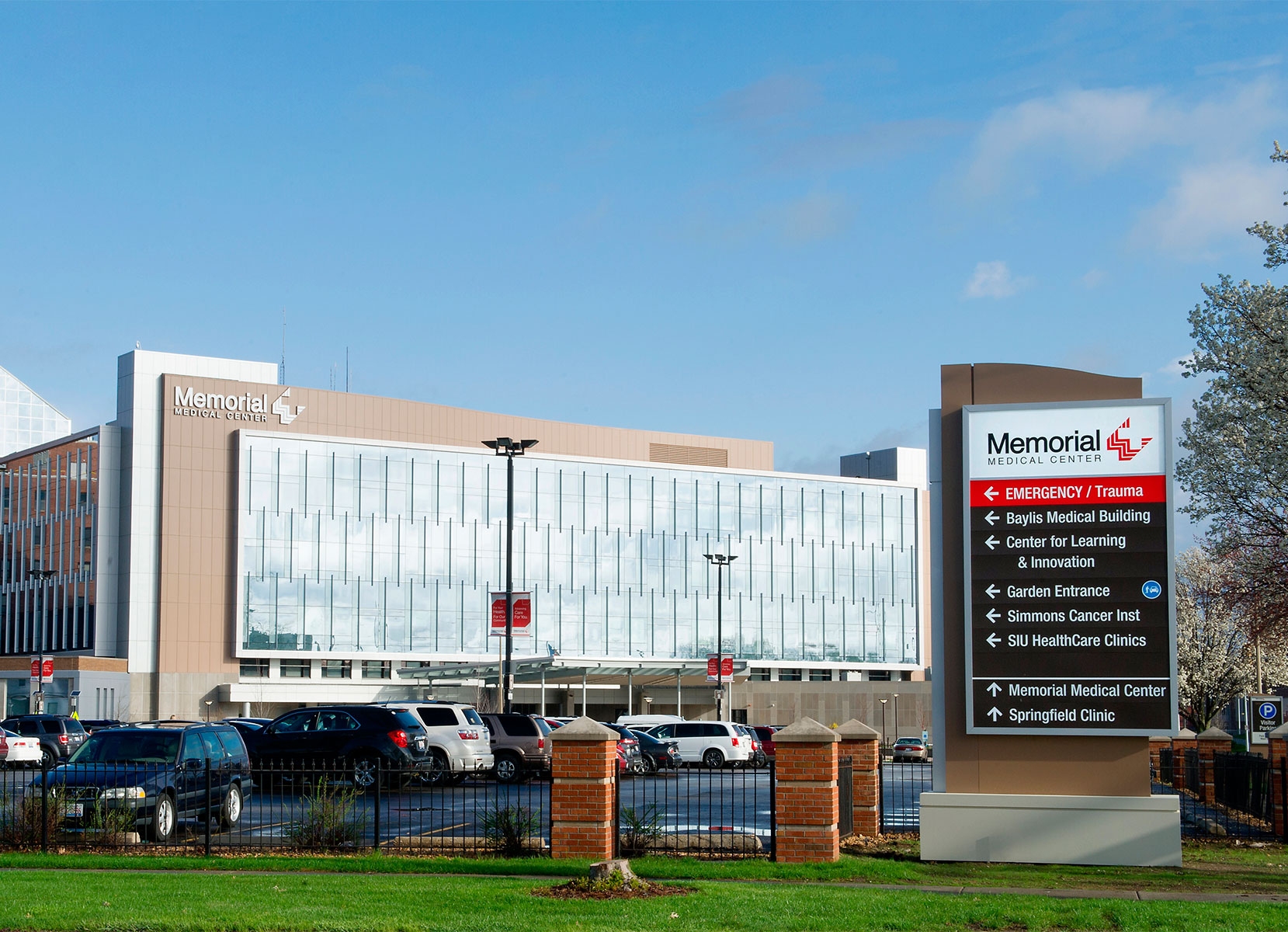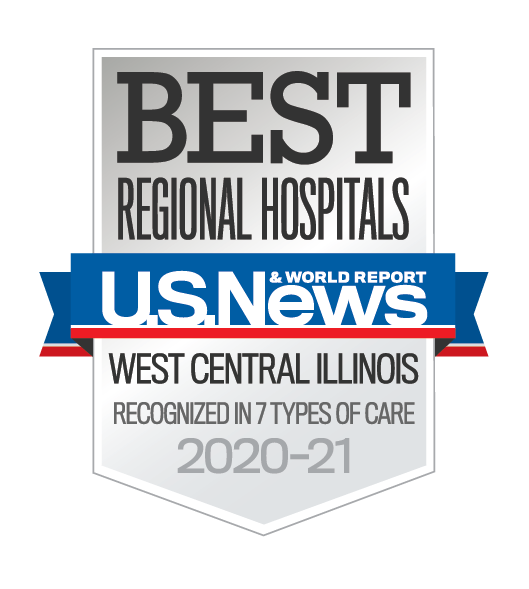 Memorial Health is a Level 1 Trauma Center licensed for 520 beds to service inpatients with an annual imaging volume in excess of 300,000 studies per year. The radiology department supports 200+ full and part-time employees. The Central Illinois Regional Burn Center and the Regional Cancer Center are located at Memorial Health. Memorial Healthis a Joint Commission designated Comprehensive Stroke Center and Bariatric Center of Excellence. Memorial Health was recognized by the U.S. News & World Report as a "Best Regional Hospital," ranking 14th among over 200 hospitals in Illinois and among the top 15 percent of hospitals in the United States in terms of safety, quality, and service.
Equipment & Technology
3 Main Campus CT Scanners (3 Siemens) and 1 outpatient CT scanner (Siemens)
2 Main Campus Hi-end/Hi-field MRI (3T & 1.5T) scanners and 1 Outpatient (3T) Hi-field MRI scanner 
4 Dual Head SPECT/CT (Siemens)
6 Samsung Diagnostic Ultrasound machines
PET/ CT Scanner
Outpatient satellite Mammography facility.
Memorial is currently using Philips (Carestream) PACS (Picture archival & communication system) to archive all images. Memorial Health provides house-wide image access with interfaced reports on Clinical Access. Patient images are also available to physicians online via the Carestream Web Client
First digital radiography unit in Central Illinois
Memorial Health's Imaging Department supports over 40 Radiologists with fellowship-trained expertise in all specialty areas.  There is on site attending coverage at MMC 24 hours a day, 7 days a week. Memorial is the home base for teleradiology for fourteen sites. 
The Medical Imaging Department at Memorial Health consists of 11 different modalities; Interventional Radiology, NeuroInterventional Radiology, Bone Densitometry, Computed Tomography (CT), Diagnostic Imaging, Magnetic Resonance Imaging (MRI), Mammography, Molecular Imaging, Single Photon Emission Computed Tomography (SPECT), Positron Emission Tomography (PET) & Ultrasonography.