Welcome from the Diagnostic Radiology Residency Program Director
SIU Diagnostic Radiology has been ACGME-accredited since 1974. We continue to train top-notch diagnostic radiologists who are prepared to enter a fellowship, private practice or academics upon completion of their training. 
The first year of residency is spent in Internal Medicine including two months of rotations in Diagnostic Radiology. Second through fifth years are spent in the radiology departments. Clinical responsibilities are split between the two teaching hospitals – Memorial Medical Center and HSHS St. John's Hospital. Our board-certified faculty are highly-trained and committed to the education of our residents.  
All clinical rotations are one month in length. The first six months are dedicated to chest, bone, pediatric radiology, ultrasound, body CT, neuroradiology, and nuclear medicine. Residents are typically scheduled for three to four rotations in the various subspecialties during their four years of training. Both training sites have 128 detector CTs for coronary CT angiography; and both have three Tesla magnets. Graduating residents are typically certified to read cardiac CT and MRI. We also offer a maternal fetal medicine imaging rotation in the third year, during which the resident has the opportunity to work with an MFM attending from the Department of Obstetrics and Gynecology. We provide early experience in interventional radiology, body MRI, and pediatrics. We're grateful to be able to fund the AIRP course during our residents' third year and a book fund stipend.  
Our noon conferences are presented predominately by attending radiologists, who provide a mix of case-based and didactic-based lectures. We follow an ABR core curriculum-type model, lectures for which are covered every two years.
As I've only covered some of the basics, don't hesitate to contact us if we can provide any additional information. We look forward to hearing from you!
Image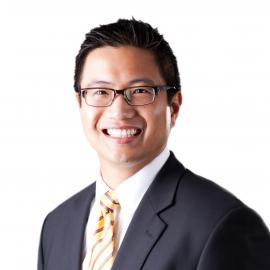 Sincerely,
Vincent J. Zata, MD 
Assistant Clinical Professor of Radiology 
Program Director of Diagnostic Radiology Residency 
Southern Illinois University School of Medicine