Medical Student Rotations
SIU Center for Family Medicine - Quincy is proud to provide educational opportunities for pre-medical students as well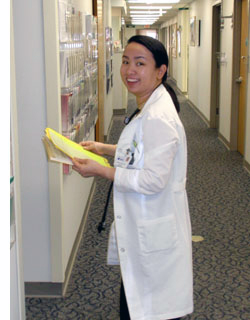 as medical students through the fourth year. The students will find eager teachers in our residents and
faculty. We have ample opportunities for hands-on development of skills, both in the hospital as well as
outpatient setting. Several rotations exist, including: family medicine, emergency medicine, sports
medicine, obstetrics, ENT and ICU. Fourth year medical students are given some flexibility in their
schedule for increased exposure to interest areas in family medicine.
Choosing a student rotation is a great way to learn more about the terrific, unique opportunities available
for family medicine training at the SIU Center for Family Medicine - Quincy.
Student Housing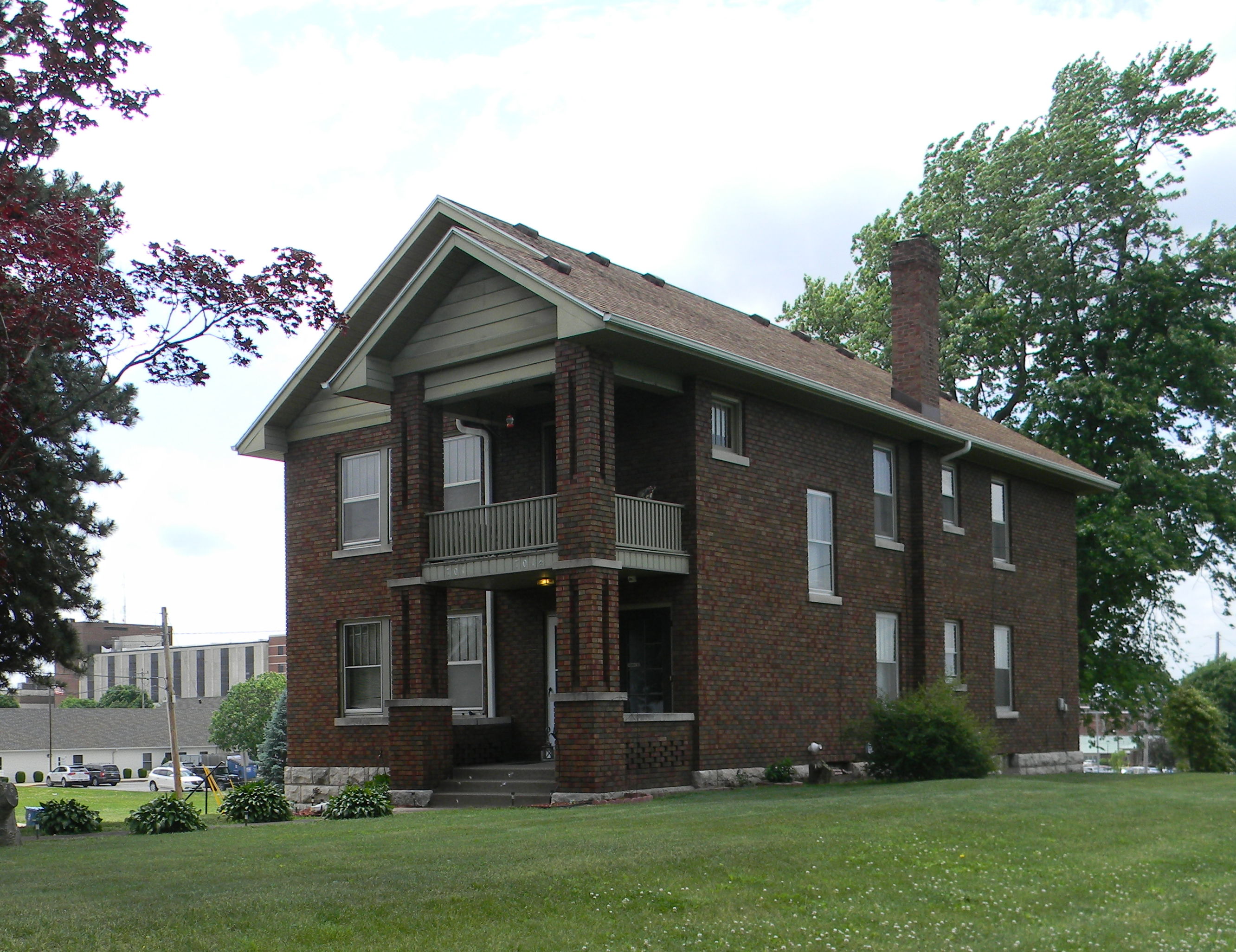 Housing is provided within easy walking distance to the hospital and clinic. Meal tickets are provided for
free meals at Blessing Hospital. A laundry facility is available in the basement of the student house
Contact MaryAnn Epley at mepley@siumed.edu for more information about how to set up a rotation.