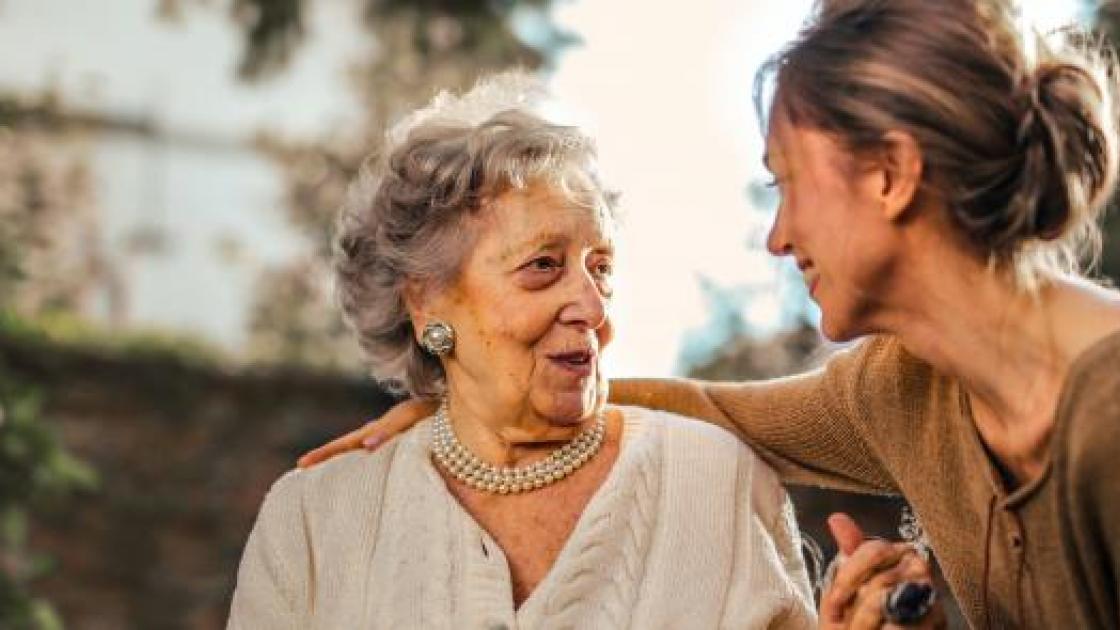 What to Expect When You're Not Expecting to be a Caregiver
A program designed to equip family members and others for the caregiving role.
This caregiver program will give you:
A better understanding of the disease
The skills to assess the abilities of the person with dementia
Strategies to manage the day‐to‐day care of the person with dementia, including personal care
The skills to take better care of yourself
COST:
Classes are offered free of charge.

WHEN:
Virtual for four weeks on Tuesday beginning March 9th.

You must be pre‐registered to attend.