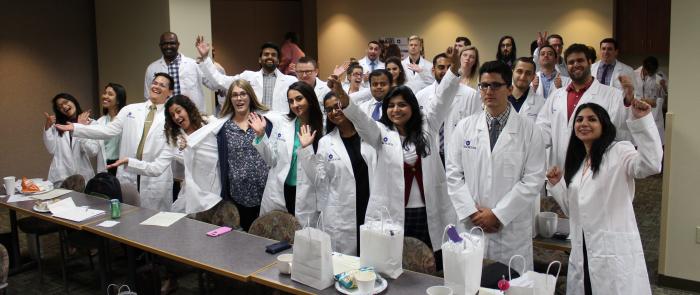 Internal Medicine Residency Staff
As a resident-centered program we want you to know our door is always open. We value the relationships we develop over the course of your training at SIU School of Medicine. Whether or not you were born and raised here, you will come to love the friendly personalities of Central Illinois, the sights and sounds of the State Fair, and the taste of your first Horseshoe!
The residency staff are first and foremost resident advocates. As Dr. John Flack, Department Chair, states, "SIU Internal Medicine is a special place!"
Visit us on Facebook @ SIU Internal Medicine Residency or Instagram @siu_im_residency!
---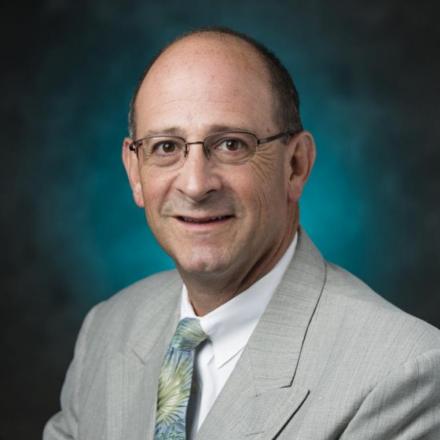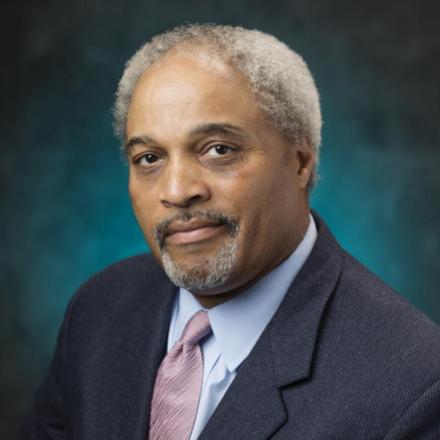 Andrew J. Varney, MD/ Internal Medicine Program Director                                                John M. Flack, MD, MPH, Internal Medicine Chairman  
---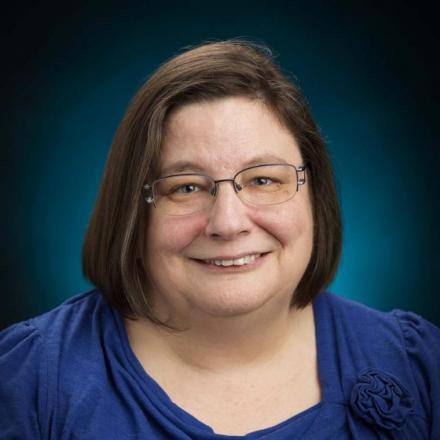 Kathleen Bottum, MD/ Medicine Pscyhiatry Program Director
---
    Schuyler Stone, MD/ Associate Residency Program Director                                   Krati Chauhan, MD/ Associate Residency Program Director                
---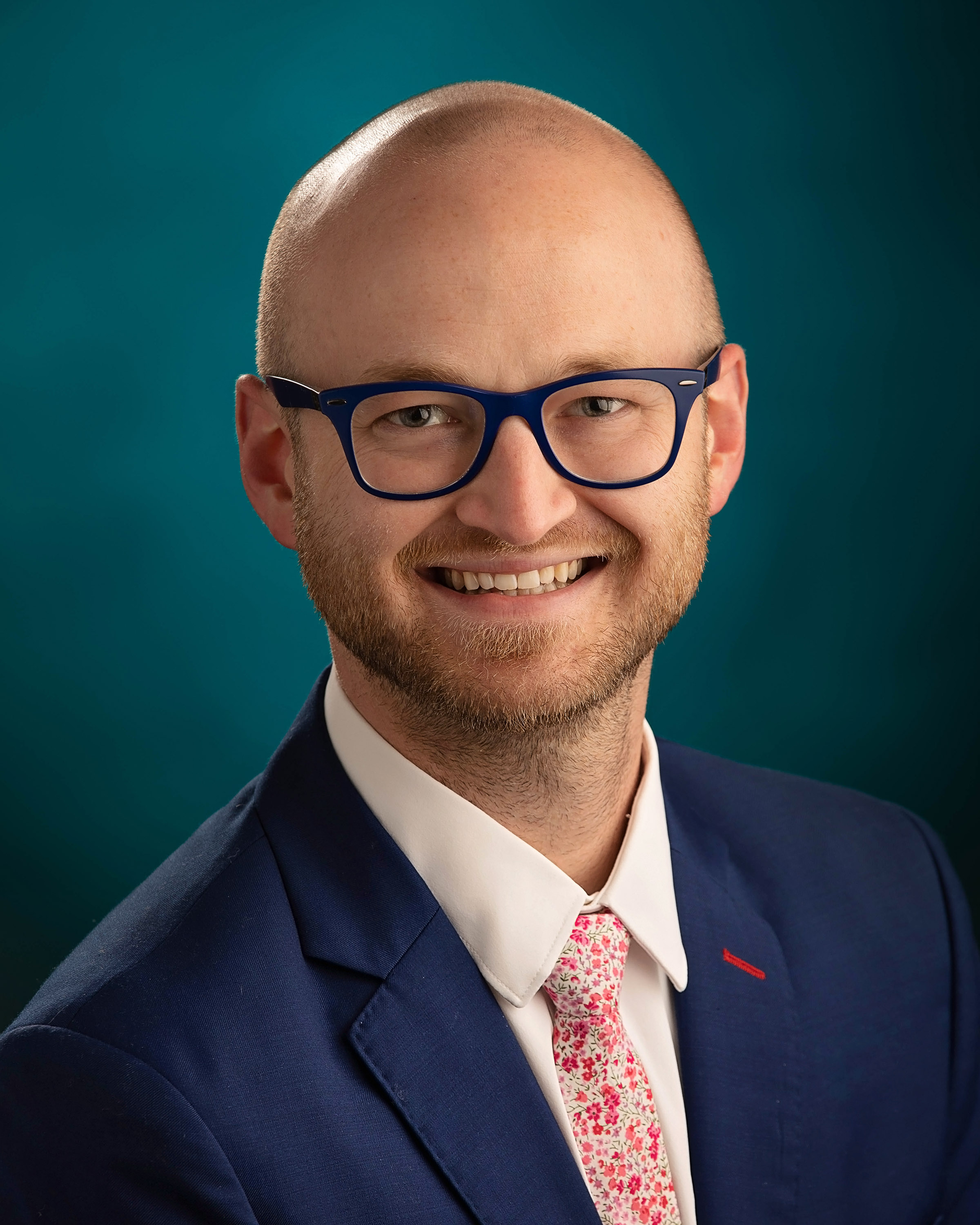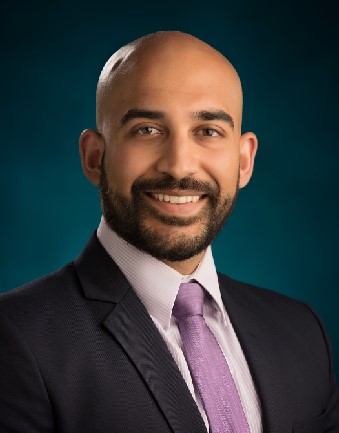 Cameron Koester, DO/ 2020-2021 IM Chief of Residents                                Nitin Tandan, MD/ 2020-2021 IM Chief of Residents
---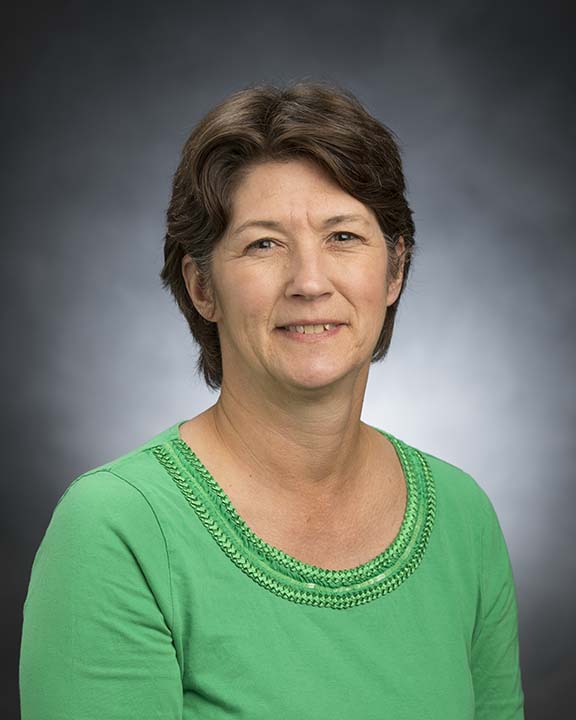 Catherine H. Brower, MPA/ Program Administrator/ Coordinator
---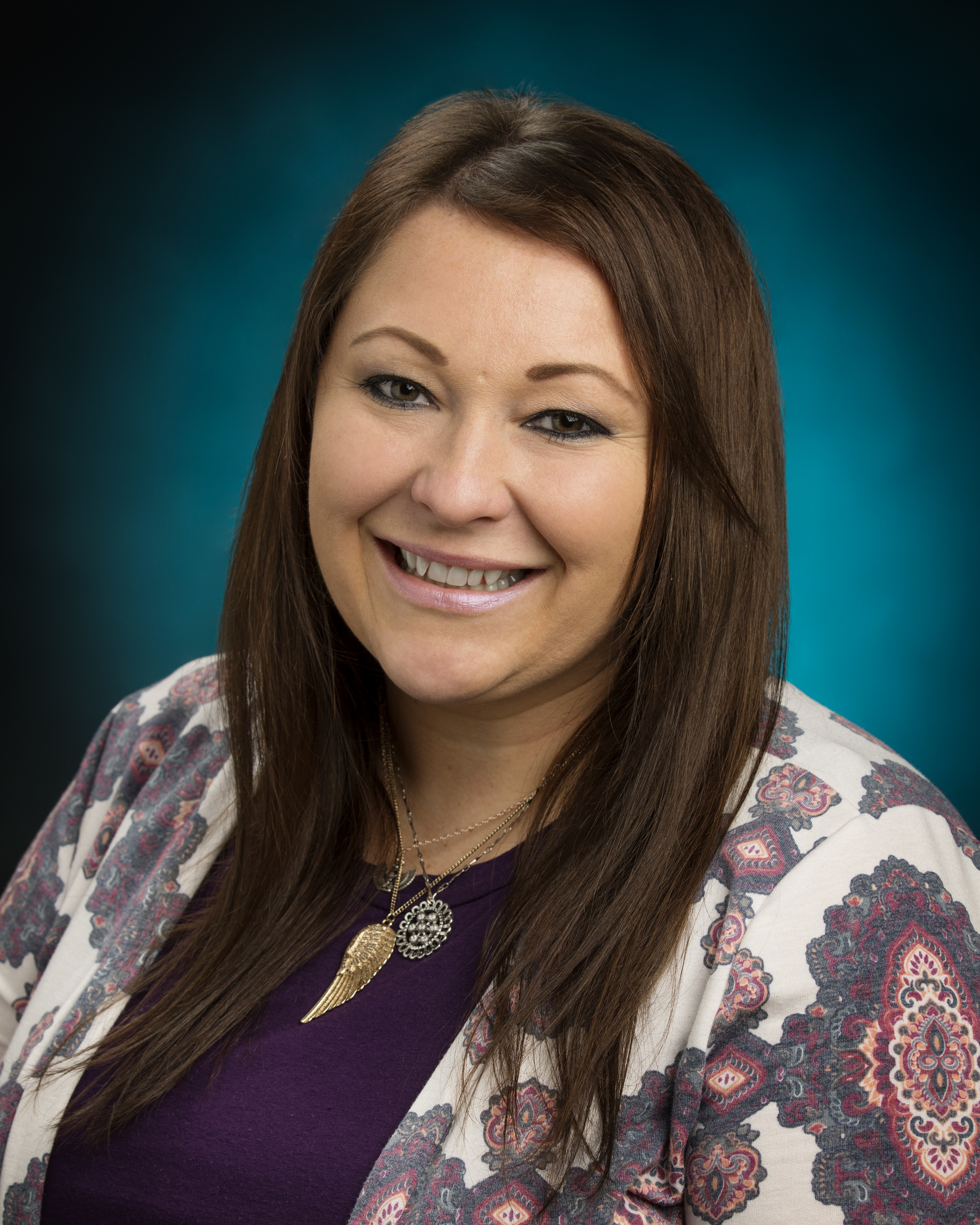 Megan R. Miner/ Medical Education Program Coordinator
---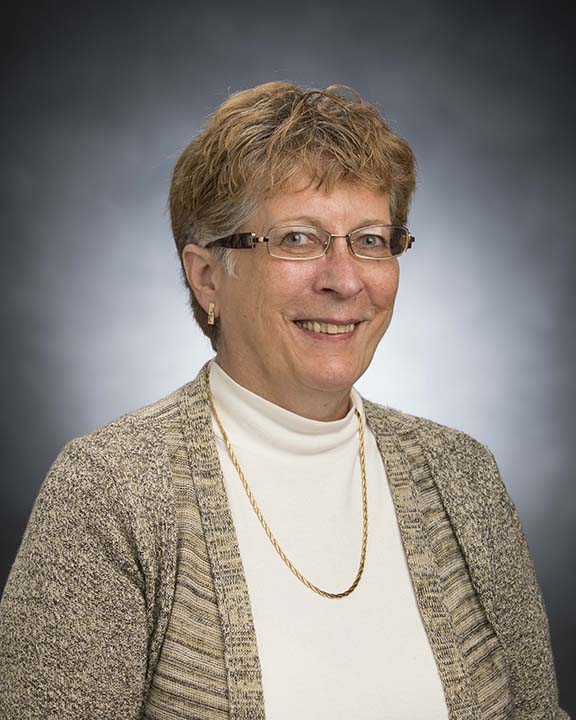 Susan McLaughlin/ Residency Office Manager
---