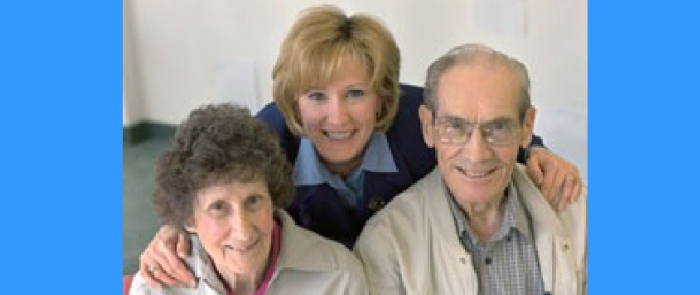 Early Stage Memory Loss Seminar
The Early Stage Memory Loss Seminar is an annual 16-session supportive group seminar for individuals with early stage memory loss and their care partners. Sessions are led by SIU Medicine professionals and feature expert information and advice for both persons with memory loss and their families. At each meeting the entire group meets for an educational session followed by separate support group sessions, one for persons with memory loss and one for family caregivers.
Participants: Persons with an early stage memory loss diagnosis, who are able to communicate and function in a group setting without assistance, are eligible to participate, along with care partner. To inquire about being referred to the ESML group, see contact below.
Where & When:  Westminster Presbyterian Church in Springfield, a fully accessible facility. The group meets twice monthly from July to November and once monthly from December to May.
Funding:  The Early Stage Memory Loss Seminar is offered without cost to participants. Developed by the Alzheimer's Association it is offered in many communities nation-wide. SIU Medicine, Center for Alzheimer's disease and Related Disorders provides staffing for the Springfield-based seminar.
Contact:  Ann Jirmasek
217.545.7189