General Obstetrics and Gynecology
Providing a full range of general Obstetric and Gynecology services in the outpatient and inpatient setting. Erica Nelson, MD, is the Chief of the Division of General Obstetrics and Gynecology.
Image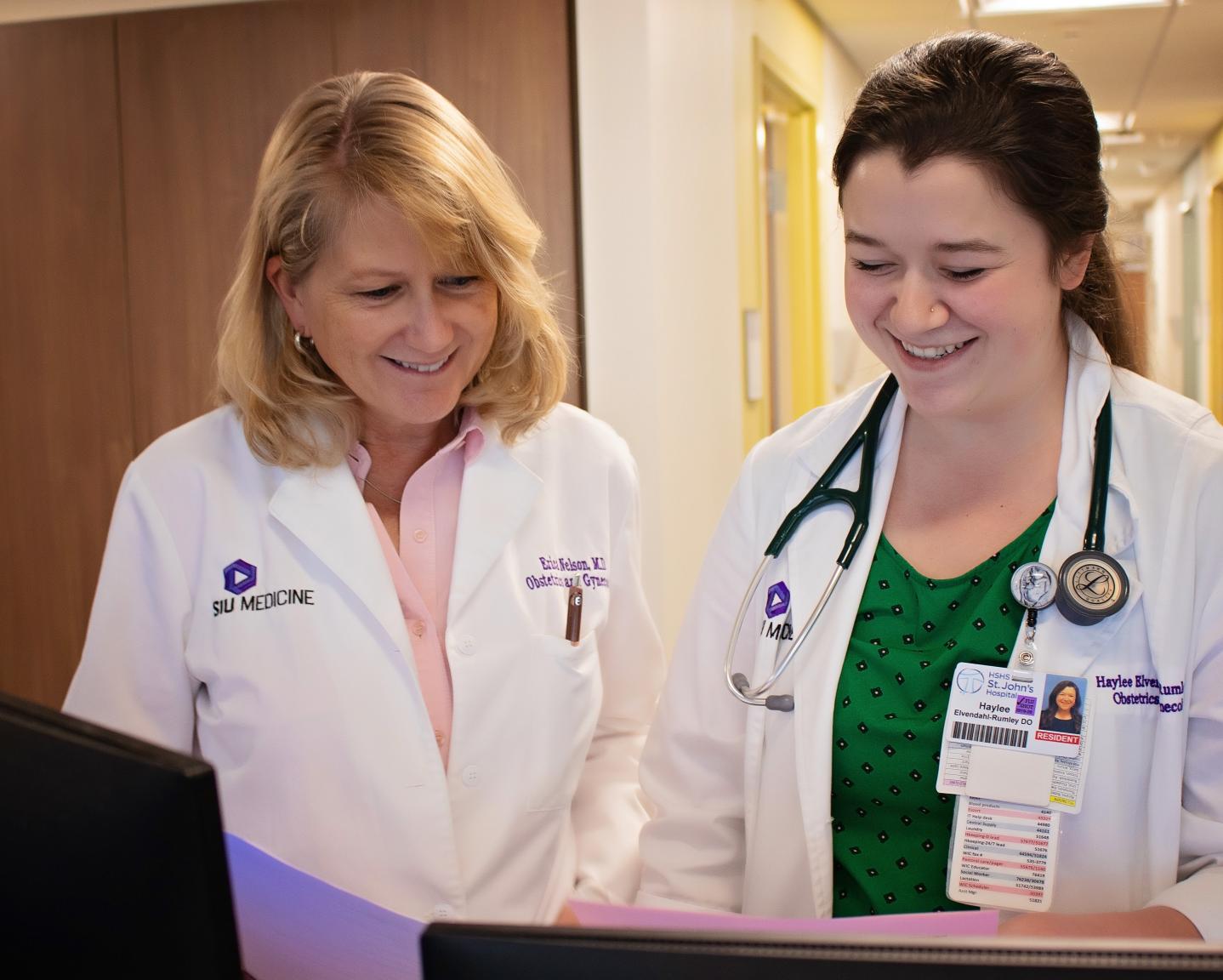 Gynecologic Oncology
Provides medical and surgical services to patients requiring special treatment of malignant diseases and tumors of the female reproductive tract.  We currently have two MD faculty members and a nurse practitioner.
Image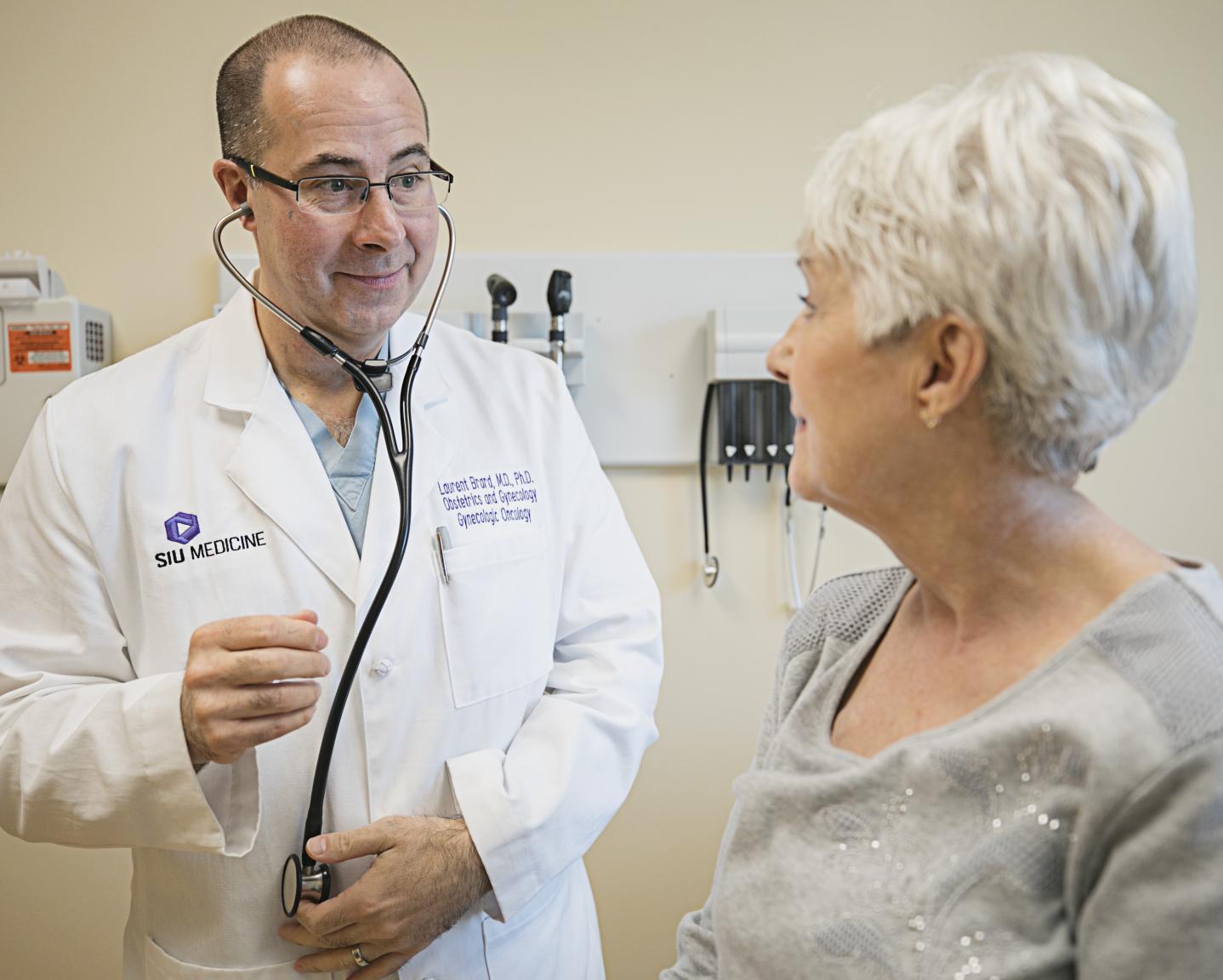 Image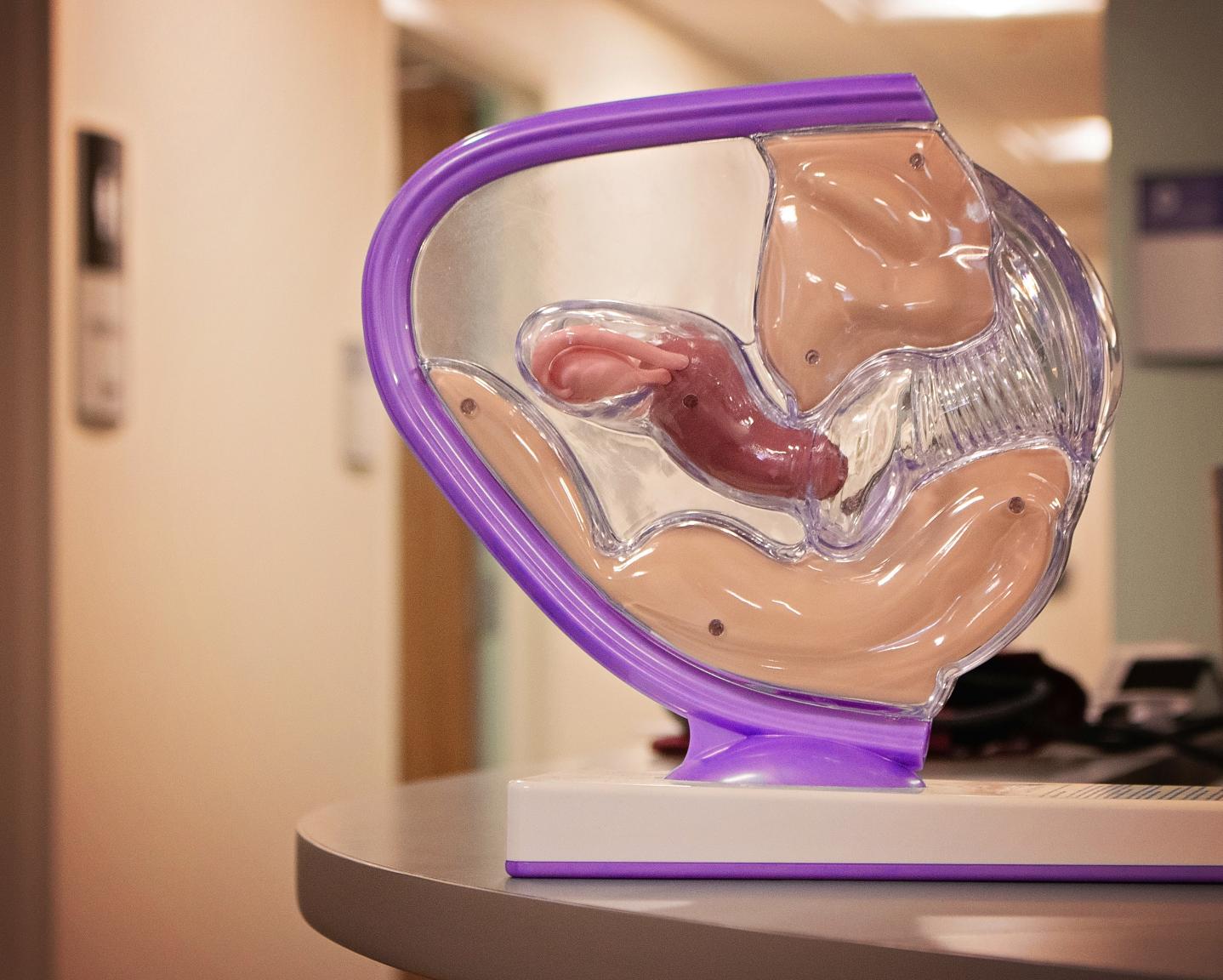 Urogynecology
Urogynecology specialists provide expert services to women with pelvic organ prolapse, urinary and fecal incontinence and the full spectrum of pelvic floor disorders. A multidisciplinary team of care givers has been developed to treat Pelvic Floor Disorders. The team involves Urology, Physical Therapy, Gastroenterology, Colorectal Surgery, and Radiology all working together to offer the best patient care possible.
Image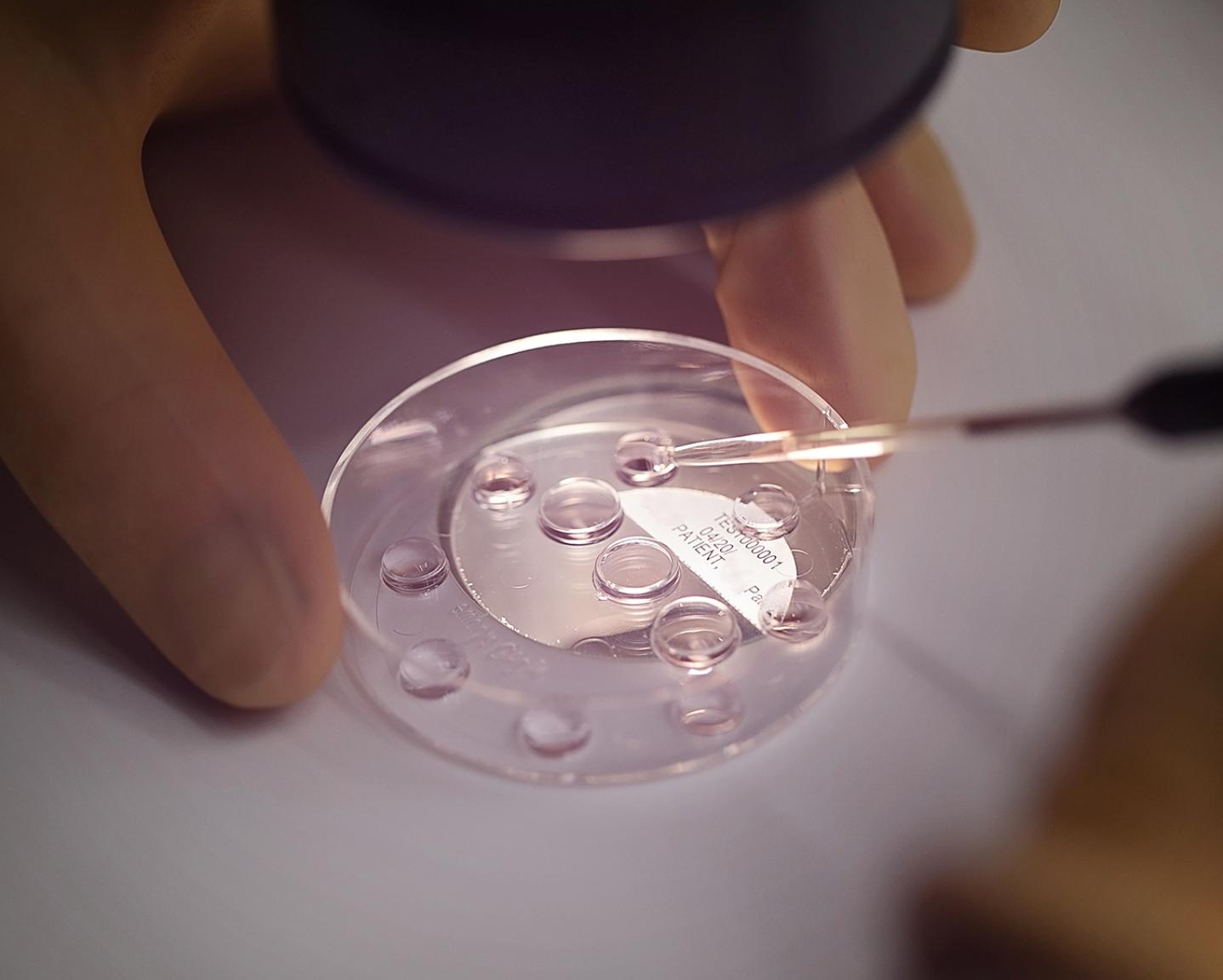 Reproductive Endocrinology and Infertility
This division is currently staffed by two fertility specialists, one in female fertility and one for male fertility, as well as a nurse practitioner for each specialty.  The Chief of the Division of Reproductive Endocrinology & Infertility is J. Ricardo Loret de Mola, MD.
Maternal-Fetal Medicine
Maternal Fetal Medicine specializes in treating women with high-risk pregnancies. This could mean a woman who has had previous miscarriages or has multiple gestations (twins, triplets, etc.). Maternal-Fetal Medicine also treats women with chronic health problems that may affect pregnancy, or those with unanticipated health problems that arise during pregnancy, including early labor, bleeding, or high blood pressure. Maternal-Fetal Medicine physicians work closely with multiple caregivers to consult, co-manage or care directly for complicated situations, both before, during and after pregnancy.
Image