St. John's Hospital Radiology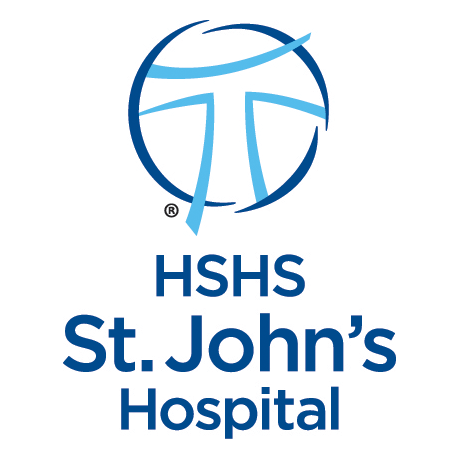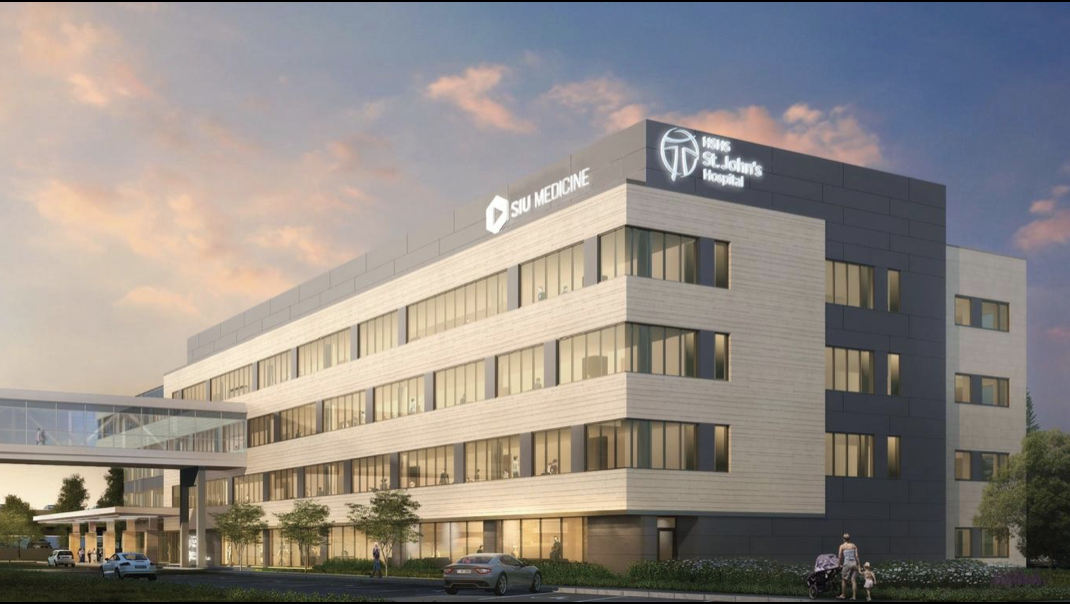 St. John's Hospital is licensed for 539 beds to service inpatients and has comprehensive services for outpatients.
St. John's Hospital annual exam volume is in excess of 180,000 procedures per year.
The department supports 109 full and part time employees.
The Children's Hospital, Cancer Institute, Hospice and Home Health services are all located at St. John's Hospital.
St. John's Hospital has been associated with the School of Medicine since 1970.
St. John's Hospital is a Level 1 Trauma Center. 
STAT-Stroke program and STAT-Heart program.
The department of Radiology is supported by the Central Illinois Radiological Associates with board certified Radiologists in all specialty areas.
St. John's Hospital serves as a clinical site for Diagnostic Radiology, CT, MRI, and Ultrasound for community colleges in the central Illinois area. St. John's Hospital also has a clinical affiliation with Finley, Ohio for Nuclear Medicine. St. John's Hospital is very committed to the education of healthcare professionals.
The Radiology department management structure consists of a Director, PACS Administrator, RIS/System Analyst, Quality/Education Coordinator and Administrative Coding/Support.
The Radiology department consists of the following specialty areas: Diagnostic, CT, MRI, Interventional, Ultrasound, Mammography, Nuclear Medicine, and PET/CT.
CT scanners (128 dual source, dual energy Siemens scanner in the Emergency Room; 16 and 32 Slice Toshiba CT with CT fluoroscopy
1.5 Tesla MRI Siemens scanner capable of cardiac imaging
3.0 Tesla MRI Large Bore Siemens scanner
4 – Nuclear Medicine cameras
PET/CT
7 – Ultrasound Scanners
Computerized Radiography for inpatient, outpatient and ED services
Digital Mammography/Breast Tomosynthesis 
Newest version of Powerscribe 360 for voice dictation
Critical Results/Verphy Reporting Software
TerraRecon Advanced 3d Visualization
Sectra IDS7 Advanced PACS workstation
All images in the Radiology department at St. John's Hospital are electronically captured and stored. Outgoing images are available through the Sectra Pacs system or a CD can be burnt upon request.
St. John's Hospital currently uses the Epic ITS Radiology Information system for order entry, charge capture and result reporting.
The Radiology department at St. John's Hospital has the ability to provide catheter directed Chemotherapy and Radiofrequency Ablation of tumors. The Radiology department works with the Children's Hospital to provide sedation for our Pediatric patients for all procedures as appropriate.
The Radiology department at St. John's Hospital is a fully functioning department with well qualified technologists who strive to provide the best possible care for our patients.  We are a 24/7 operation working with the physicians in the community providing a team oriented approach to the care of our patients.