Cardiothoracic Surgery
The Division of Cardiothoracic Surgery represents the largest volume provider of heart, lung, and esophageal surgery in downstate Illinois and the largest academic program in the state.
Image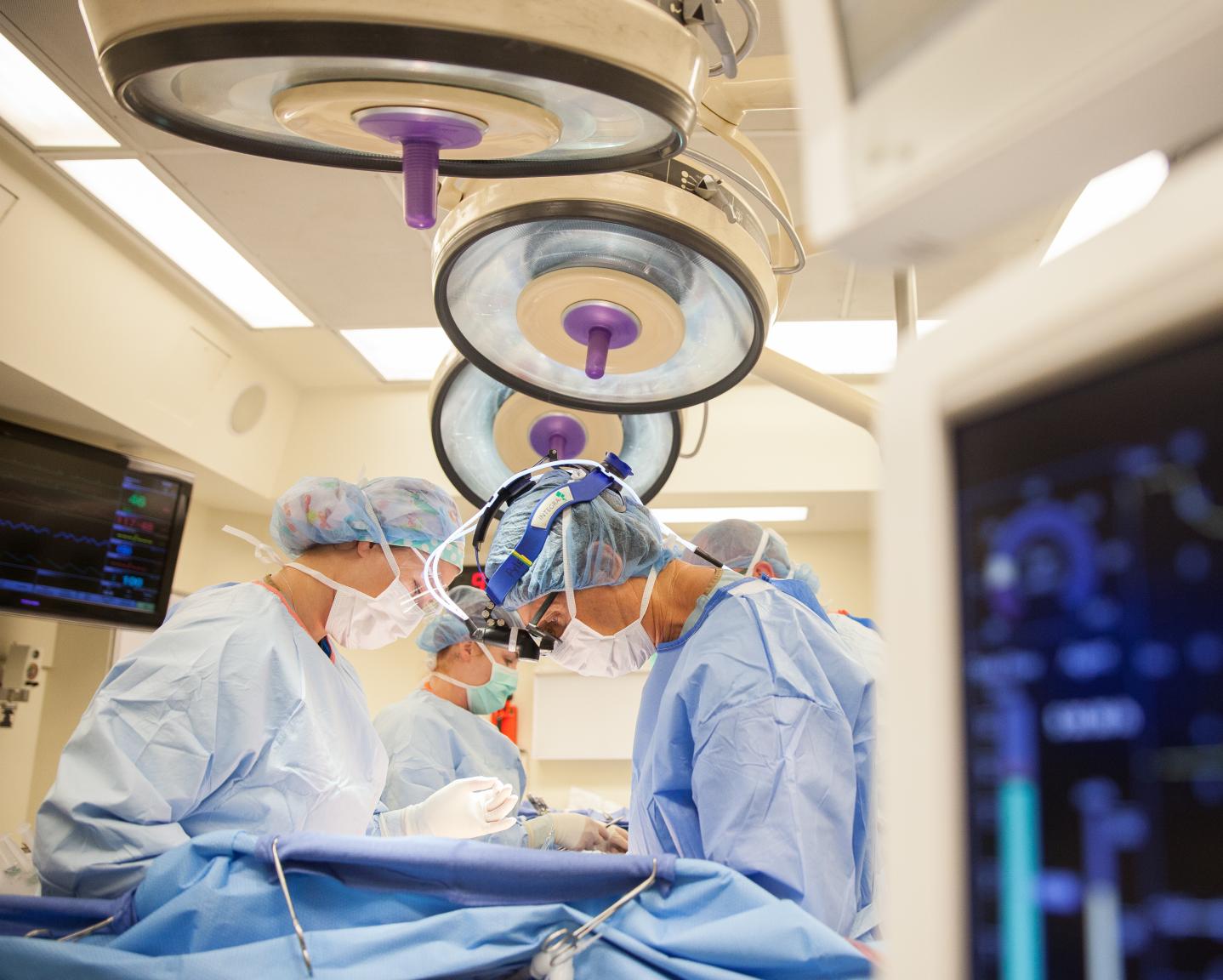 General Surgery
The Division of General Surgery provides the sole physician support for a number of key patient care programs in our region, including kidney and pancreas transplantation, advanced surgical oncologic care such as hyperthermic intraperitoneal chemotherapy (HIPEC), and trauma care through the Southern Illinois Trauma Center. 
Image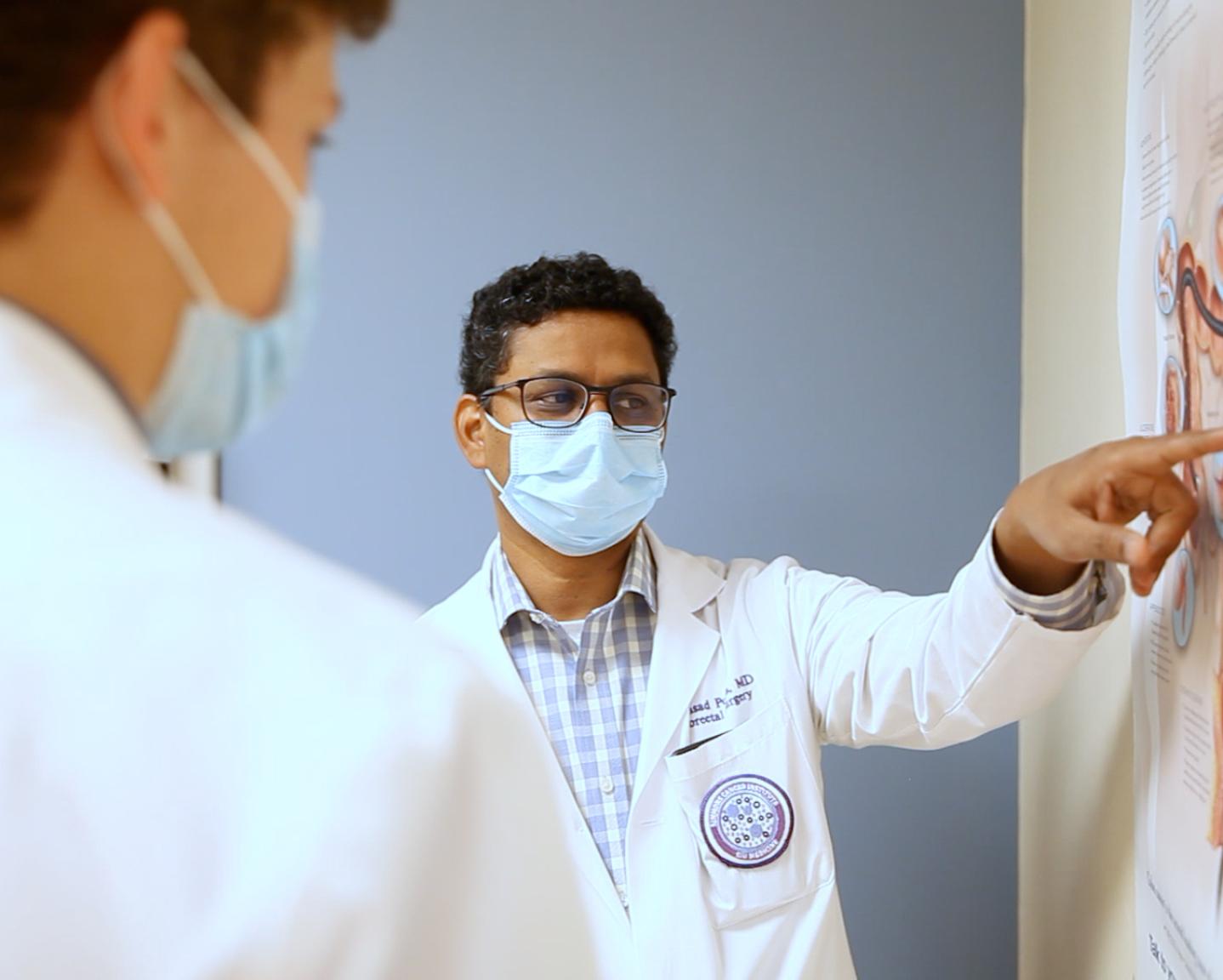 Image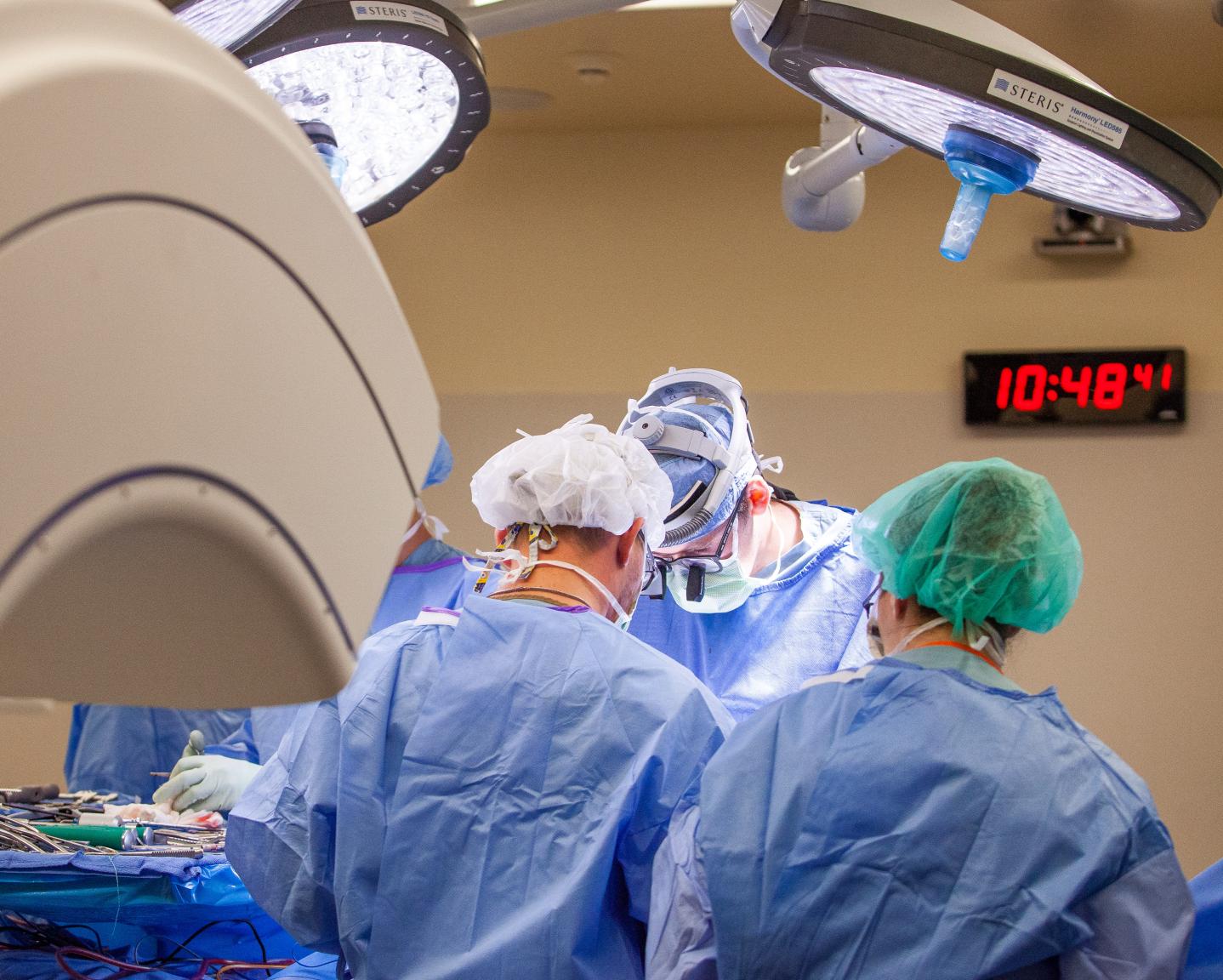 Neurosurgery
The Neurosurgery program at SIU delivers state-of-the-art full service neurosurgical care locally in Springfield, Ill. With board certified neurosurgeons, the division has expertise in all areas of neurosurgery: cranial, spinal, and peripheral nerves.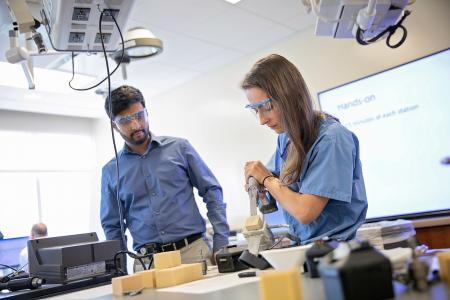 Orthopedic Surgery
SIU Orthopedics participates in the overall educational mission of the SIU School of Medicine by contributing orthopedic and rehabilitation medicine expertise to undergraduate, graduate and medical students, as well as offering continuing medical education programs.  
Plastic Surgery
Plastic surgery is a specialized branch of medicine involving surgical alteration and reconstruction of different parts of the human body. Plastic surgeons undergo extensive training to help patients living with a wide range of conditions, from burns to cancer.
Image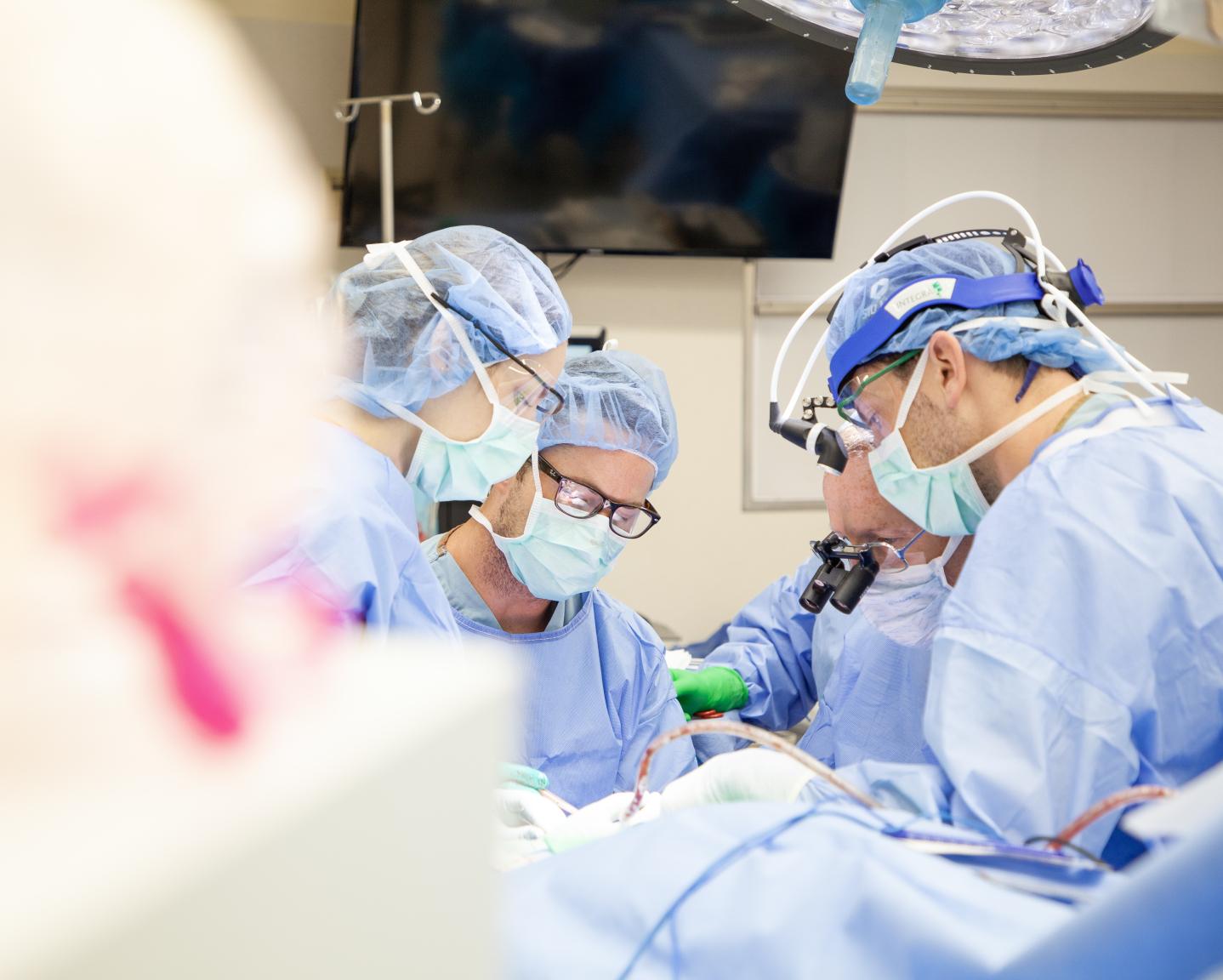 Urology
Urology is a branch of medicine that deals with diseases of the male and female urinary tract and male reproductive organs. The Division of Urology at SIU Medicine treats patients, trains future clinicians and conducts life-changing urological research.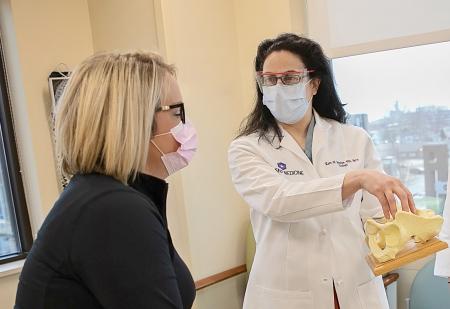 Image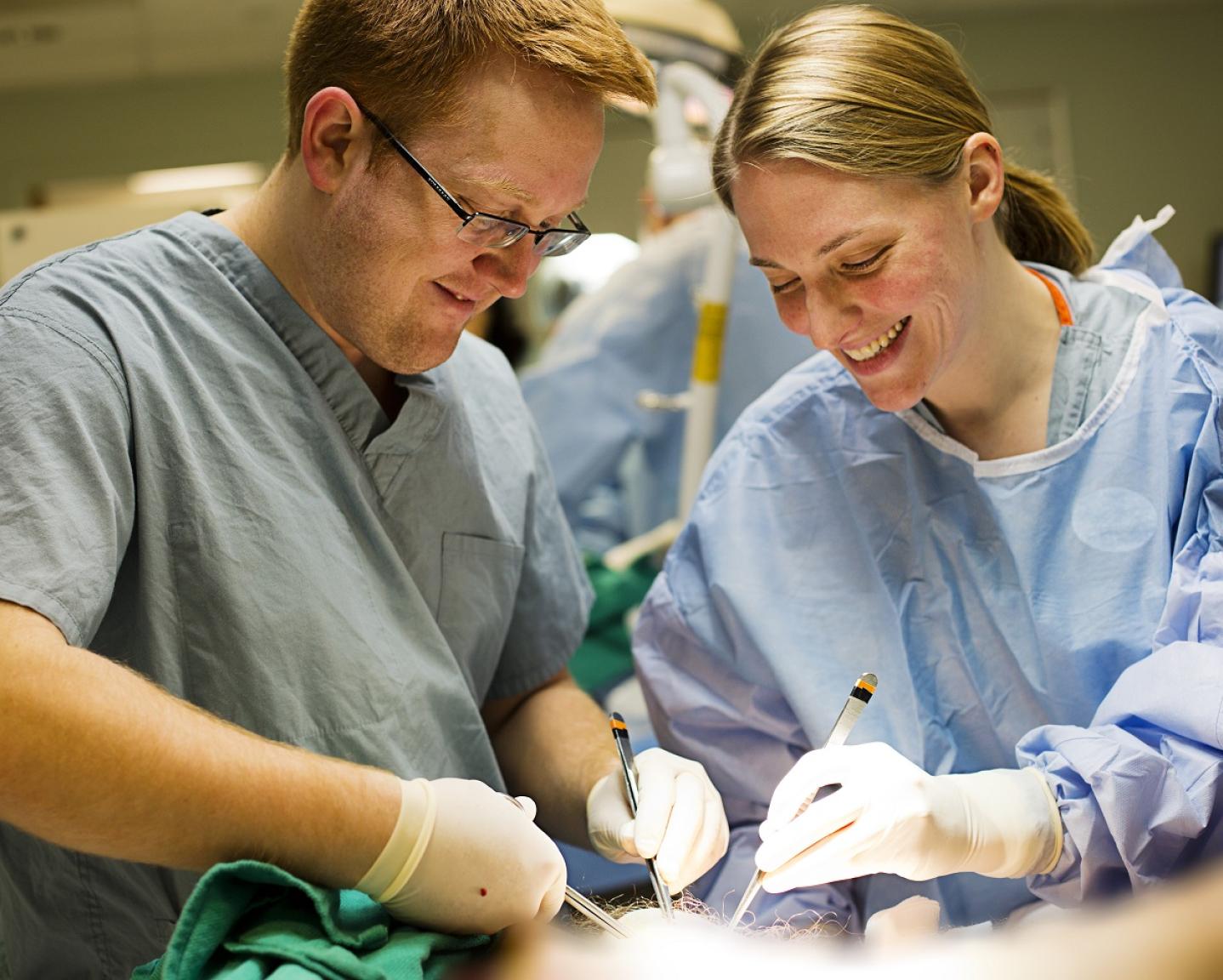 Vascular Surgery
Vascular surgery treats diseases affecting the arteries and veins. The vascular surgeons at SIU Medicine provide evaluation and treatment, conduct innovative research and train the next generation of surgeons.