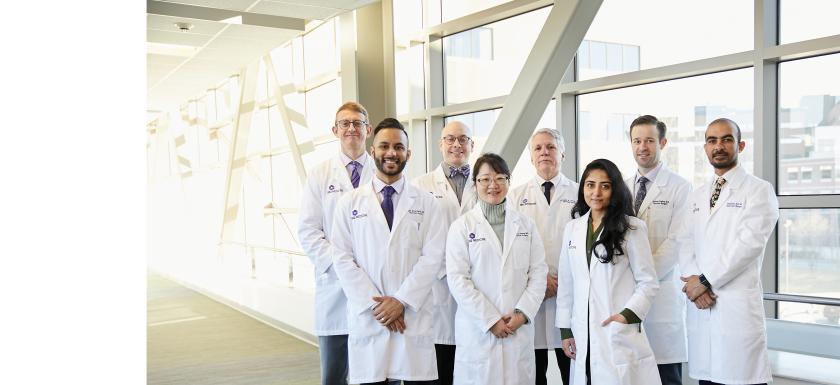 Vascular Surgery
Vascular surgery treats diseases affecting the arteries and veins. The vascular surgeons at SIU Medicine provide evaluation and treatment, conduct innovative research and train the next generation of surgeons.
Welcome
Welcome to the Division of Vascular Surgery at SIU Medicine. Our board-certified and board-eligible vascular surgeons are highly trained experts in the diagnosis and treatment of conditions involving the arteries and veins.
We help people living with conditions like aortic aneurysms, carotid artery disease, peripheral vascular disease and varicose veins. We use a combination of minimally invasive techniques, surgical reconstruction and drug therapies to enhance patient outcomes.
Vascular care is a rapidly growing field, and the providers at SIU Medicine make regular contributions with leading-edge research activities and advanced medical training for future providers.
Image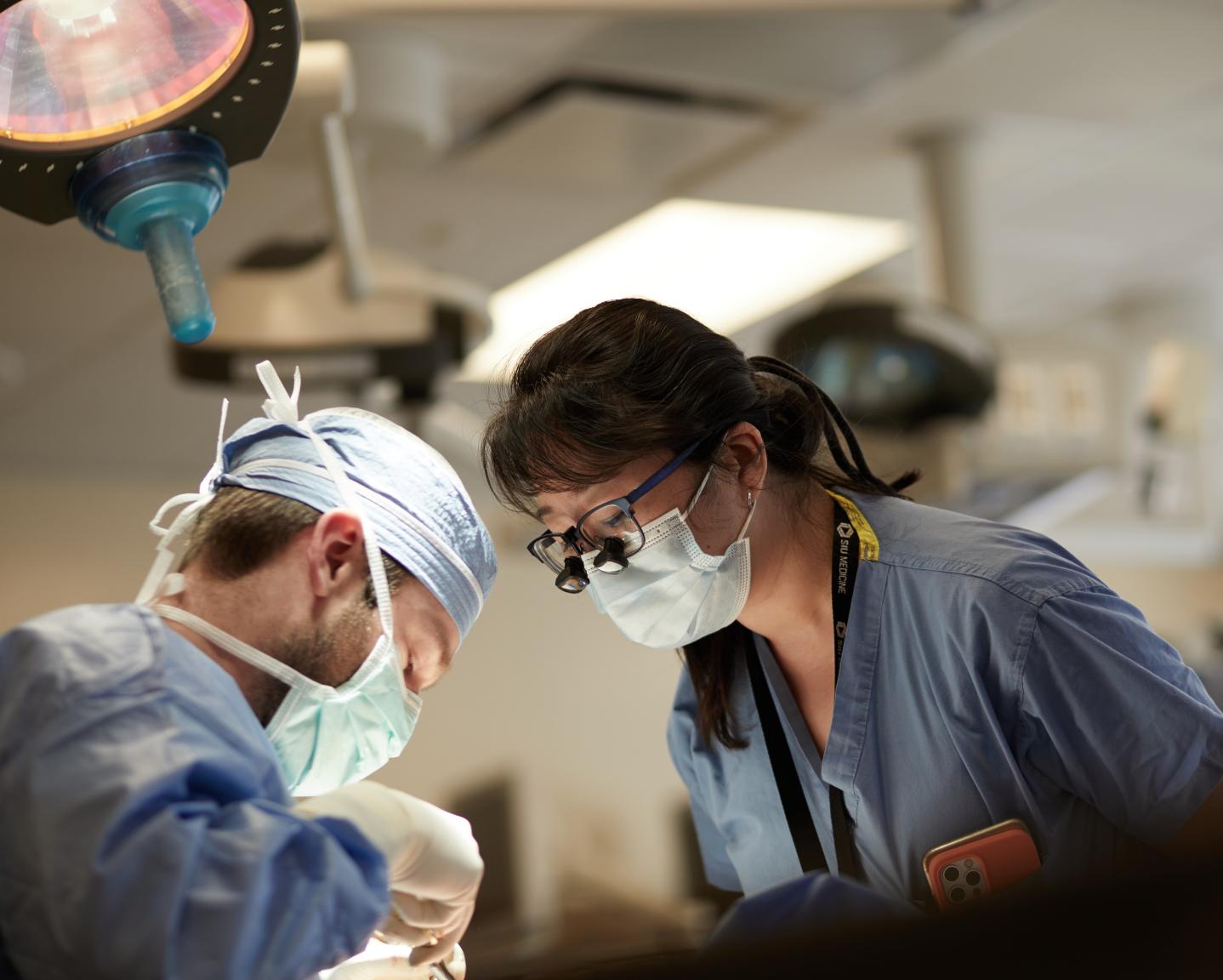 Looking for a health care provider?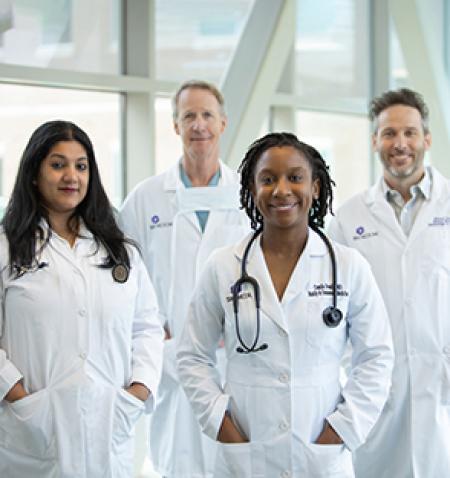 Our faculty
The faculty at Southern Illinois University School of Medicine is focused on educating the region's top physicians, researching new models of care, and providing expert clinical services that address the health care needs of central and southern Illinois.
Residency at the SIU School of Medicine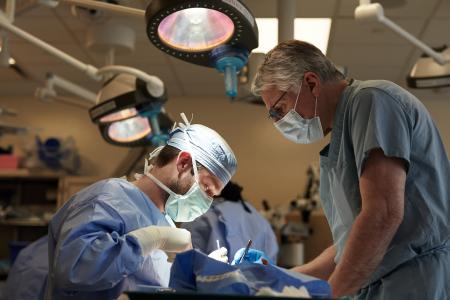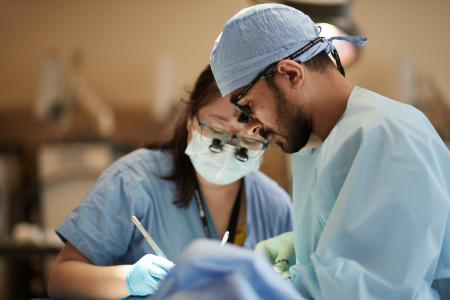 Latest articles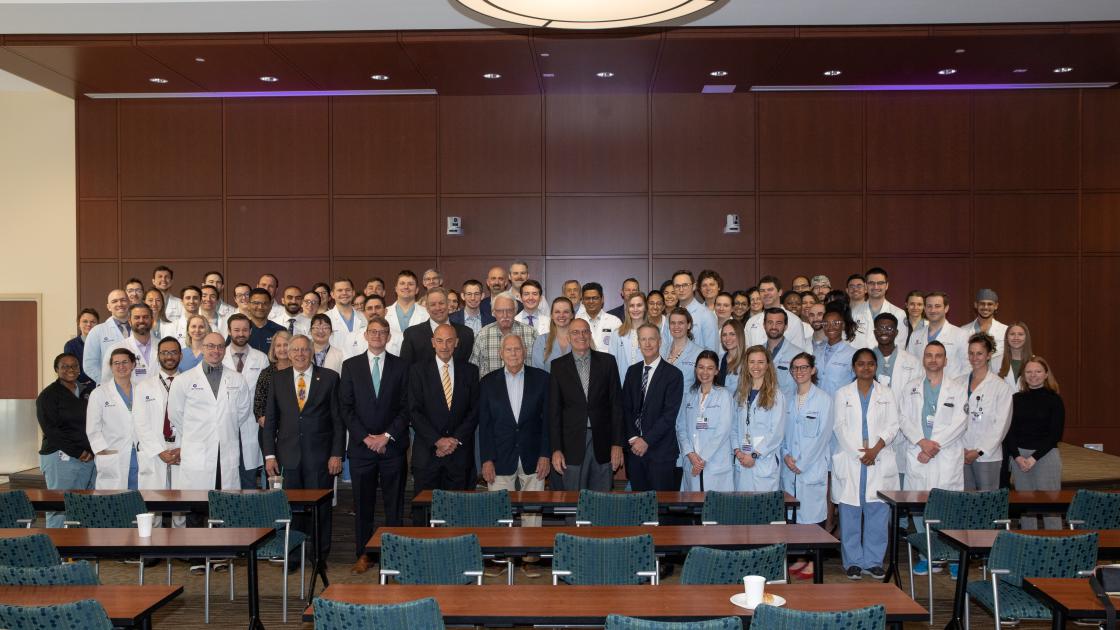 On October 19, 1983, at a dinner meeting held to commemorate the tenth anniversary of the General Surgery Residency Program, Dr. Roland Folse and Dr. Alan Birtch were honored when an official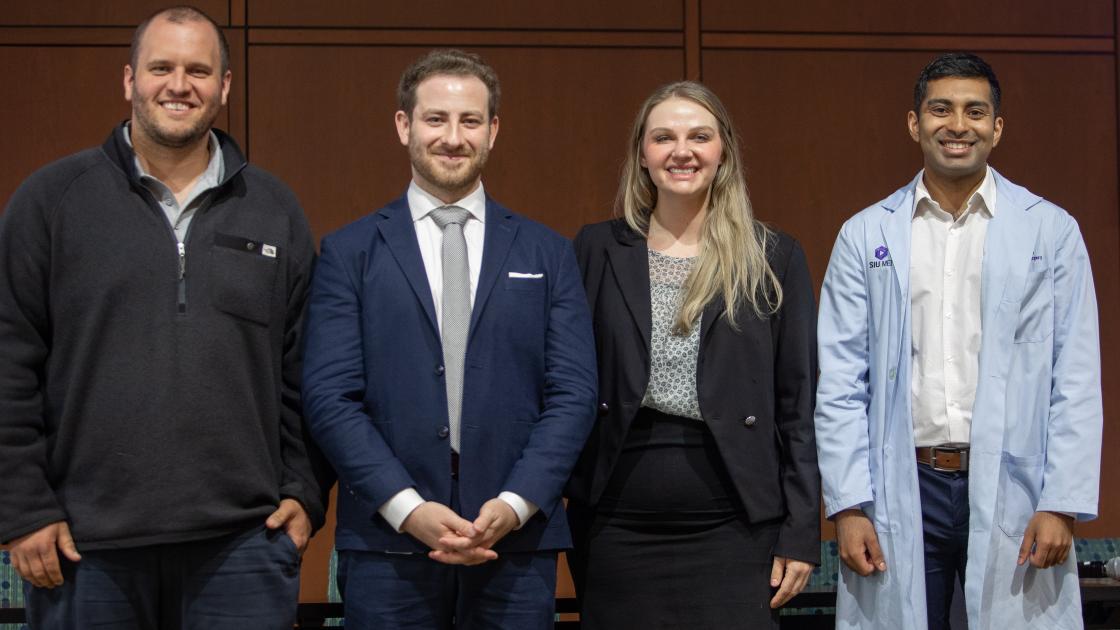 The Department of Surgery was honored to welcome Ahmed Ghazi, MD as visiting professor for the 20th Annual Resident Research Day on Thursday, April 27. Dr. Ghazi is an Assistant Professor of Urology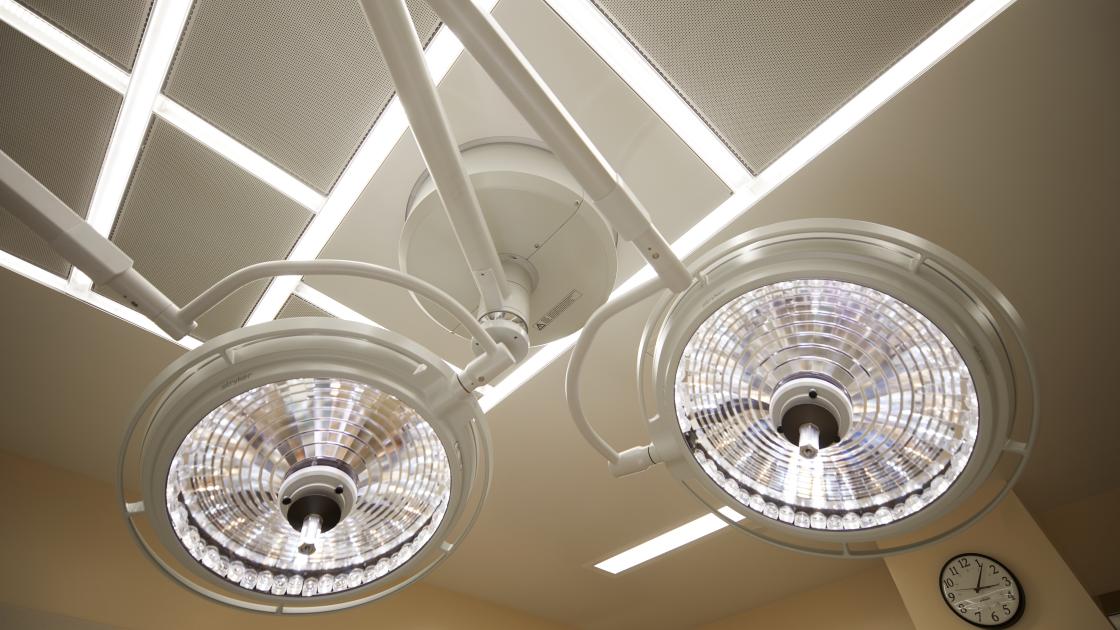 Dr. Khalil Qato has been named program director of the Vascular Surgery Integrated Residency at SIU School of Medicine. Dr. Qato recently joined the SIU Vascular Surgery faculty as an assistant
More from vascular surgery