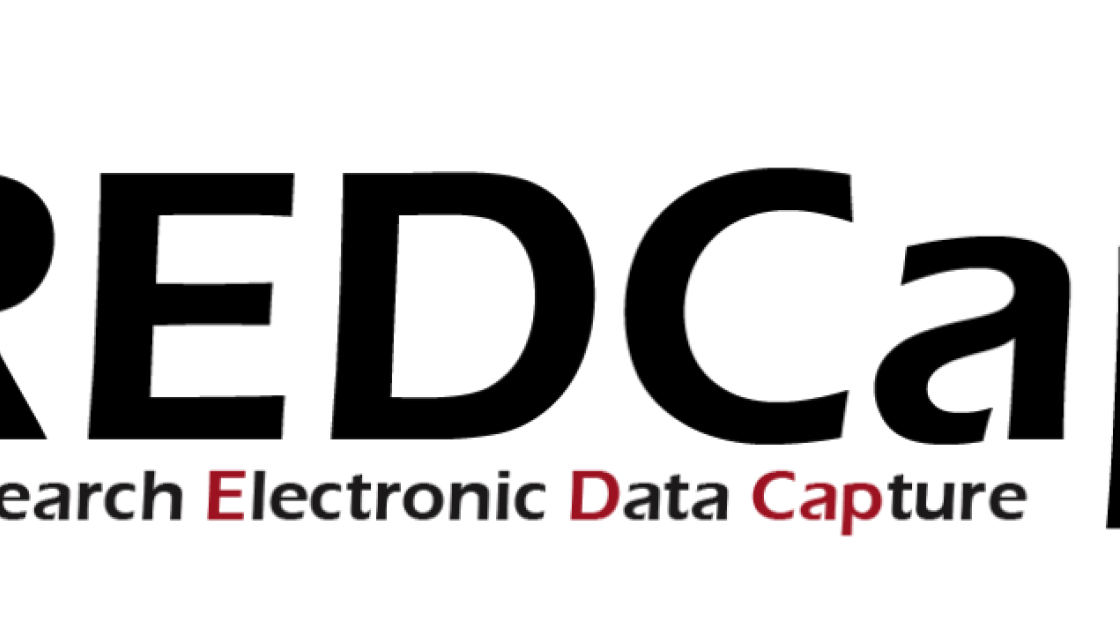 REDCap (Research Electronic Data Capture)
REDCap is a HIPAA compliant, secure web application for building and managing online surveys and databases. REDCap can be used to collect data for many purposes, including online or offline data capture for research studies, quality improvement projects, and general administrative operations. 
SIU School of Medicine hosts REDCap on SIU-SOM servers. All SIU-SOM employees may request REDCap projects. REDCap is managed by the Statistics and Informatics Core within the Center for Clinical Research.
The Statistics Core will set-up REDCap projects, create and maintain data entry and survey instruments, create system accounts and maintain user rights, import preexisting data, and facilitate various other REDCap tasks. The Statistics Core is also available to conduct data analysis for School of Medicine REDCap projects.
To begin using REDCap, request a user account at https://redcap.siumed.edu/surveys/?s=PDP883ETHK​.
Users may request a project at https://redcap.siumed.edu/surveys/?s=MF3RY8YLMC.
If you already have a user account, you can access REDCap at https://redcap.siumed.edu
If you need assistance or have any additional questions about REDCap, please email redcap@siumed.edu.