Physical Address:
Southern Illinois University School of Medicine
Office of Alumni Affairs 
P.O. Box 19650
Springfield, IL 62794-9650
Physical/Shipping Address:
409 W Calhoun
Springfield, IL 62702
Phone:
217.545.7800
Email:
General email: alumniaffairs@siumed.edu
FAX:  217.545.8135

Hours: 8:00 a.m. - 4:30 p.m. CST (Monday – Friday)
Other:
Helpful Links to other departments
Staff
The Office of Alumni Affairs develops and manages programs and activities to benefit you, our alumni. We also staff the Alumni Society and its Board of Governors and manage the alumni information system. We strive to help you get involved, stay connected, and meet your needs as alumni. Please contact any of us with questions or suggestions.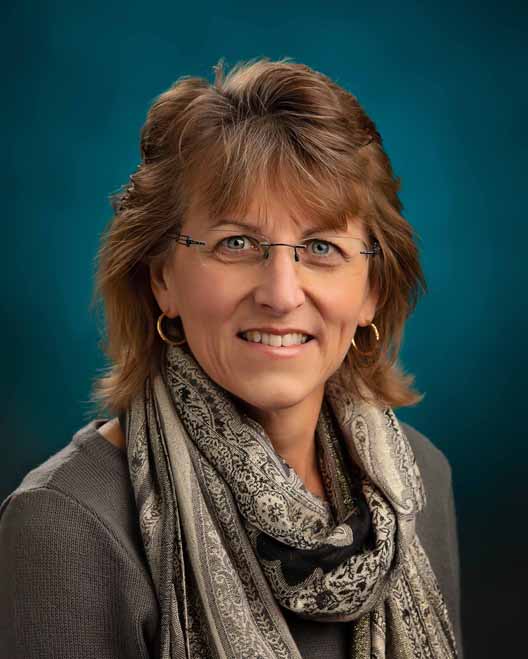 Julie Robbs, MA
Director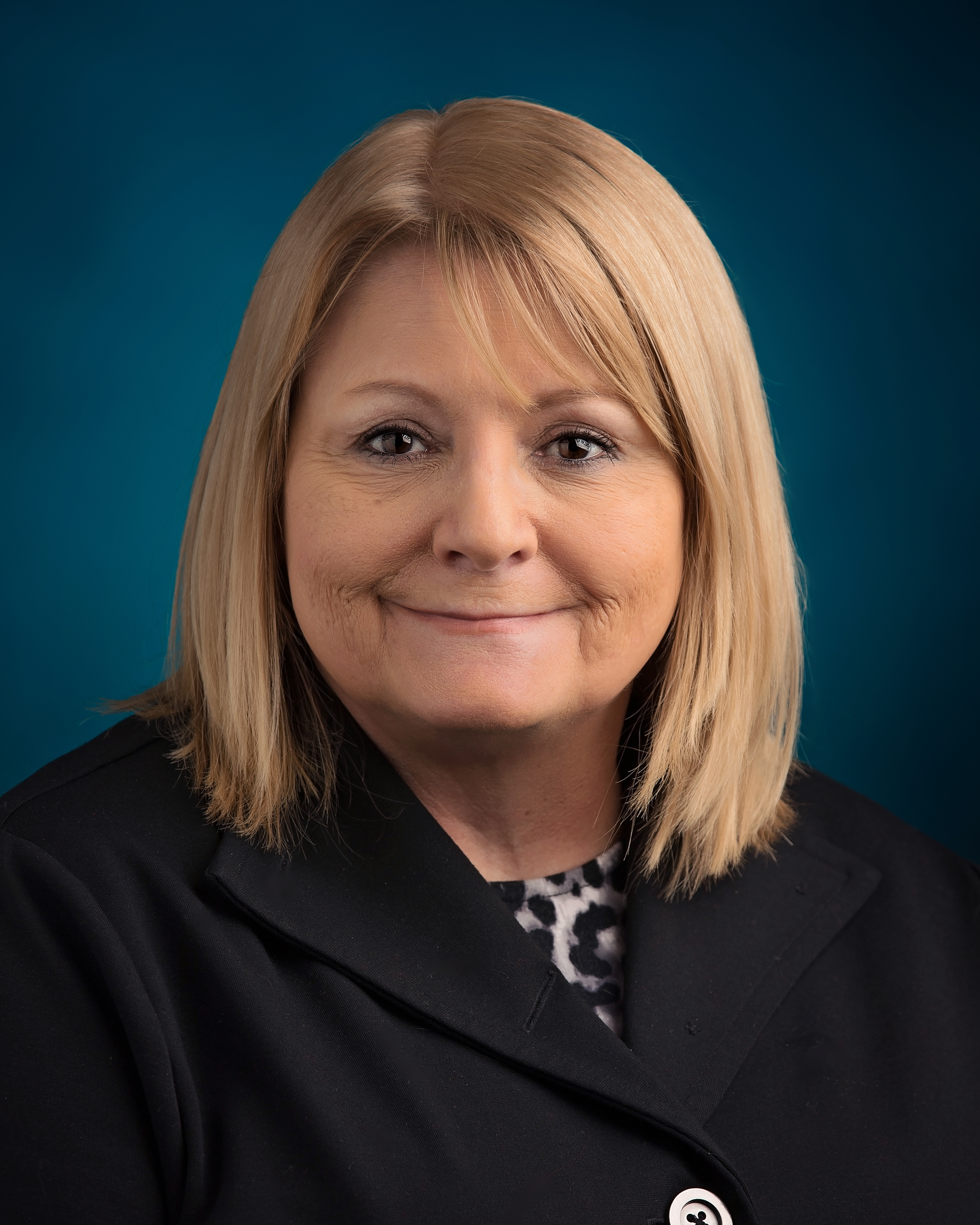 Mary Jo Davies
Events Administrator Associate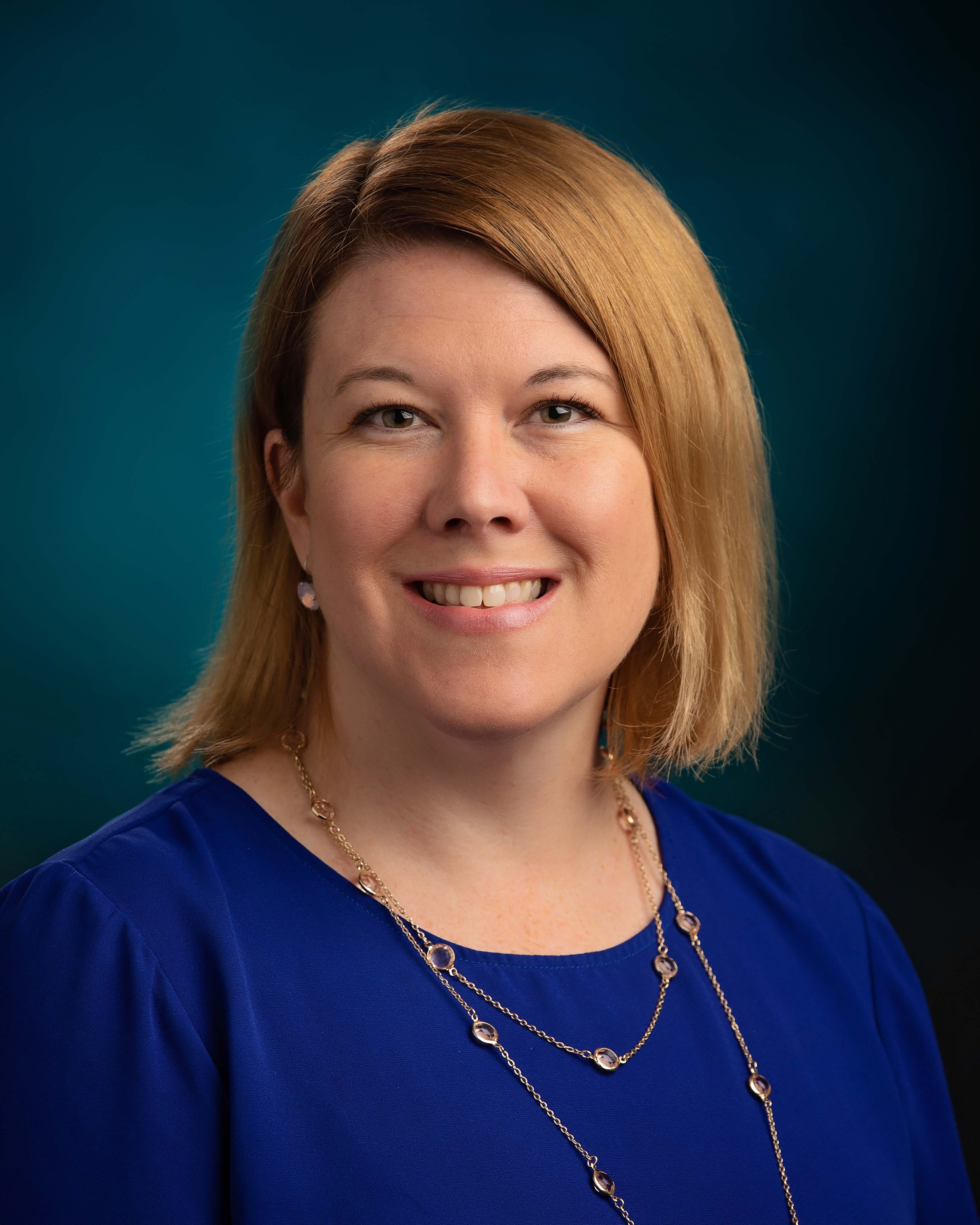 Kate Moore