Become a Class Agent
Class Agents provide an additional avenue of communication between the School and its alumni.
Image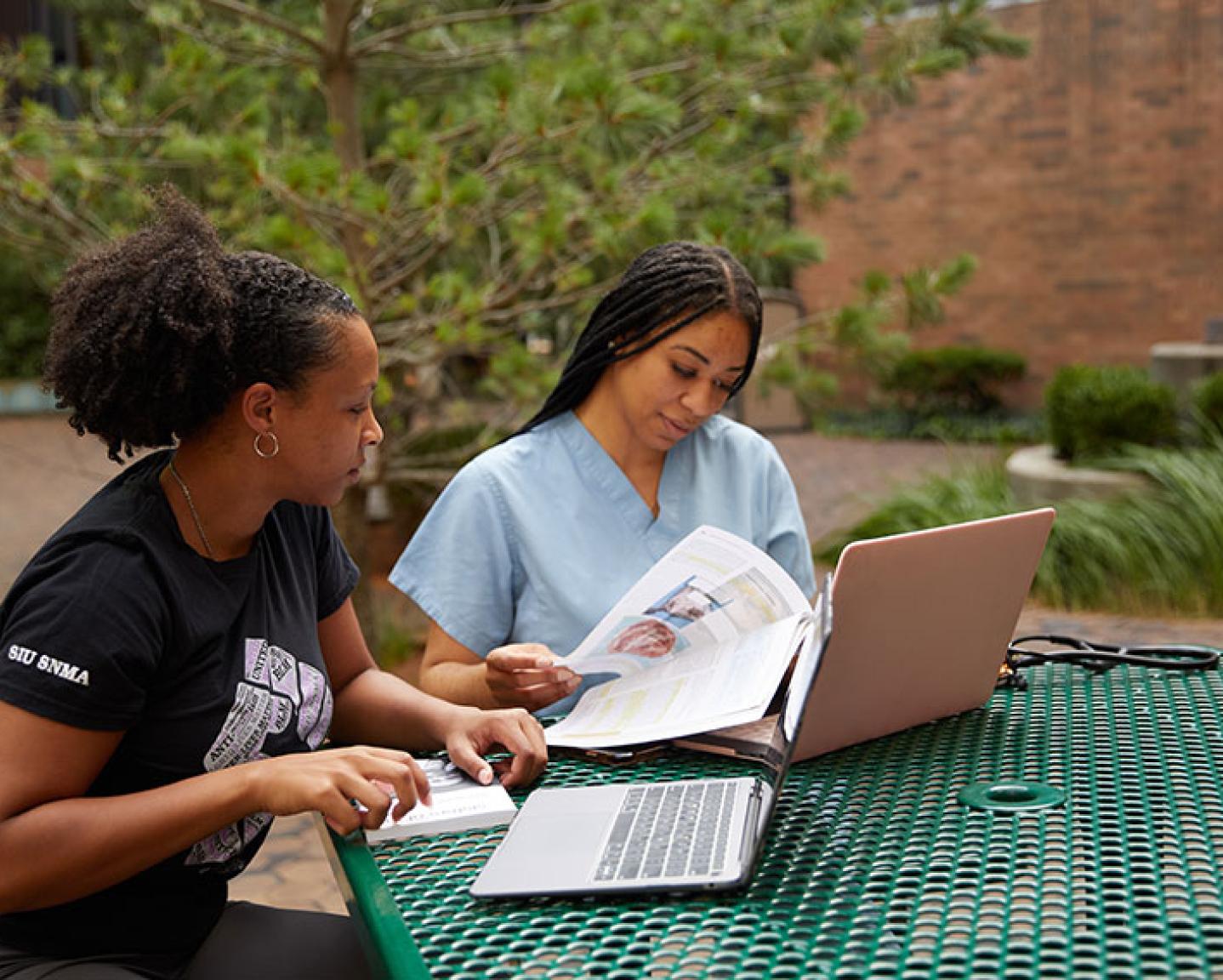 Distinguished Alumni Award
The Distinguished Alumni Award recognizes alumni who have made an outstanding commitment to the health and welfare of their patients and their community, as well as for humanitarian activities or who have made outstanding contributions to medicine and distinguished service to mankind.
Image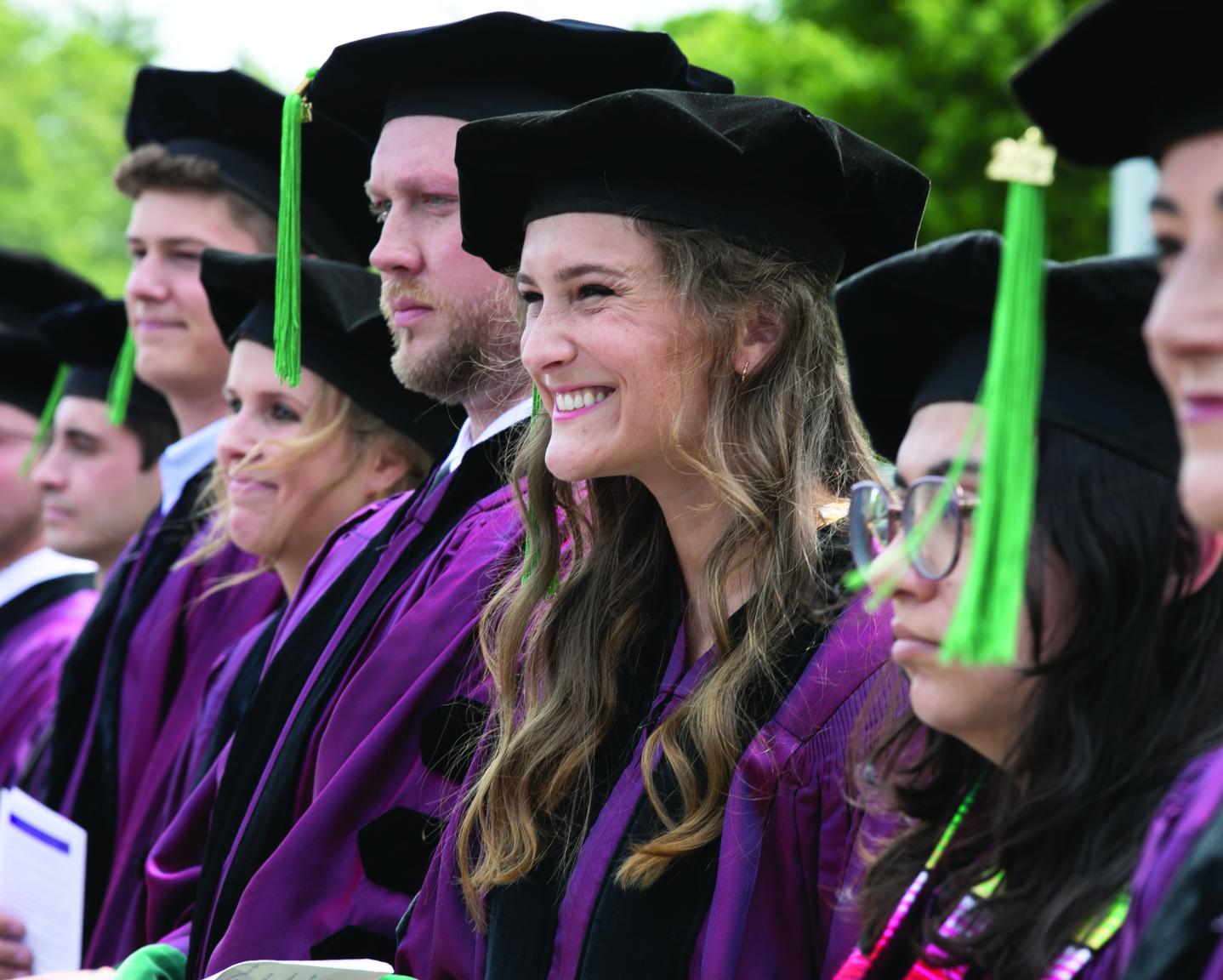 Image
Student Resource Fund
The Student Resource Fund (SRF) was established in 1997 to enhance the student experience at SIU School of Medicine by funding educational and social needs that cannot be met through other fund sources. Contributions from alumni are the sole source of SRF funds.
Image
Host a fourth-year student
The HOSTS (Helping Our Students To Succeed) program matches SOM alumni volunteers across the country with SOM fourth-year medical students who visit various locations to conduct their residency interviews.
Nominate someone to the Alumni Society Board of Governors
Please consider nominating fellow alumni to the Alumni Society Board of Governors.
Image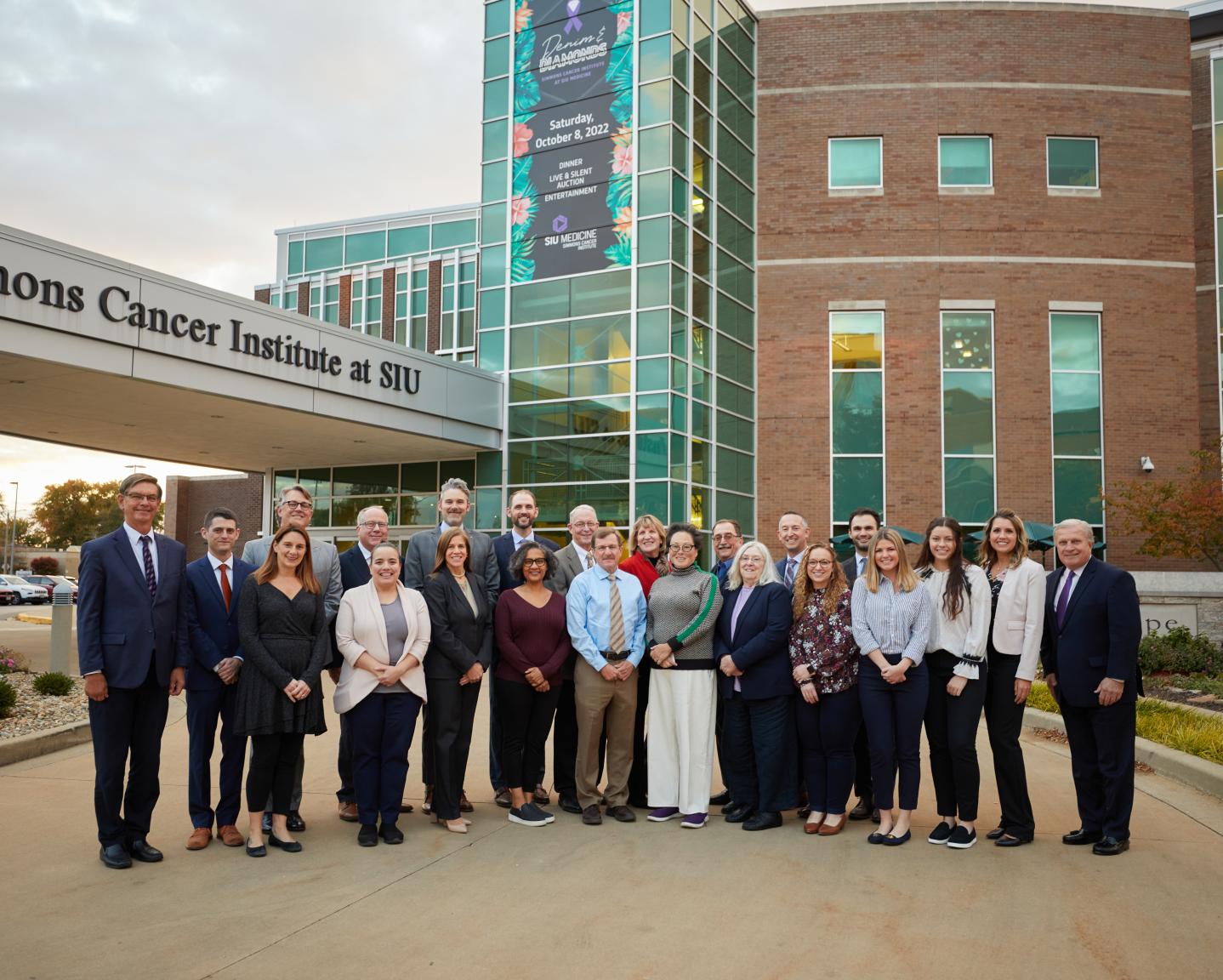 Other ways to get involved
There are more ways for alumni to get involved.
Image