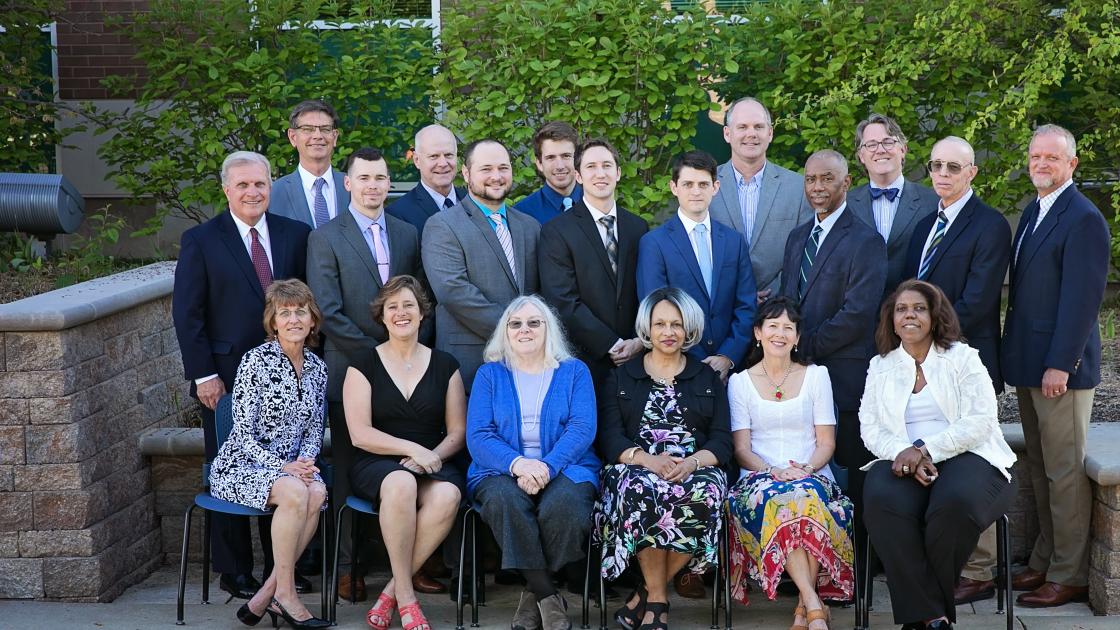 Founded in 1978, the Alumni Society includes all MDs, residents, and fellow graduates of the School of Medicine. Governance is vested in a Board of Governors composed of 20 alumni members plus ex-officio members representing the School's key units, including the Student Assembly.
We have 3,233 SIU School of Medicine Alumni, 2,306 graduates in practice, and 901 (39%) practicing in 66 Illinois counties.
SIU School of Medicine also includes over 4,000 resident and fellow alumni.
The Alumni Society's mission is to provide an official organization through which its members, as well as the faculty, staff, students and residents of the School of Medicine, may maintain professional and personal relationships to the mutual benefit of the members of the alumni society and to the school.
Alumni Society's purpose is to support the School's mission and vision by engaging its members and the faculty, staff, students, and residents of the School of Medicine by:
maintaining professional and personal relationships promoting fellowship to the mutual benefit of the members of the Alumni Society and the School
expressing to the School alumni special interests regarding the operation of the School of Medicine
seeking financial gift support from Alumni by encouraging members to make and assist with seeking private and government gifts
supporting the public relations programs by acting as a voice for alumni
encouraging alumni work with the School in the planning and production of alumni reunion programs and other special social events
promoting the welfare of the School on a state and national level through the legislative process
providing an organization through which alumni and the School can work mutually in the placement of graduates
Alumni Report    
Current Board of Governors    
Board of Governors Nomination Information    
Distinguished Alumni Nomination Information and Past Award Recipients    

Alumni Society Board of Governors meeting minutes  
May 5, 2023  
October 17, 2022   
May 9, 2022   
October 25, 2021   
May 10, 2021    
November 2, 2020    
July 13, 2020    
November 4, 2019    
May 6, 2019    
October 29, 2018    
May 7, 2018    
October 30, 2017    
April 24, 2017    
October 17, 2016