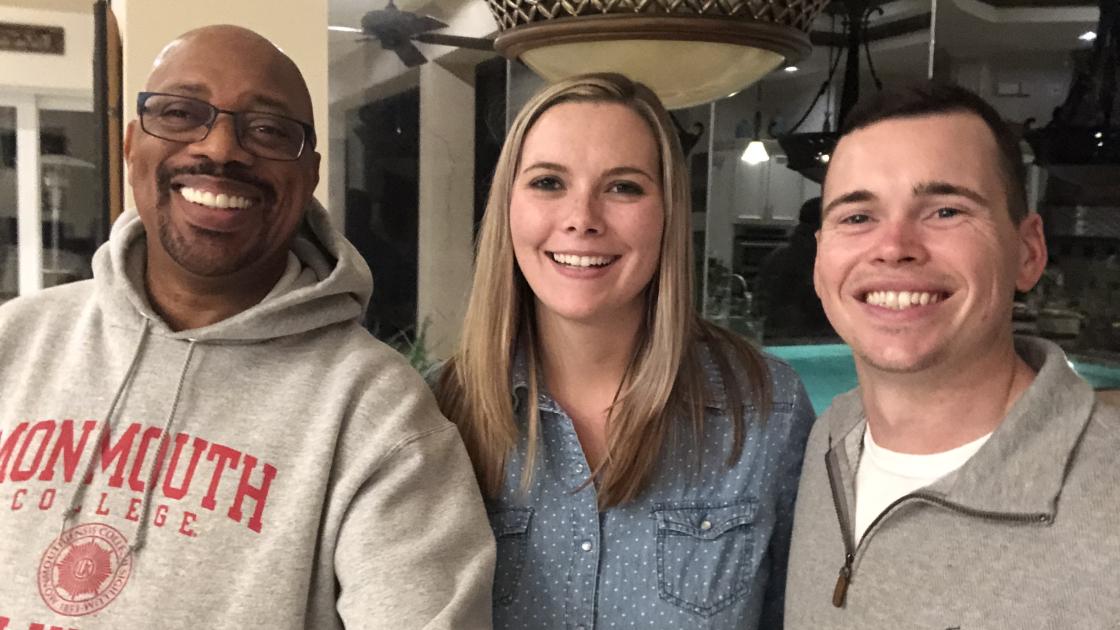 Letter from Dean and Provost, Jerry Kruse, MD, MSPH
The HOSTS (Helping Students To Succeed) program is offered to 4th-year medical students during their residency interviews which typically occur from October through January. This program is offered through the Office of Development & Alumni Relations where we match students with SIU School of Medicine MD alumni. With interviews now done virtually, we have adapted the program to provide students with one or two alumni connections from the community where they have an interview. Students can connect with alumni, talk to them about the community, ask questions about the healthcare community, and hopefully form a mentor-type connection prior to the interview.  
If you are interested in participating in the HOSTS program, please choose the appropriate form below: 
Alumni
If you are interested in being a HOSTS volunteer, please complete the ALUMNI PROFILE FORM. 
Medical Students
If you are interested in participating in the HOSTS program, please see the student registration page and use the link to complete the form with the details of your residency interviews. Registration forms should be received at least two weeks prior to your interview date. If you have participated in the program, please fill out a brief survey about your experience.
Want to learn more?
Explore the details of the program in Question / Answer format. If you have additional questions, contact Kate Moore at kmoore75@siumed.edu.