Our class notes have moved to an online format. That means you will only find our most recent updates from 2023 and moving forward. 
If you would like YOUR news to be added to this section, please complete the Share Your News form.   
Update your classmates about your personal or professional life including activities, travels, family changes, career information, hobbies, or other new interests.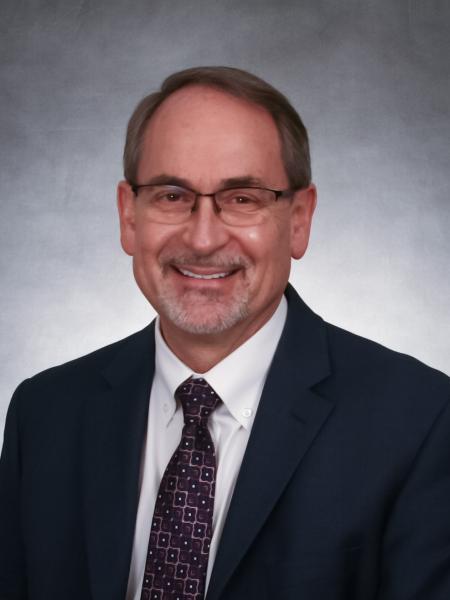 FEATURED ALUMNI 1970s
Jared Rogers, MD '78
Dr. Jared Rogers was welcomed at Chestnut Family Health Center in Bloomington, IL as medical director in February. Read the article here.
Family medicine residency at Silas B. Hays Army Community Hospital, Ft. Ord, CA (1978-81). Staff family physician, Reynolds Army Community Hospital, Ft. Sill, OK (1981-83). U.S. Army health center medical director and combat medical detachment commander at two sites in Germany (1983-87). Private practice, Puyallup, WA (1987-92) and Mendota, IL (1992-2003). Executive Associate Director, Residency in Family Medicine, University of Illinois College of Medicine, Peoria, IL (2003-11). Medical Director, Methodist Medical Center of Illinois (2007-11). Chief Medical Officer, Presence Covenant Medical Center (2011-14). President and CEO, Presence Covenant Medical Center, Urbana, IL and Presence United Samaritans.
FEATURED ALUMNI 1980s
James "JD" Daniels, MD '83
James "JD" Daniels had a private rural family practice for seven years, then he went back to school, and joined SIU full time almost 30 years ago. He worked in the FCM and ortho departments in various roles over the years. Dr. Daniels was chair of the Admissions Committee for more than a decade, assistant dean of students at the Carbondale campus and director of the Sports Medicine Fellowship when he retired from full-time practice last year. He was retired for 60 days, then "rehired" part-time at SIU, and also works as a medical director for Adams and Pike County's Health Departments in western Illinois.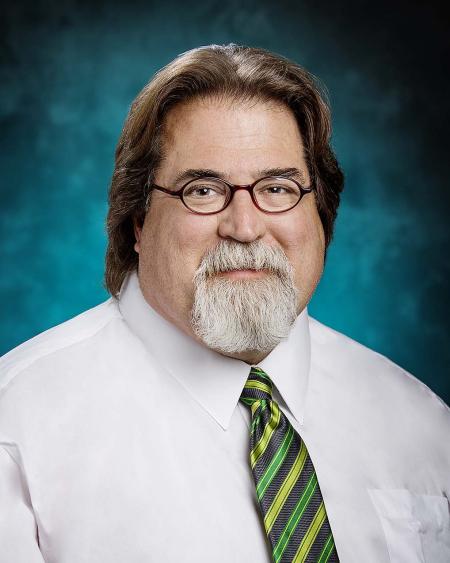 Image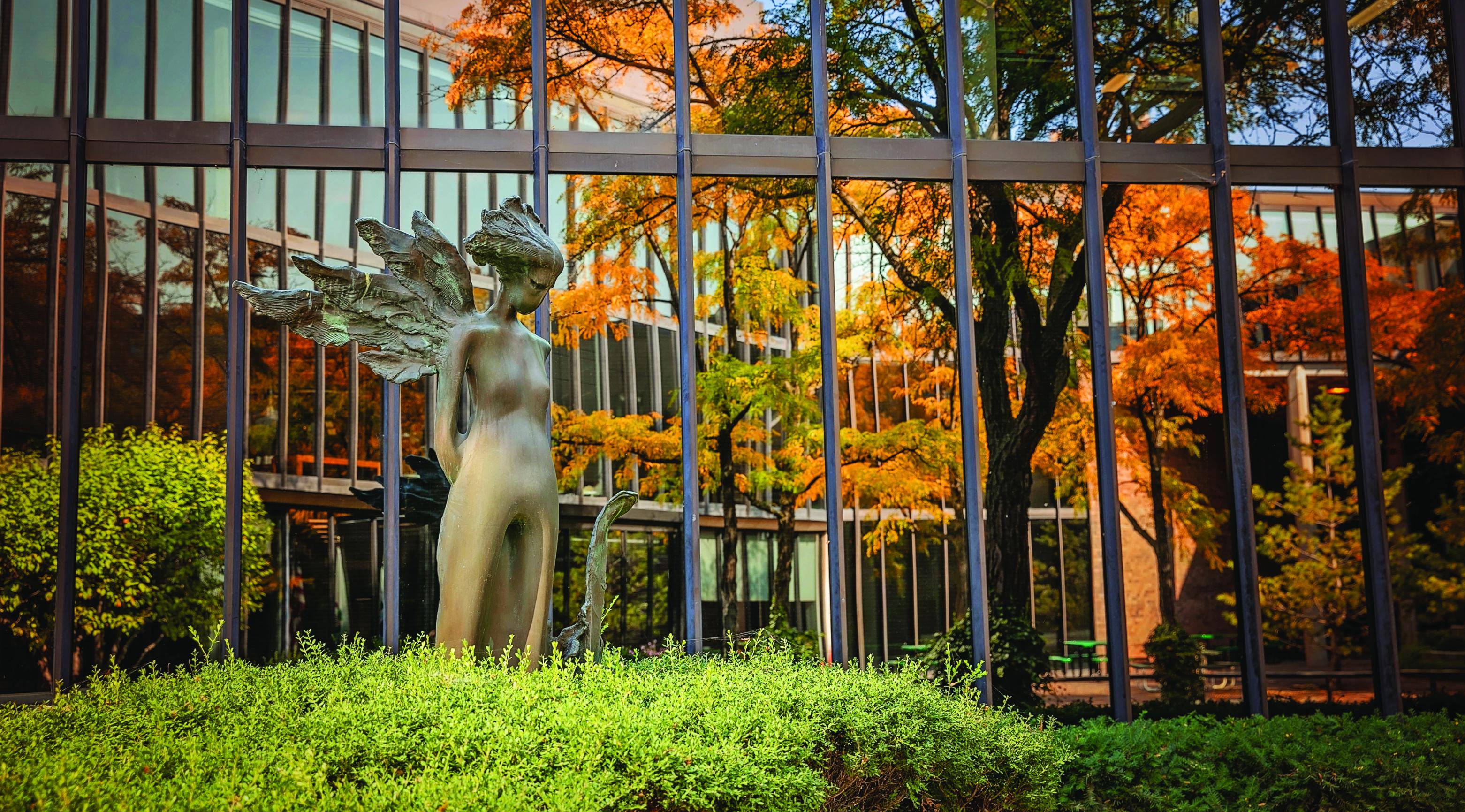 Melinda Haws, MD '91
"Dr. Melinda Haws, a plastic surgeon practicing in Nashville, TN, is the new president of The Aesthetic Society, a 2,600 active-member organization dedicated to aesthetic plastic surgery. Dr. Haws' leadership team will focus on advancing the group's technology strategy, expanding membership and positioning the society for the future." Read more here.
Raymond Gensinger, MD '90
Dr. Raymond Gensinger, has been named CMO at Tegria, a leading health care consulting and technology services company.
"I firmly believe that effective use of technology will bring optimized healthcare services to the greatest number of people possible," said Gensinger. Read more here.
Image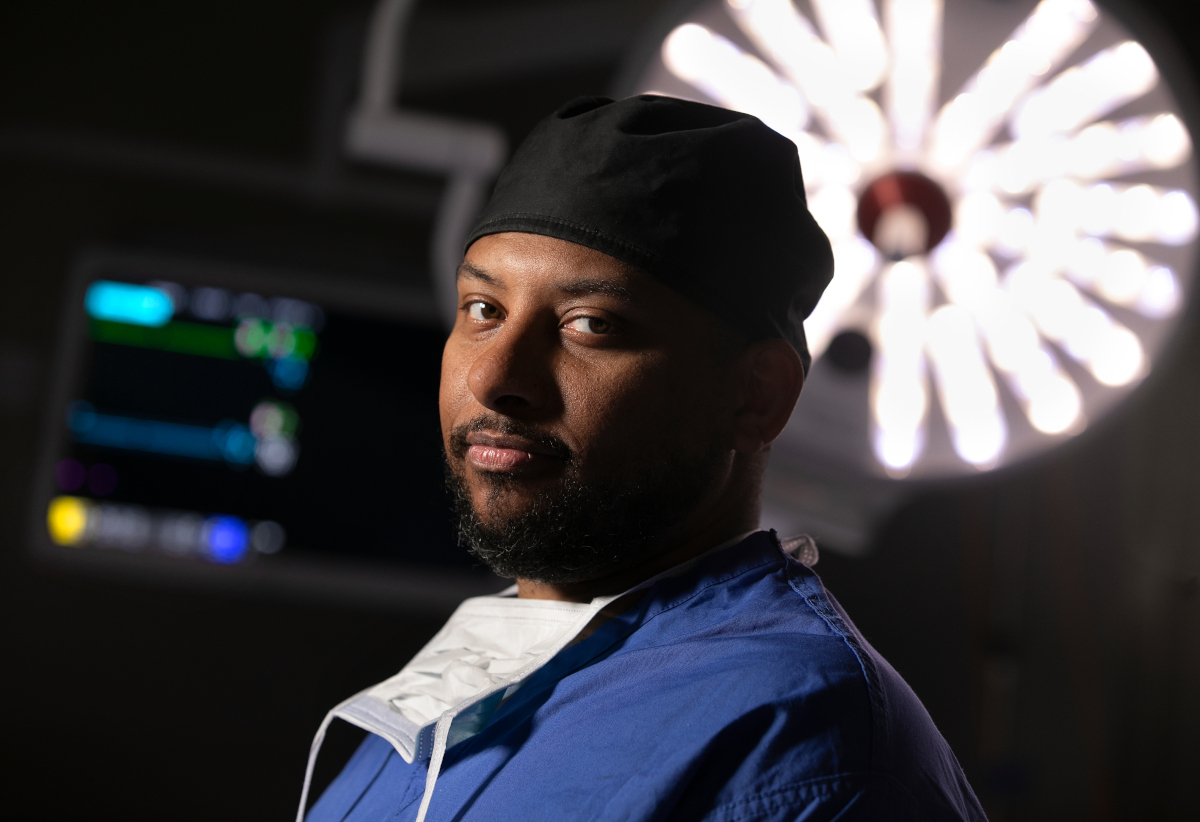 FEATURED ALUMNI 2000s
Thomas Butler III, MD '06
Dr. Thomas Butler III, was appointed surgical director of kidney transplant surgery at Penn State Health's Milton S. Hershey Medical Center. He is one of three world-class surgeons recruited to lead the center's new abdominal organ transplant program.
In 2021, Butler was voted by his peers as a Hepatobiliary Cancer Top Doctor of the Main Line and Western Suburbs in Main Line Today. In 2022, he was awarded a $25,000 Gift of Life grant for his investigation titled "Increasing Diversity in STEM Using a Medical Internship Week for Minority Students." Butler is a sought-after lecturer and panelist, with presentations that focus on the evolution of liver transplantation, racism in medicine and COVID pneumonia mortality and race. In 2022, Butler co-authored "The Case for Prioritizing Diversity in the Transplantation Workforce to Advance Kidney Health Equity" in the Journal of the American Society of Nephrology.
Read the full article here.
FEATURED ALUMNI 2010s
Aileen Portugal, MD '19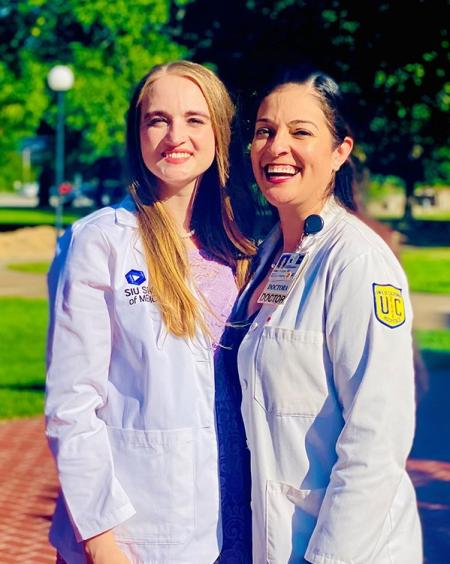 "I just finished OB/GYN Residency at UCSF in San Francisco, CA and now moving to St. Louis for fellowship at WashU in REI. (Pictured with my wife Elizabeth Portugal, Class of 2026)."
FEATURED ALUMNI 2020s
Sophia Matos, MD '22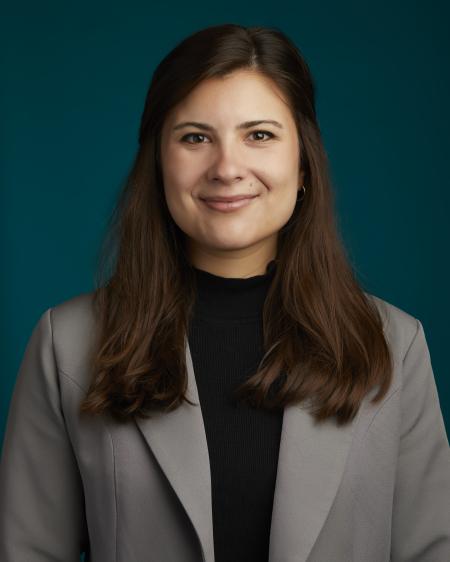 Sophia Matos, MD, didn't match the first time. The next year, she matched into medicine's most competitive specialty — otolaryngology. Here's how she turned her application around. Read more here.
Image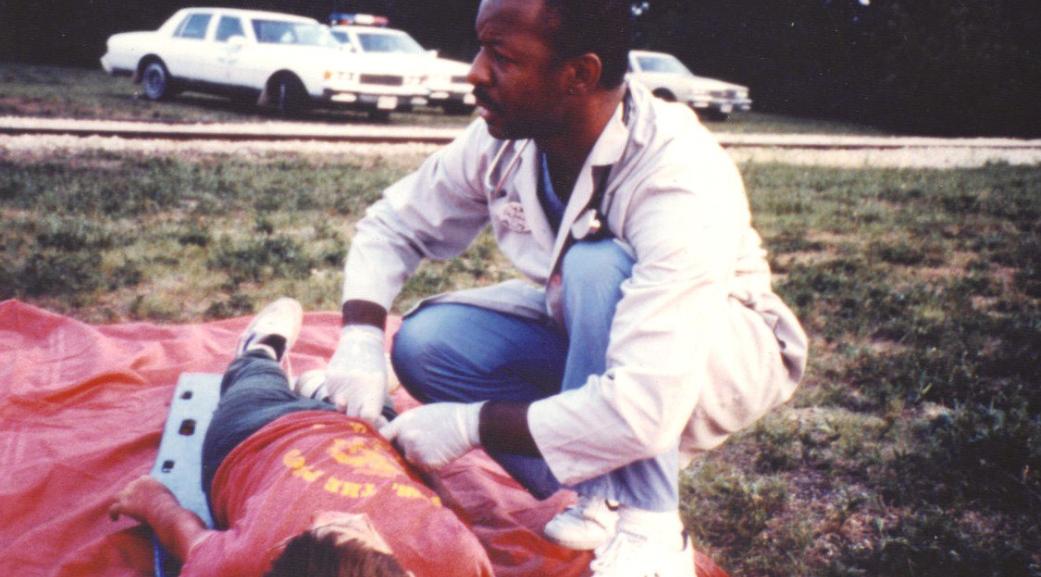 September 26, 1947 - September 18, 2023
Dr. Wesley Robinson-McNeese: Trailblazing physician and leader
Dr. Wesley Robinson-McNeese joined the faculty of his alma mater in 2001 and served in a multitude of roles throughout his tenure at SIU. He was an associate professor of internal medicine and the Department of Humanities, and founded the Office of Diversity, Multicultural and Minority Affairs. Over a 15-year span he created and organized numerous initiatives to promote and expand the culture of diversity and inclusion within the medical school. He was a former SIU Alumni Society Board of Governors member, and chaired or participated in numerous committees.
*Our in memoriam information has moved to an online format. That means you will only find our most recent updates from 2023.