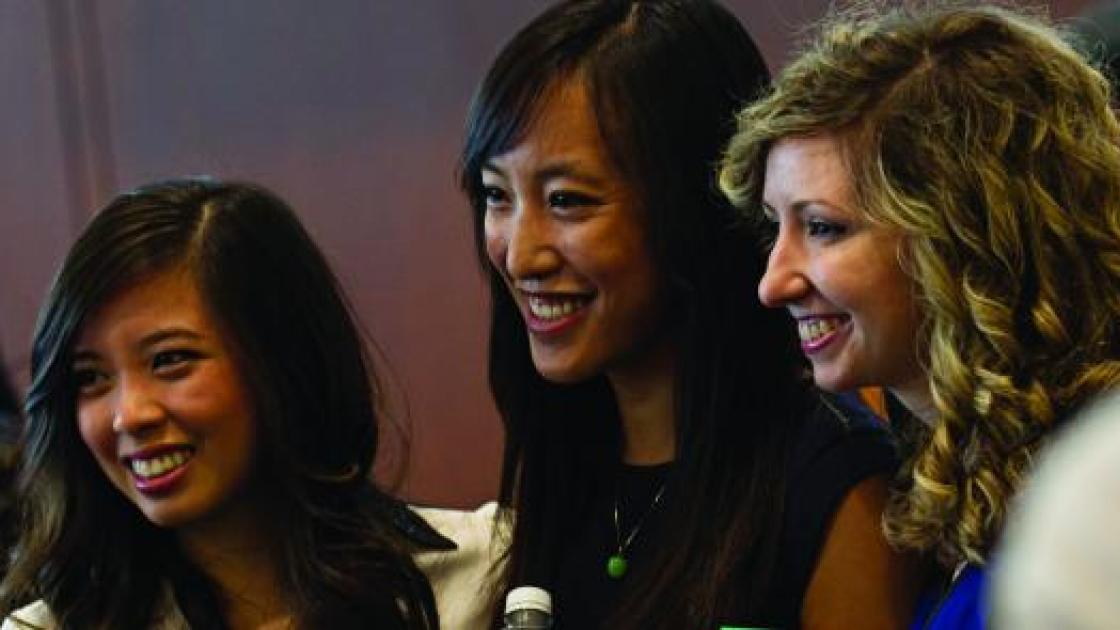 Support our learners
Scholarships not only reward merit and hard work, they also make it possible for some of our students to attend SIU School of Medicine.
Our country is experiencing a health care provider shortage; this is especially evident in rural Illinois. The majority of our state's doctors will retire in the next two decades and it takes approximately 12-16 years to produce one doctor. The answer is clear: We need your support to make sure we are sufficiently preparing physicians and health care professionals to meet the demands of our citizens today and tomorrow. Visit our giving page to donate to any of our funds.
The cost of tuition at SIU School of Medicine remains one of the most affordable among public universities, but the average debt for medical school graduates is nearly $225,000.
Scholarships not only reward merit and hard work, they also make it possible for some of our students to attend SIU School of Medicine. By helping bright and deserving students, donors to scholarship funds are helping future health care providers who will mend and heal the citizens of our nation and the world.
Donors may contribute to scholarship funds already established or may create a scholarship fund in honor of family, inspiring mentors or as a personal commitment to the education of future providers. All our learners - medical students, physician assistant students and MEDPREP students - can benefit from the generosity of our donors. Contact the SIU Foundation to learn how to establish a scholarship fund at SIU School of Medicine. Click here to view a list of current scholarships that you can donate to.
Medical Student Resource Fund
The Student Resource Fund (SRF) was established by alumni in 1997 by the Alumni Society Board of Governors for the specific purpose of enhancing the student experience at SIU School of Medicine by funding educational and social needs that cannot be met through other fund sources. Students, faculty and staff are invited to submit requests for funding in January. The Alumni Society Board of Governors subcommittee reviews all proposals. The Alumni Society Board of Governors makes final decisions at their spring meeting. Projects must benefit a large number of students and must meet an immediate and demonstrable student need. Over the past 10 years, generous alumni have funded teaching materials including anatomical models, suture supplies and skills clinic equipment, a EBSCO Medline subscription, and MKSAP books for Internal Medicine clerkships. Gifts to the SRF were used to remodel the student lounges in Carbondale and Springfield, and it supports the students' Winter Ball and a group health club membership for Springfield-based students.Donate here to the SRF.
Resident Resource Fund
Southern Illinois University School of Medicine, nationally recognized as an innovator in medical education, sponsors 19 residency programs and 11 fellowship programs. Your gift can help to advance these programs and help provide the means for today's residents to attend conferences and other training opportunities. To learn more about how your gift can support the needs of SIU School of Medicine residency and fellowship programs contact the Foundation Office or the Office of Graduate Medical Education (residency@siumed.edu).Donate here to the Resident Resource Fund.