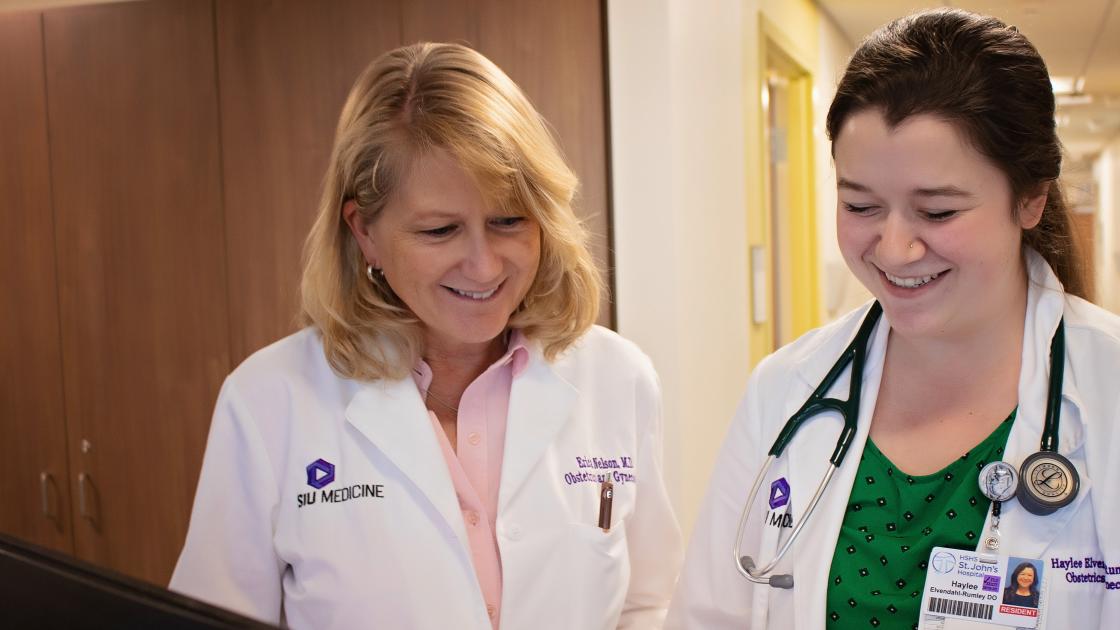 General Obstetrics and Gynecology
The Division of General Obstetrics and Gynecology provides a wide range of consultation services for women of all ages, including, routine gynecologic exams, obstetric care, contraception and menopause management, breast and bone density screening, treatment for STDs and pelvic pain, sonography, colposcopy, and minimally invasive gynecologic surgery.  Our physicians have a large clinical practice that includes a diverse population, offering plenty of learning opportunities for medical students, residents, and fellows.
Looking for a health care provider?