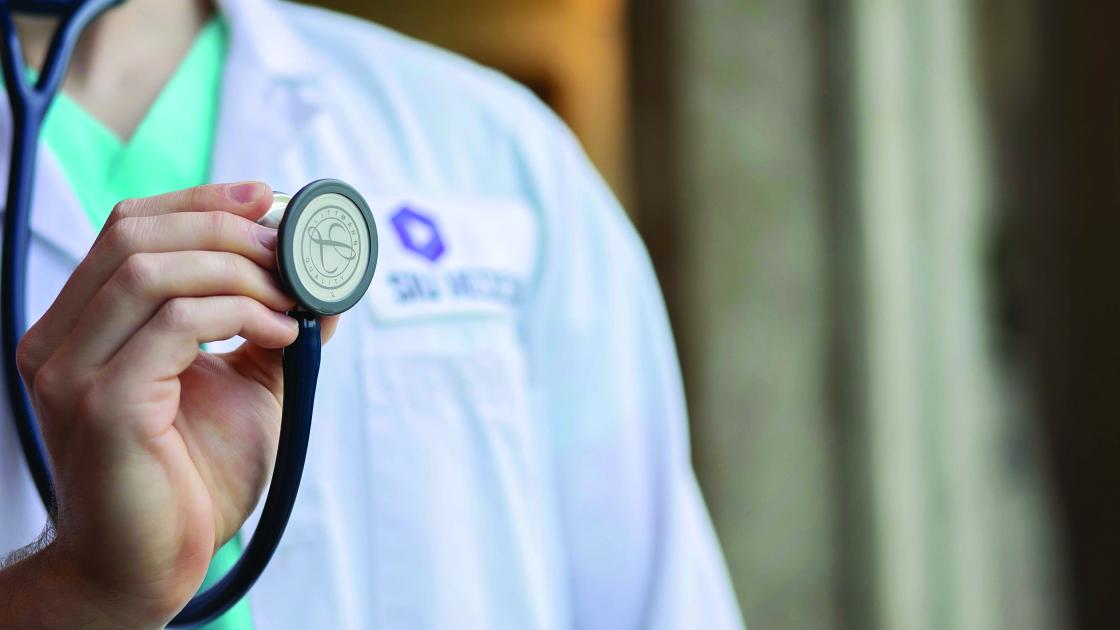 The mission of Southern Illinois University School of Medicine mission is to optimize the health of people in central and southern Illinois through education, patient care, research and service to community. Our school recognizes that a diverse workforce plays a large part in achieving this goal. We welcome applicants from all backgrounds, including those with Deferred Action for Childhood Arrivals (DACA) immigration status.
DACA recipients are not eligible for federal or state funding.  Southern Illinois University School of Medicine accepts DACA recipients with the understanding that:
There is no guarantee that sufficient funding will be available to meet the financial needs of students.  

No institutional scholarships or additional funding are available.

Students are responsible for securing any loans and reapplying yearly.
The resources below are external and not affiliated with the university.