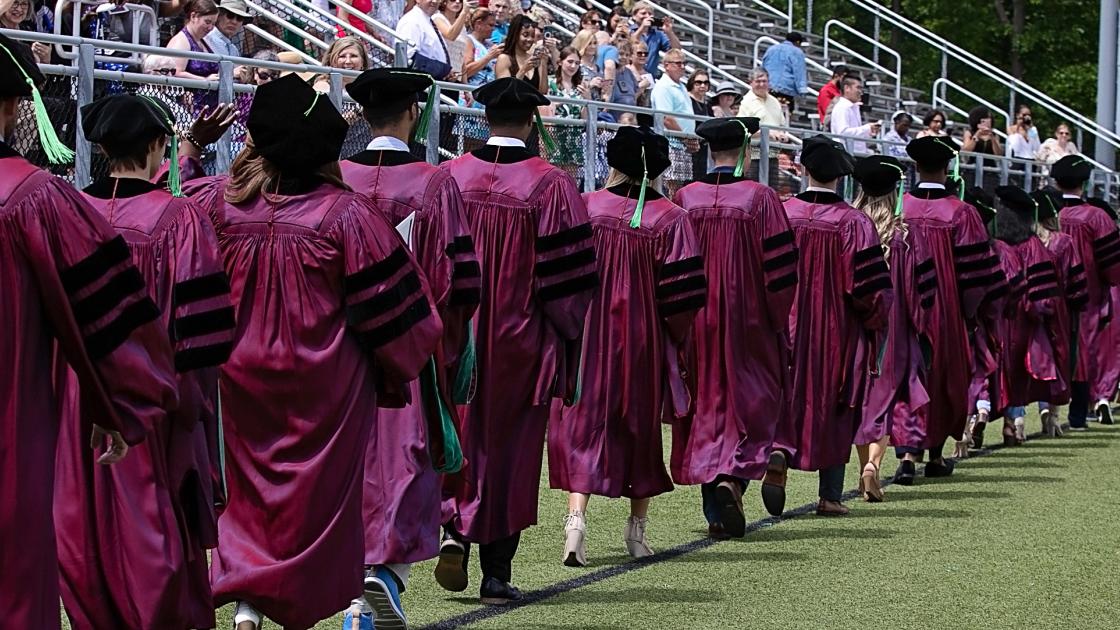 Office of Student Affairs
The Office of Student Affairs at SIU Medicine is dedicated to supporting the growth and development of our current and prospective students as they pursue higher education and careers in health and medicine.
Welcome
Welcome to the Office of Student Affairs at SIU Medicine. Our office includes Admissions, Financial Aid, the Registrar and Student Services. 
We provide a variety of services for our learners: career education, debt counseling, career mentoring and transcript ordering. We are also here to improve the learning environment for all our students and support SIU Medicine's strategic goal of being a leader in the field of medical education. 
Image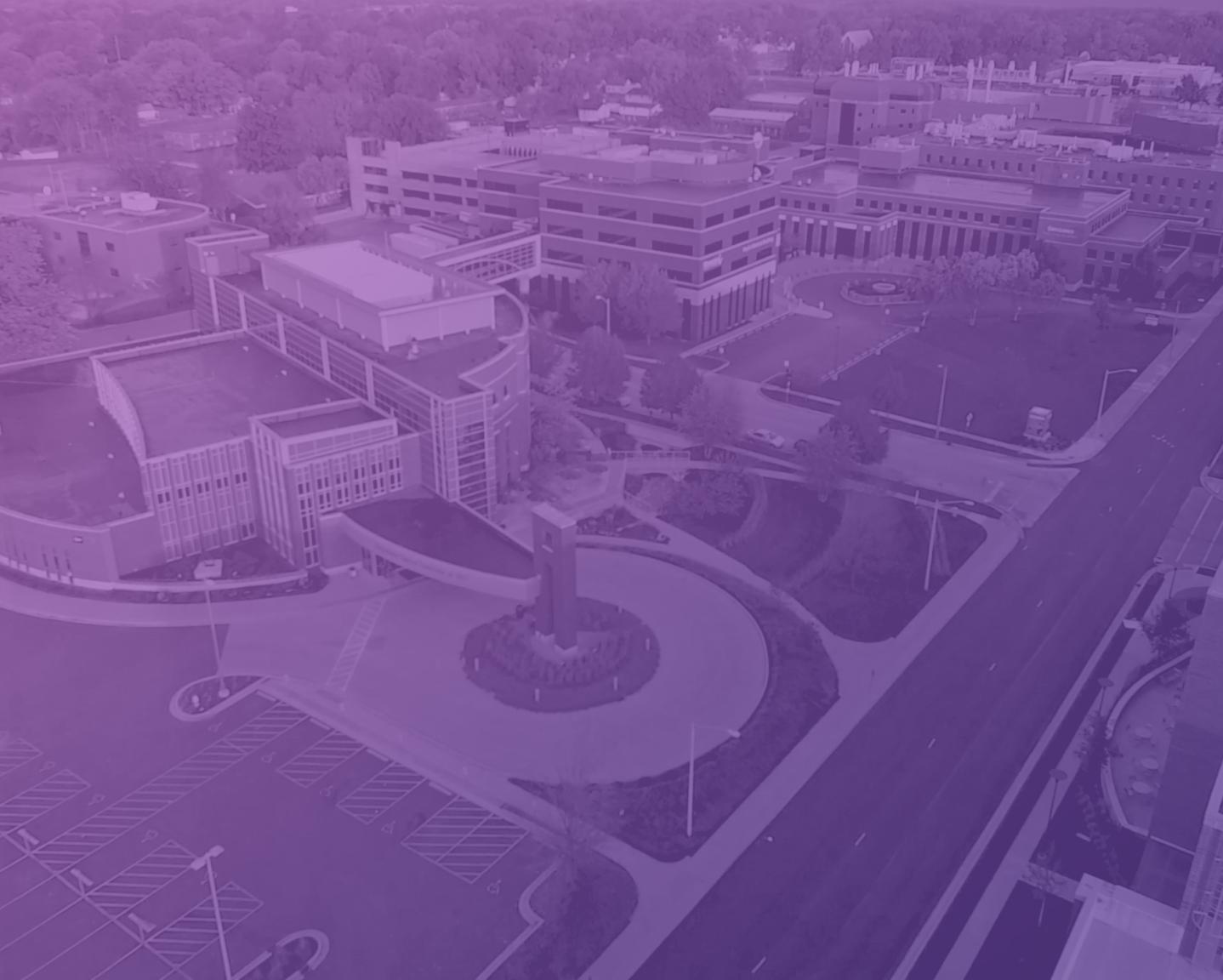 Image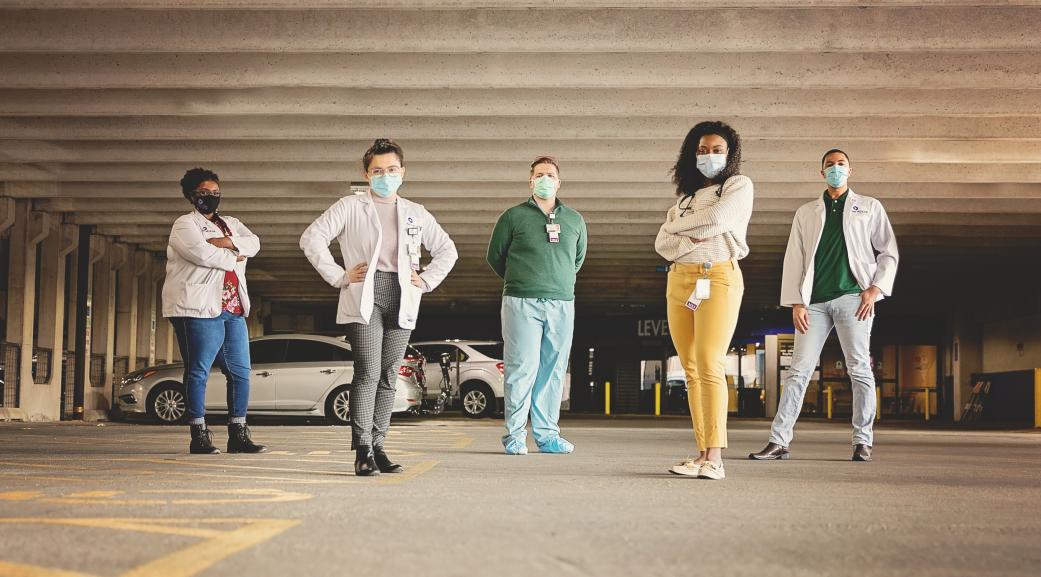 Student groups bond over adversities, diversity
In the spring of 2020, the global pandemic was overshadowed by an endemic national problem: A series of police-involved killings of Black men and women led to mass protests and calls for change. Though the School of Medicine had affirmed its intent to make SIU an anti-racist institution the year before, there was some skepticism that much was being done. An assortment of student groups saw the need for unifying activism and stepped into the fray.