Host a Fourth-Year Student
For 2020/2021 and due to the COVID-19 pandemic, students will register with their residency interview information and the Office of Alumni Affairs will match students with one or two alumni in the residency interview area to promote a virtual mentor connection versus a travel connection.  We hope to return to the travel program in 2021/2022.  Students will be provided with instructions in a separate email.
Dear Alumni:
Remember your last year of medical school? You may recall a time of juggling academic schedules, struggling with the transition from medical school to a residency program and wondering which program was best suited to your unique talents. Interviewing for residency can be physically and emotionally stressful. Further, the cost only adds to a significant educational debt load. We believe we can help.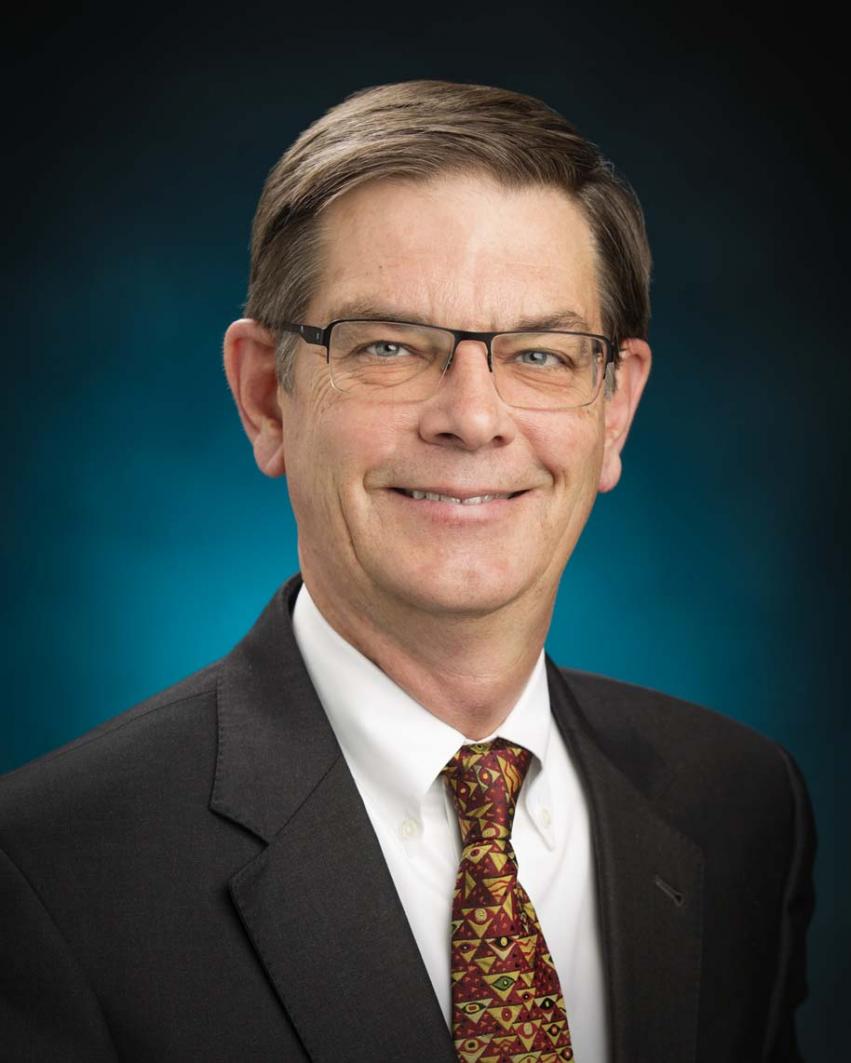 The HOSTS program (Helping Our Students To Succeed) was created to address these challenges. The HOSTS program will match SIU School of Medicine volunteer alumni with fourth-year medical students in need of overnight accommodations for residency interviews during the months of September through January. I encourage you to become a HOSTS alumni volunteer by completing the profile form. Please contact Julie Robbs, director of Alumni Affairs, with questions at 217.545.7800 or jrobbs@siumed.edu.
Participation in the HOSTS program will offer a rich experience for alumni and students alike in ways that exceed cost savings. Being a HOSTS alumni volunteer will enable you to learn firsthand about changes on the SIU School of Medicine campus. Additionally, you will be able to mentor students at a pivotal time in their careers by sharing your professional experience. Through your guidance, the students will gain invaluable insight into the medical center and community in which they are interviewing. The students have been so encouraged with the HOSTS program and I thank you for being part of this program. Please consider opening your home to medical students traveling to your community.
Warm regards,
Jerry Kruse, MD, MSPH
Dean and Provost
CEO, SIU HealthCare