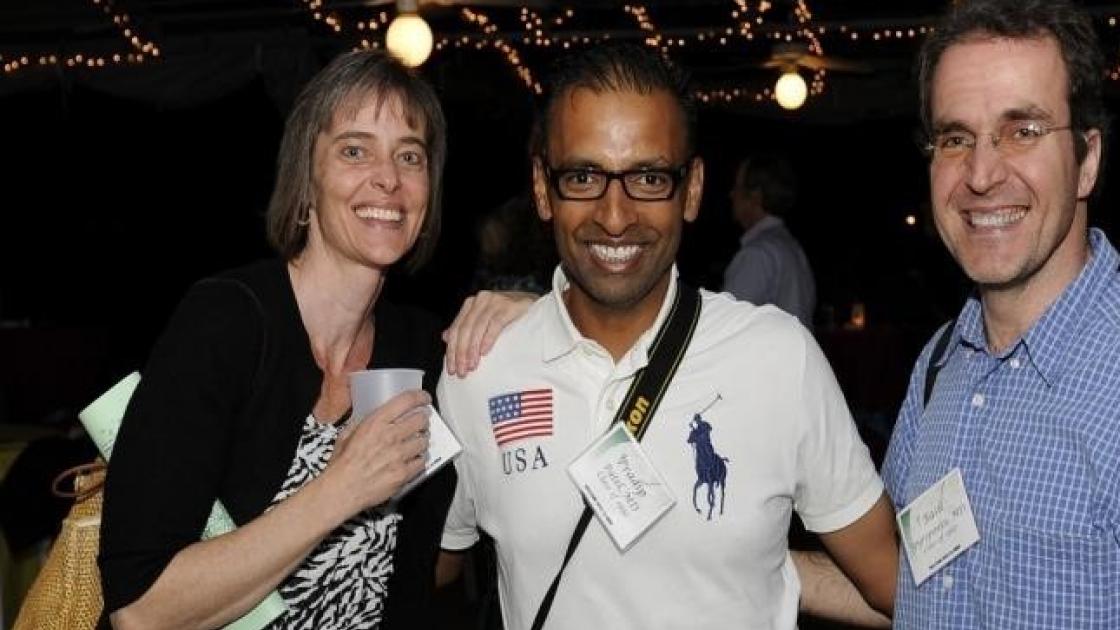 Class Agents provide an additional avenue of communication between the School and its alumni. Duties of the class agents include:
Maintaining communication with classmates to provide news items for inclusion in alumni publications
Assisting with reunion planning activities
Assisting with activities of the Alumni Society such as the Distinguished Alumni Award program
Assisting the School in maintaining current address information on classmates
Helping to facilitate special communications between the School and your class as needed
Please note the Class Agent list is being updated.
If you are interested in serving as a class agent, please complete this electronic form. Alternatively, you may choose to fax or mail the completed printable form to the Office of Alumni Affairs at 217.545.7800.