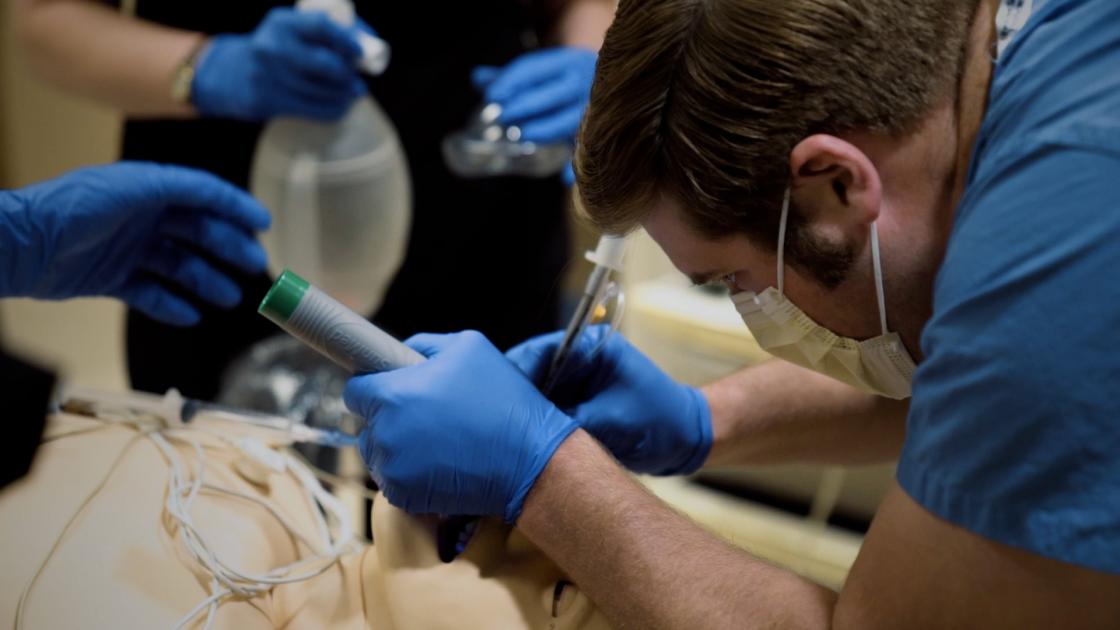 Emergency Medicine Residency application process
Thank you for your inquiry regarding the Emergency Medicine Residency Program at Southern Illinois University School of Medicine. All applications are processed and reviewed through ERAS (Electronic Residency Application Service).
We accept both USMLE and COMLEX scores. We begin reviewing applications on Sept. 28 and offer interviews on a rolling basis throughout the interview season. Interviews will occur virtually on Wednesdays from October to January. All interviews are offered and managed through Interview Broker.
In accordance with best practice recommendations:
The number of invitations will be limited to the number of interview slots available
Candidates will be given 72 hours to accept or decline an interview offer
Interview offers will be sent after 6 p.m. EST
Final status will be released by Dec. 19, 2022
For further information, contact Erin Mauzy, Emergency Medicine Residency Coordinator.