Our learners
Help us to educate future physicians, scientists and health care professionals. Learn more about our scholarships and student and resident resource fund. 
Image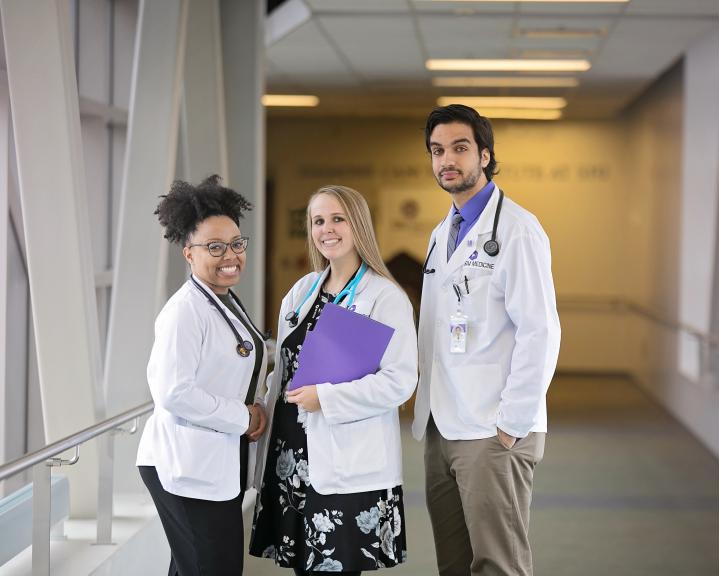 Research
Support medical breakthroughs. Southern Illinois University School of Medicine scientists and clinicians are unraveling the mysteries of illnesses such as heart disease, cancer, neurological disorders and hearing loss. Our current research efforts cover a wide range of basic and clinical sciences with special emphases on cancer, hearing and aging.
Image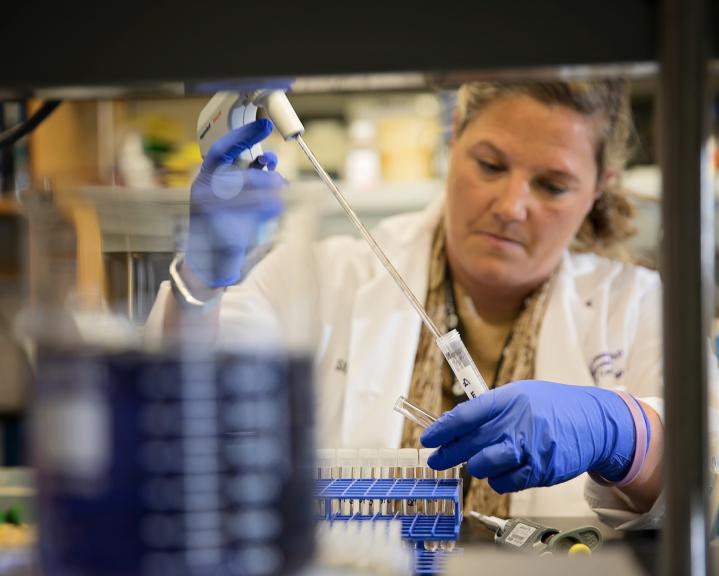 Image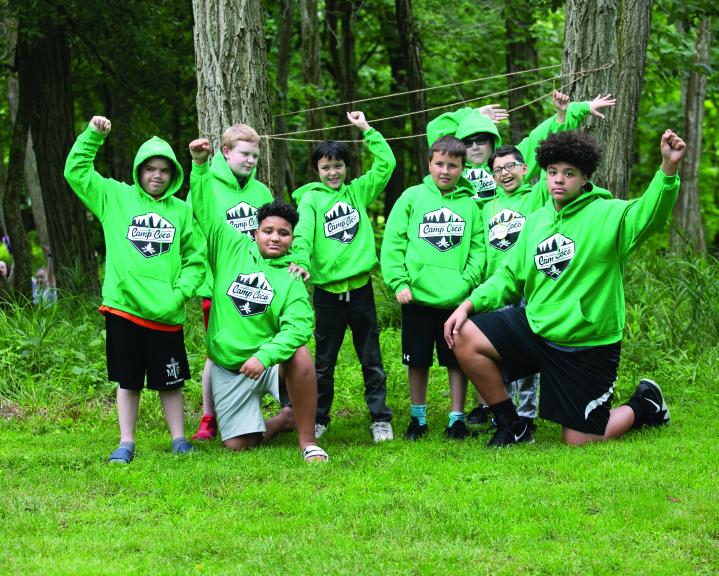 Camp COCO
The Department of Pediatrics at SIU School of Medicine helps to raise funds for Camp COCO, a medically supervised camp program for children with cancers and related blood disorders. All campers attend Camp COCO through philanthropic donations. 
Image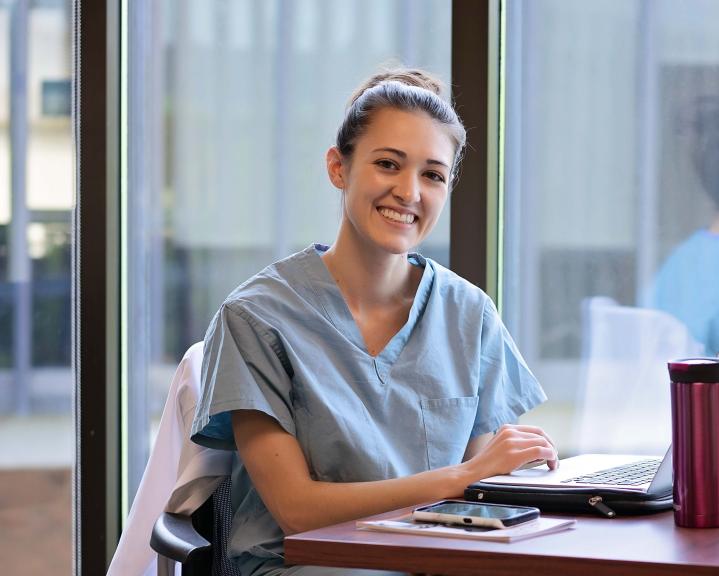 Endowments
 When you create an endowment, you are creating a legacy that lives forever. This option allows you to pay tribute to a loved one, special mentor, your family or yourself.
Alumni giving
Alumni can take pride in sharing the school's history and advance its mission for generations to come with gifts to the Alumni Annual Fund, Medical Student Scholarship Fund, the Student Resource Fund, the Dean's Fund for Excellence or another area of your choice.
Image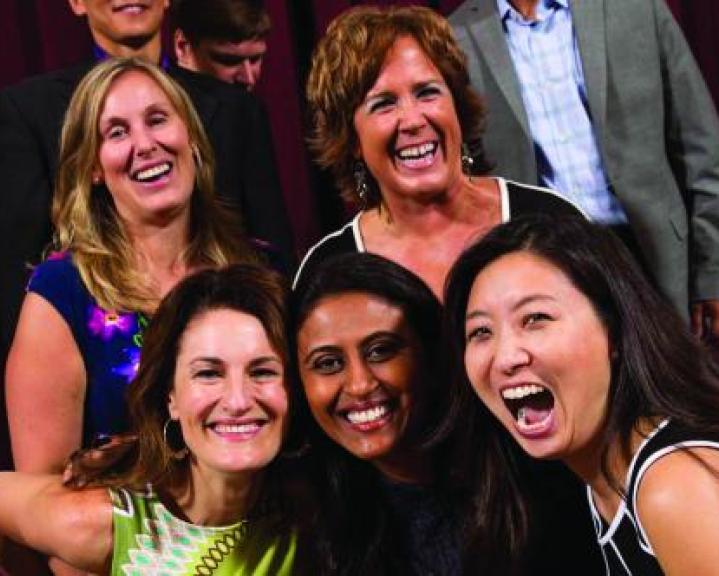 Grateful patients
Giving a gift through our Special Tribute Program is a wonderful way to support education, patient care and research while honoring a friend, colleague, family member or health care provider. 
Image